May 5, 2016
Packer Orchards, Bakery and now The Farm
By: Mary Pellegrini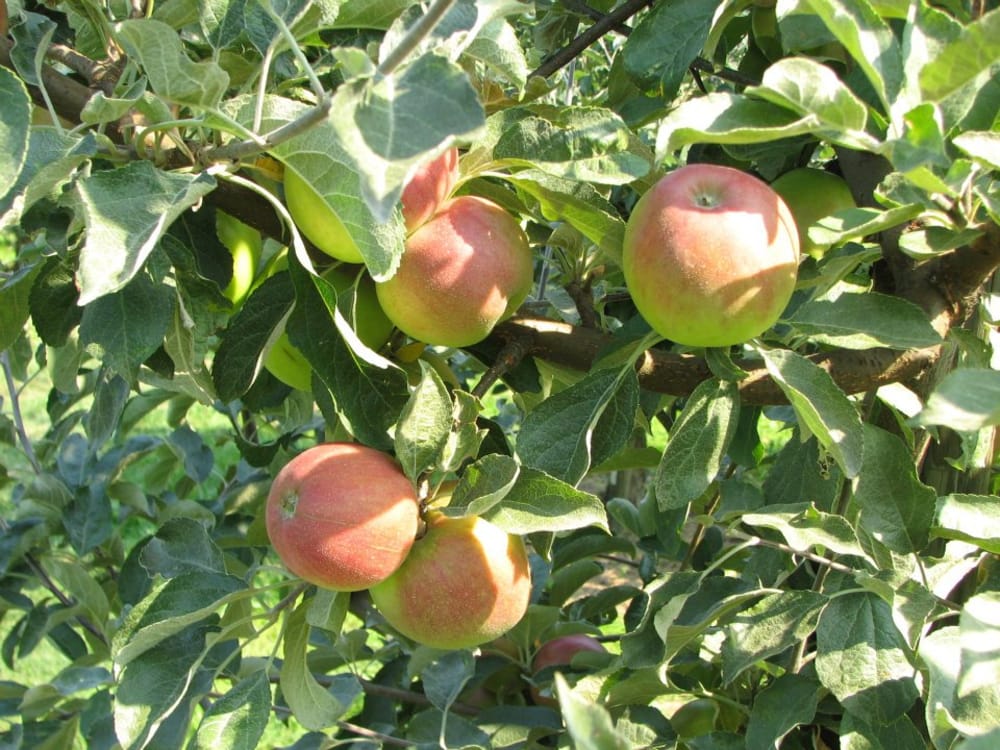 Packer Orchards and Bakery was established in 1924 and is a sustainable fourth generation family farm located in Hood River, Oregon. What began as a small crop of apples and pears slowly expanded to 100+ acres of apples, pears, cherries, peaches, apricots, prunes, and nectarines
Around 1992 the Packers' opened The Bakery on site, offering fruit from the orchards and fresh made cinnamon rolls. Cinnamon rolls and pears quickly transformed into a bakery filled with giant cookies, a varieties of jams, delicious fruit pies, and hand dipped ice cream and shakes. A fall favorite of mine is their Apple Pie in a Cone, a waffle cone filled with vanilla ice cream, topped with apple pie filling and whipped cream! Amazing!!
Now the Packer Family has purchased Rasmussen Farms, another long standing family farm in the Hood River Valley. The farm, originally a dairy, was established in 1945 but soon became a destination for families around the Northwest each fall with its Pumpkin Funland, pumpkin patch and corn maze. Rasmussen Farms has been closed since the Rasmussens retired a few years back but now:
A Grand Opening Weekend at Packer Orchards Farm Place will be the weekend of June 10 – 12. The family has been hard at work all winter in preparation for the GRAND OPENING CELEBRATION!! Let us be your home base should you decide to join them as they re-open one of the favorite stops on the Hood River County Fruit Loop.