May 6, 2018
Bike Friendly Business in the Upper Hood River Valley
By: Mary Pellegrini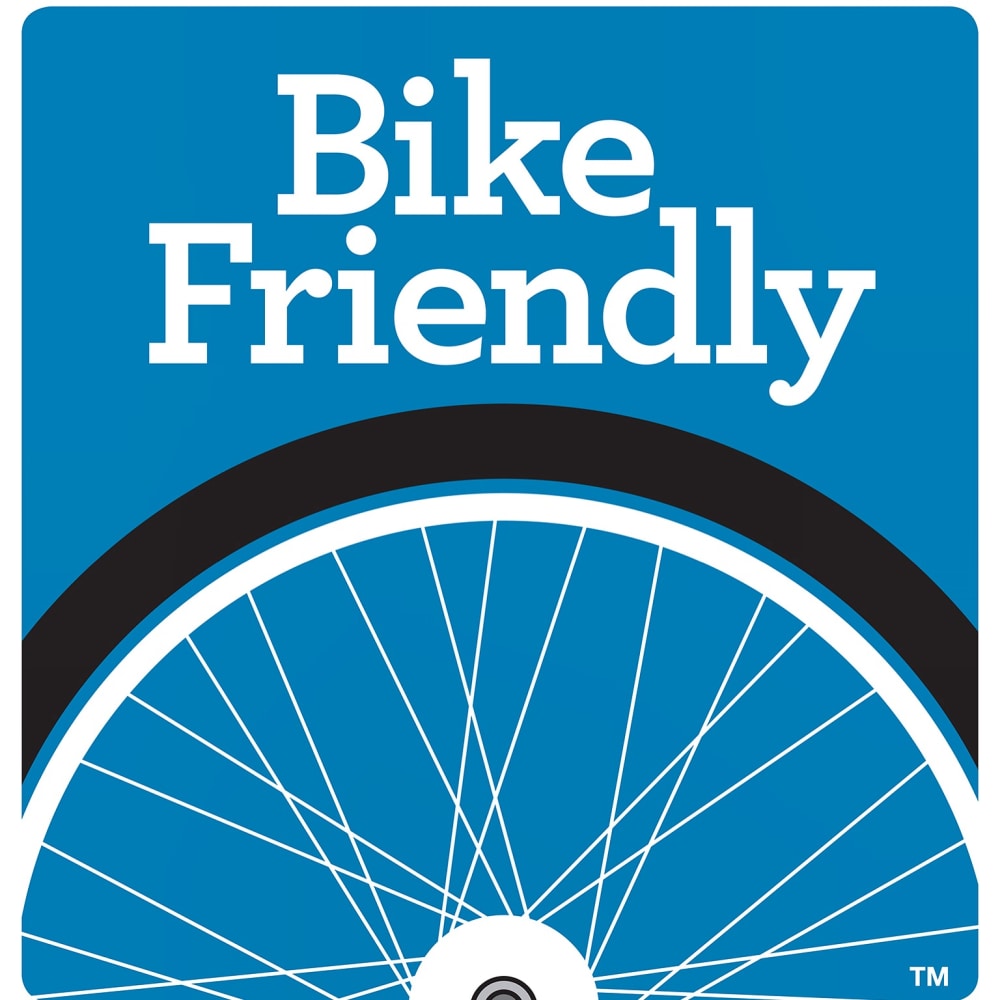 We are so excited for being recognized as an Oregon Bike Friendly Business. Created by Travel Oregon, Oregon is the first state in the nation to create a Bike Friendly Business program geared toward travelers. As a participating business we need to adhere to program requirements and recommendations.
~ as a lodging partner we must provide a secure area to store bikes
~ serve up a hearty hi-carb breakfast with larger than life servings of fruits and vegetables
~ be able to share local knowledge about where visitors can find bike shops, bike maps, good places to ride, and where to pick up a bike rental
~ our guest rooms have outlets and power strips to plug in and re-charge phone and laptops safely and we have free WiFi connection in the house and out in the garden ~ provide laundry service ~ assist in shipping home any treasures you might find while touring the Hood River Valley on the Fruit Loop
Ride some of the country's best single-track on miles of remote and rugged backcountry goodness in the Mt Hood National Forest and the Columbia River Gorge or cruise Hood River County's many back roads spurring off of the Fruit Loop.
And watch for the Bike Friendly Business signs along the way. These business provide food, coffee, repairs and other amenities that cyclists might need along Oregon's backroads.
Did you know that the Historic Columbia River Highway State trail is almost complete? 62 of the original 73 miles of the HCRH are now open to travel either by motor vehicle (Historic Highway or connecting county roads) or by foot and bicycle. When complete there will be no more riding on Interstate 84. Check out the YouTube Video of the Mile Post 2016 Projects
Let the Old Parkdale Inn be your home base when exploring the Hood River Valley, Columbia River Gorge or the Mt Hood National Forest. Whether your idea of a good vacation is fresh tracks on Mt Hood or relaxing in our gardens with a good book and your favorite beverage, there's something near by for everyone.