March 1, 2018
The Mt Hood Loop of the Oregon Cascade Birding Trail
By: Mary Pellegrini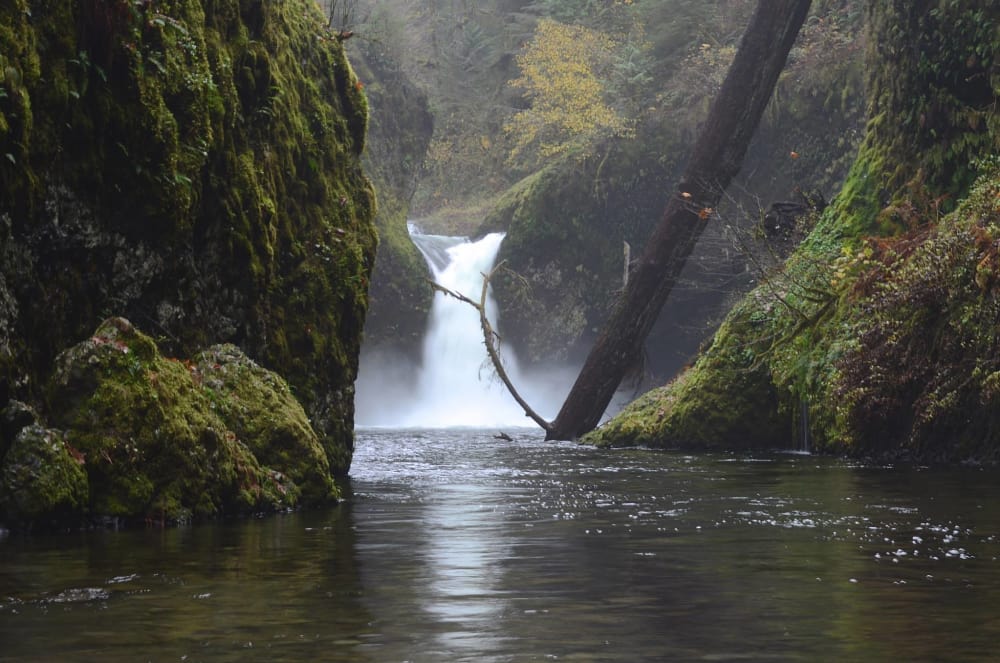 March brings the northern movement of many migratory land birds. The Tundra Swans that winter in the Columbia River Gorge have left. The Oregon Cascades Birding Trail, (OCBT) is a self-guided tour highlighting nearly 200 prime birding destinations designed to showcase Oregon's birds and spectacular scenery. After a great night's sleep at the Old Parkdale Inn set off on the Mt Hood Loop of the Oregon Cascade Birding Trail with a map provided by us.
The Mt. Hood Loop of the OCBT rises from the Columbia River to Mt. Hood, the highest point in Oregon, and combines some of the best of the region's birding with legendary Oregon scenery. This loop traverses the Columbia River National Scenic Area and the Mt. Hood National Forest and visits 19 birding sites.
Lewis and Clark traveled the Columbia Gorge corridor. The Lewis' Woodpecker, Clark's Nutcracker and Clark's Grebe were named in their honor. Many species of waterfowl and raptors including the Bald Eagle inhabit the river and further up the mountain you'll observe woodpeckers, chickadees, nuthatches and so many more.
One of my favorite hikes, and I have many, is the Tamanawas Falls trail. The falls are amazing at 100 feet high and 40 feet wide. The trailhead footbridge is the midpoint of a 8-mile stretch of the East Fork of the Hood River hosting nesting Harlequin Ducks. A riparian habitat and mature mixed-conifer forest surrounds the trail to the falls.
Bring out the hiking boots and binoculars, pack your bags and begin your Oregon Birdwatching adventure at the Old Parkdale Inn Bed and Breakfast.
Let the Old Parkdale Inn be your home base when exploring the Hood River Valley, Columbia River Gorge or the Mt Hood National Forest. Whether your idea of a good vacation is fresh tracks on Mt Hood or relaxing in our gardens with a good book and your favorite beverage, there's something near by for everyone.