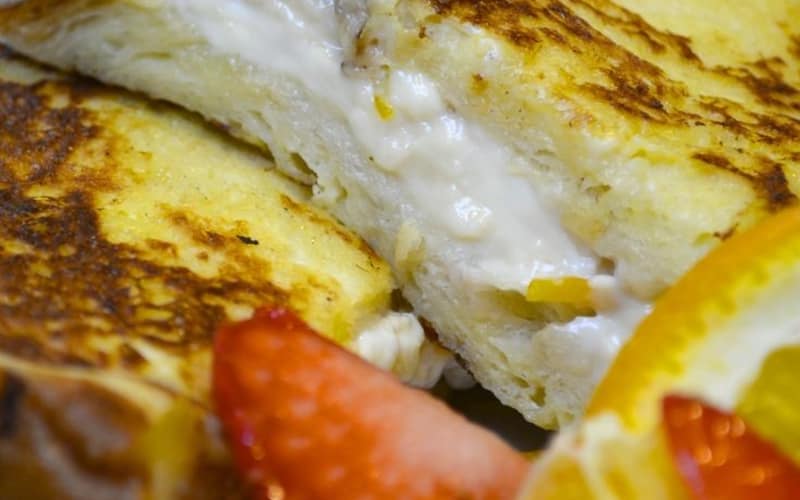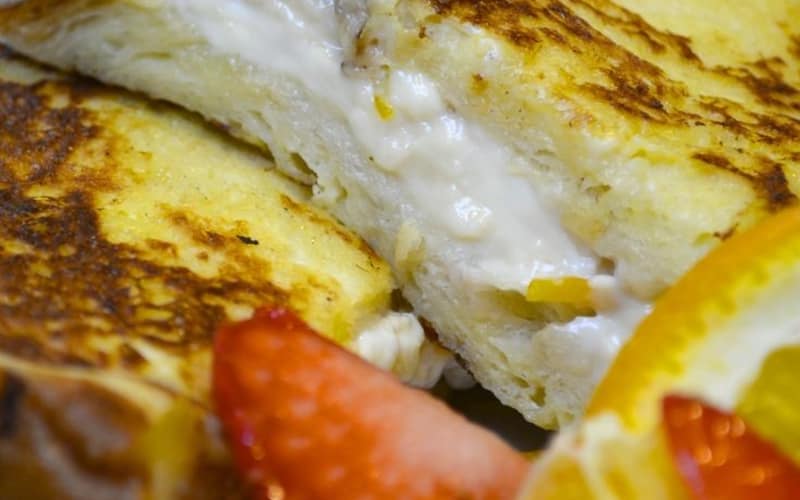 Creamy Orange French Toast
We'll be heading to California for Christmas. On the way home we stop at Heath Ranch in the Sacramento Valley to pick up organic oranges, lemons, and tangerines. Our Creamy Orange
December 9, 2018 | Mary Pellegrini
---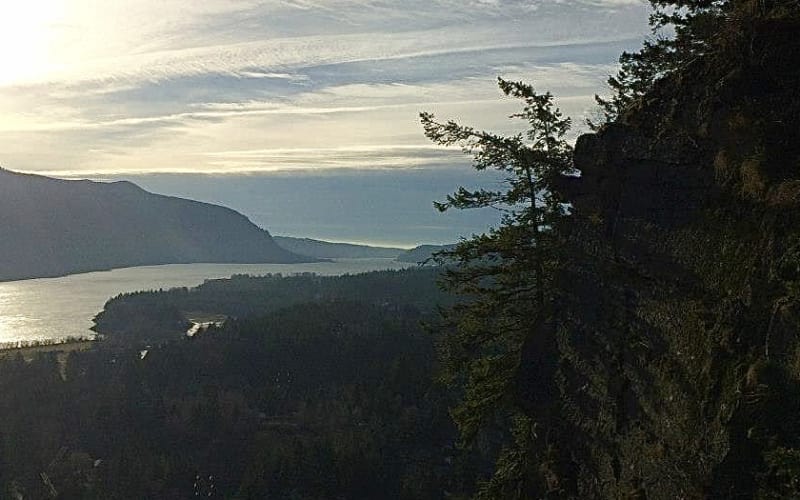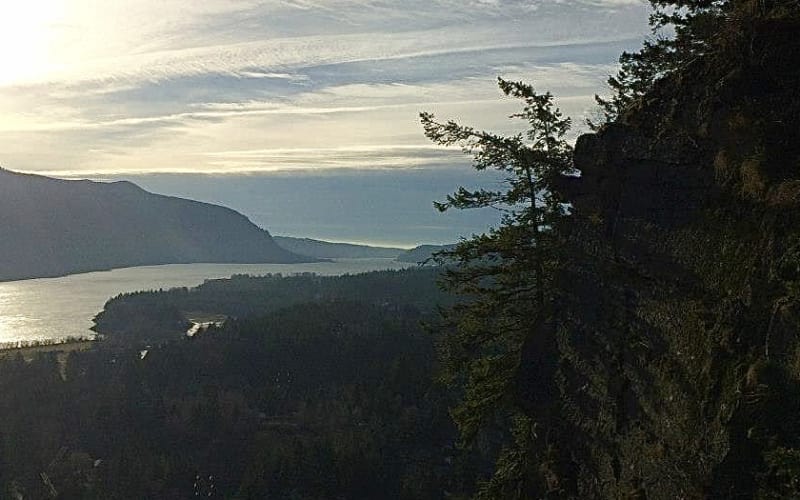 Historic Columbia River Highway Reopens
The Historic Columbia River Highway between Bridal Veil and Ainsworth State Park has reopened. This section of highway has been closed since the 2017 Eagle Creek Fire.
December 9, 2018 | Mary Pellegrini
---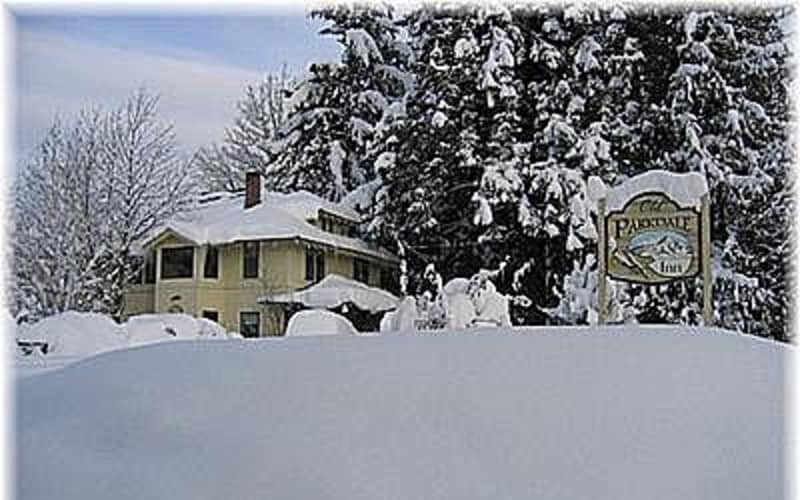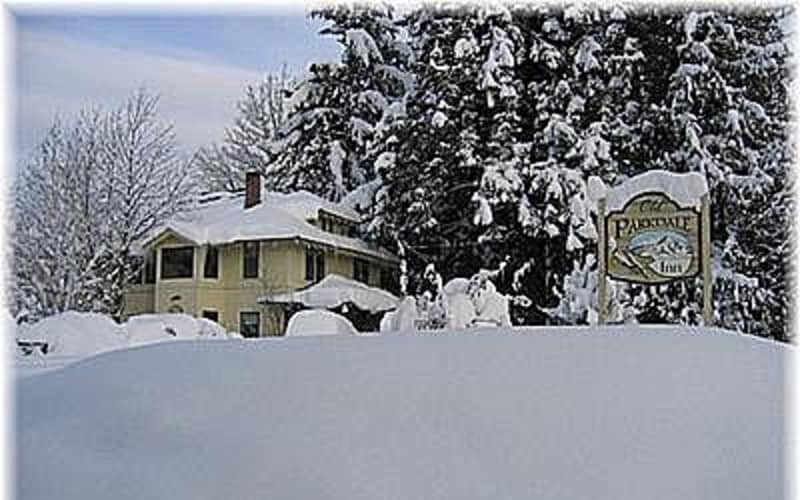 The Old Parkdale Inn and Discount Mt Hood Ski Lift Tickets
Rumor has it that we will have another great winter. Lots of opportunity for outdoor snow adventures. Look ahead to the 2018-2019 Ski Season.
December 6, 2018 | Mary Pellegrini
---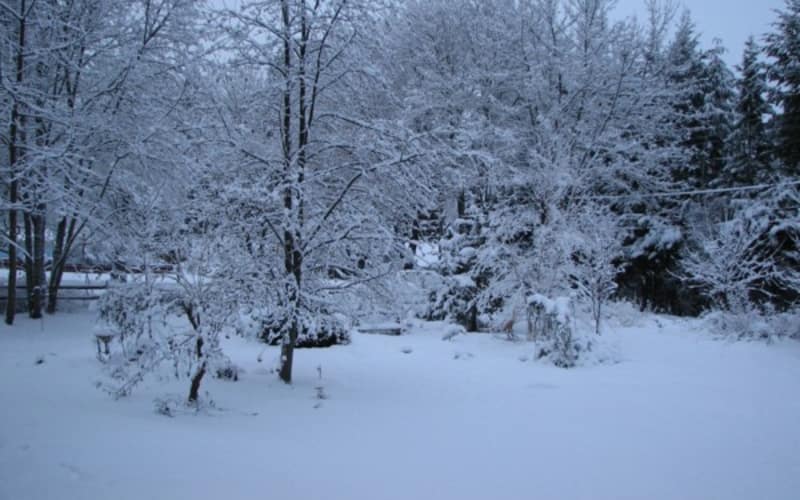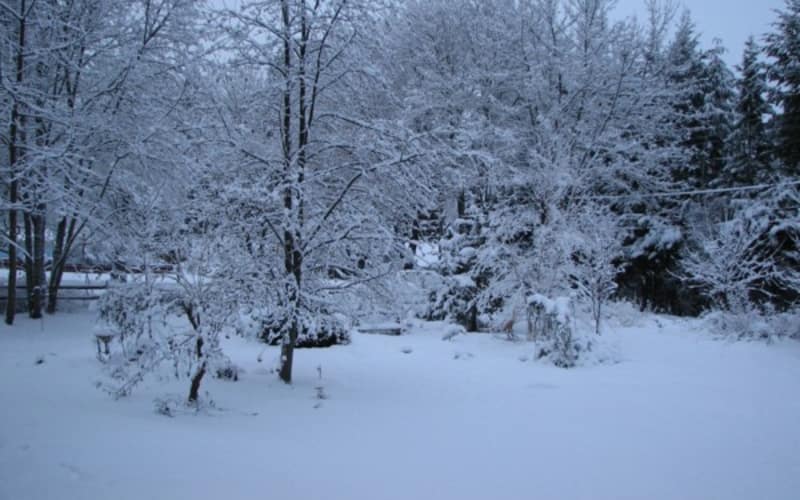 First Snow ~ Care to Predict When it Will Happen?
We typically hold this contest the first week of November. But since Steve, Lola and I were on a road trip for the month, and since we haven't had a measurable snowfall yet, and there is snow
December 5, 2018 | Mary Pellegrini
---
Three Reasons to Stay at the Old Parkdale Inn During the Week
Most live in the Monday through Friday work world and there are lots of reasons to love the weekend. If you can escape here are 3 great reasons to think about booking a stay during the
December 3, 2018 | Mary Pellegrini
---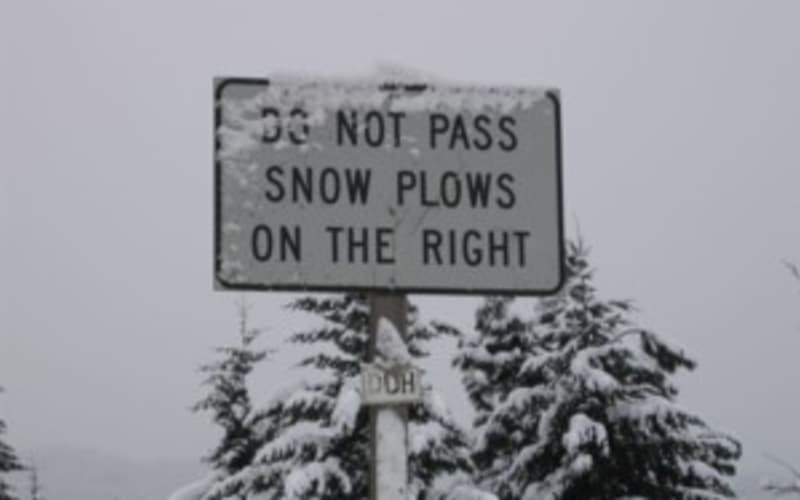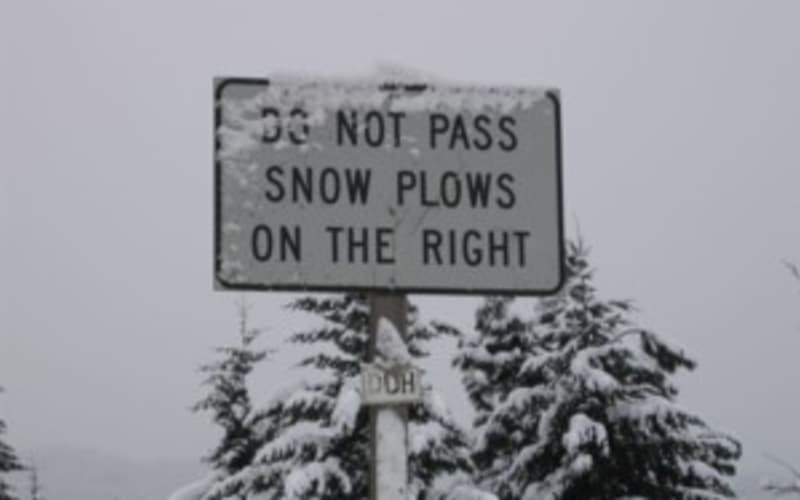 Don't Pass Snow Plows on the Right ~ Duh!
A couple years back someone tacked this added message below the warning sign that really states the obvious. Be prepared when exploring Oregon during the winter
November 19, 2018 | Mary Pellegrini
---
Pages