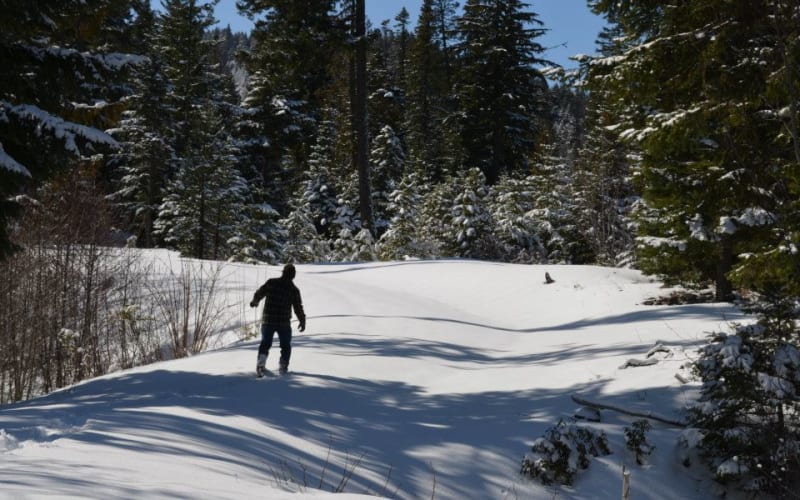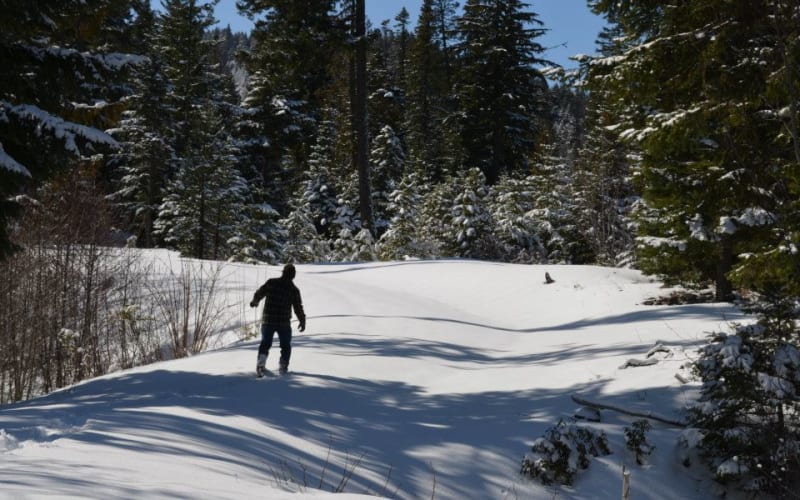 5 Places near Parkdale For Winter Snowshoeing
We snowshoe. For us there is nothing better than a hike in the Mt Hood National Forest, fresh snow, no wind, fresh tracks. If it's snowing, it's even better.
December 14, 2019 | Mary Pellegrini
---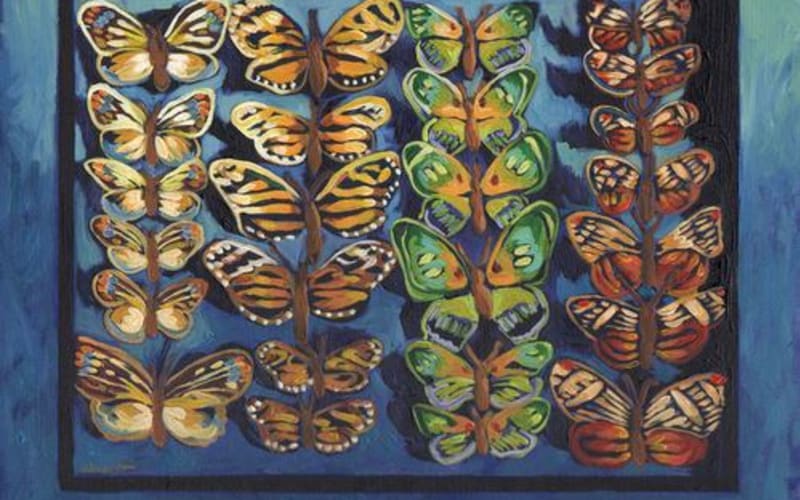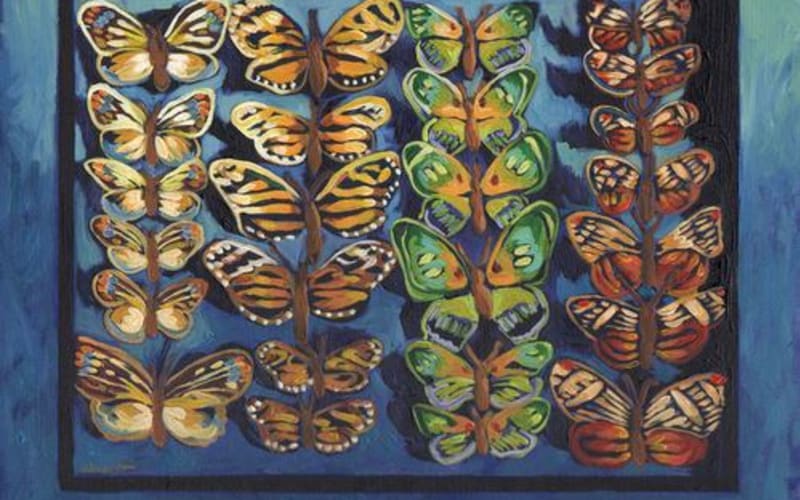 Last Chance Holiday Bazaar
I'm heading out to the Last Chance Holiday Bazaar, Saturday and Sunday, December 14-15, at the Hood River County Fairgrounds in the Community Building. Free Parking and Free Admission.
December 9, 2019 | Mary Pellegrini
---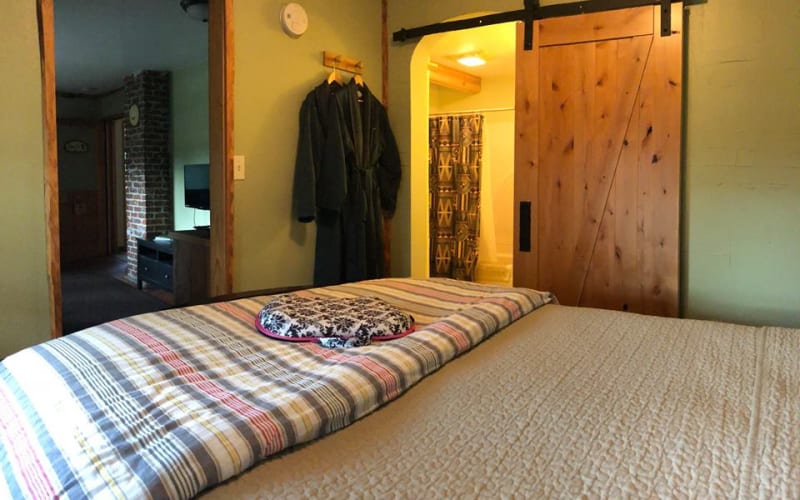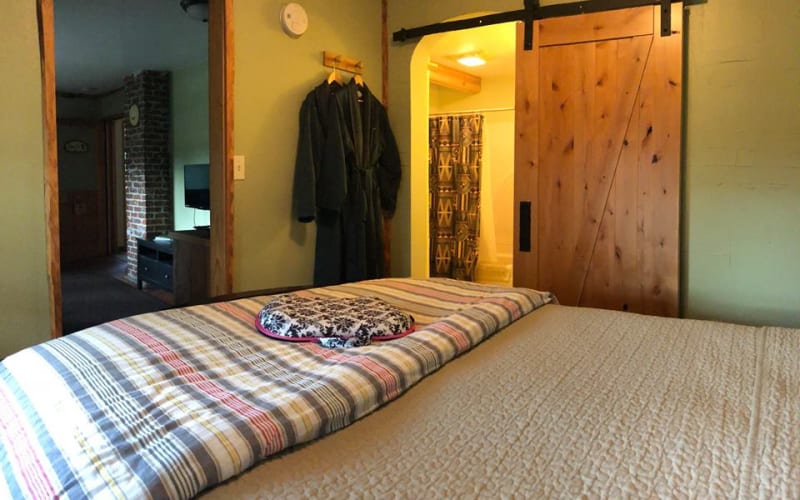 Douglas Fir Suite at the Old Parkdale Inn Bed and Breakfast
Spacious and ComfortableFrom the Douglas Fir Suite, enhanced by
December 3, 2019 | Mary Pellegrini
---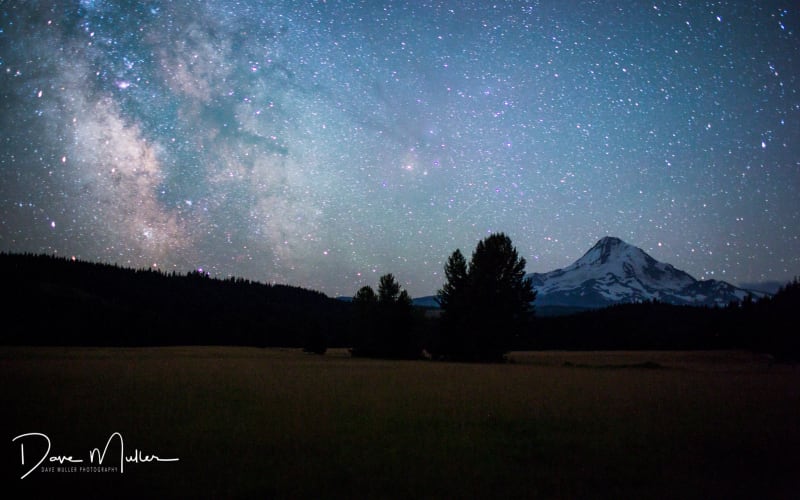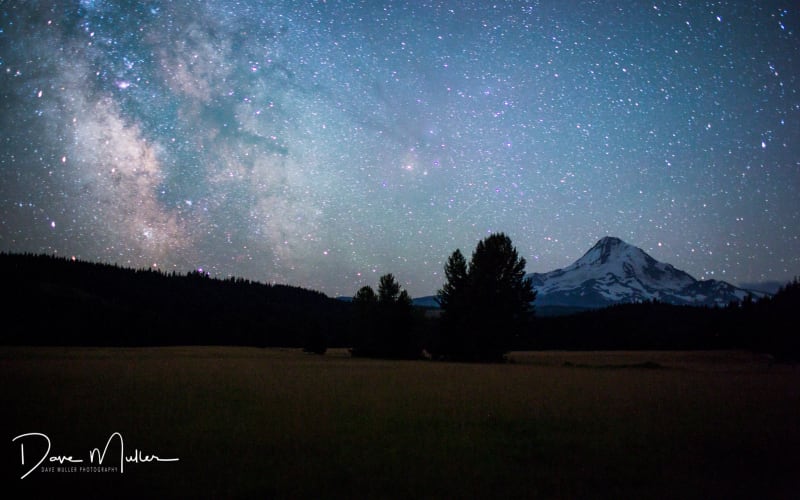 Ursids in the Dark Sky over Mt Hood
Oregon has some of the largest expanses of dark skies in the US. Photographers come from around the world to capture the infamous shot of Mt Hood and the Milky Way. I don't pretend to
November 28, 2019 | Mary Pellegrini
---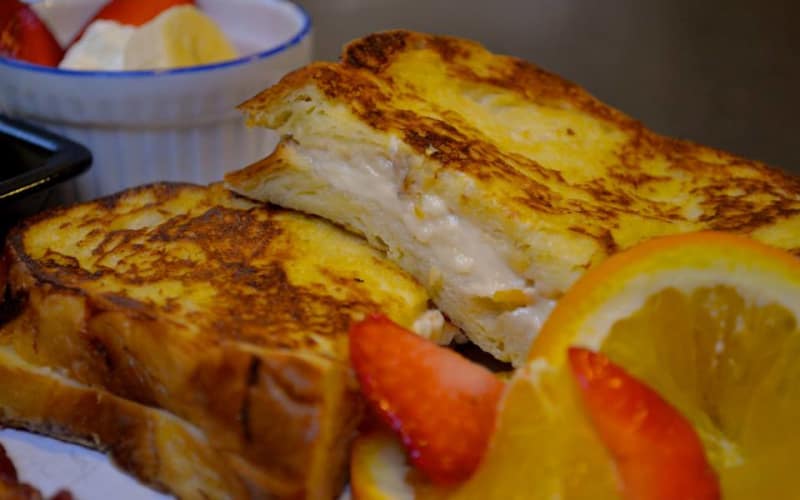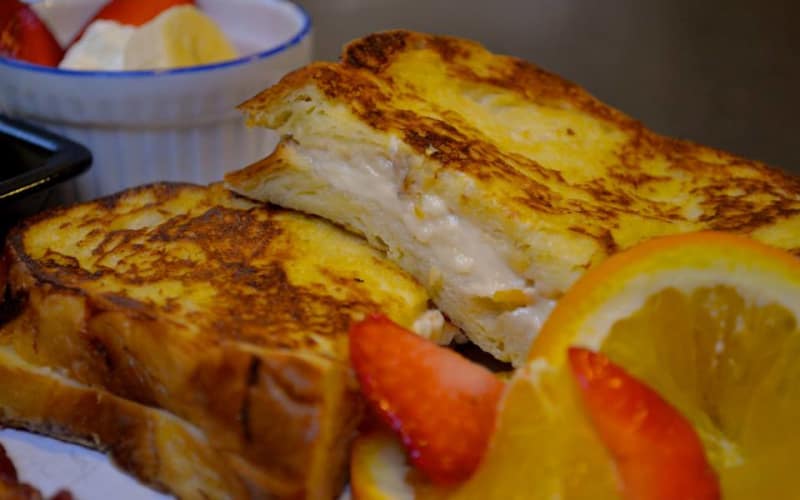 Creamsicle® French Toast on this National French Toast Day
Remember the orange popsicle filled with vanilla ice cream? Who didn't love them then and who doesn't still love them now? On our return trips from California
November 28, 2019 | Mary Pellegrini
---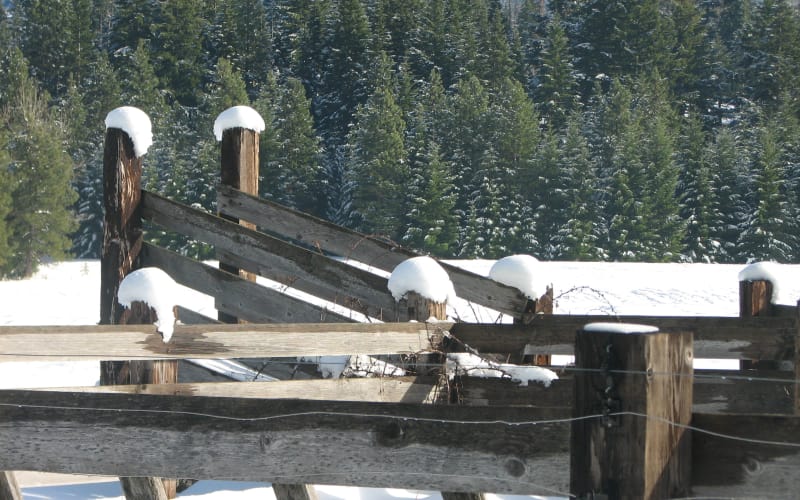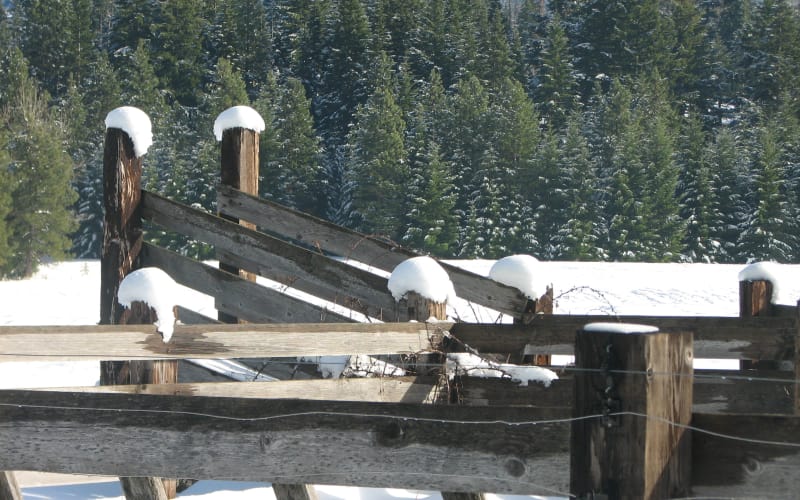 Parkdale and the Old Parkdale Inn Before the Holiday Rush
Good morning! The busy holiday season is fast approaching. Take some time for yourself before its too late! Participate in local events or simply relax Pick
November 26, 2019 | Mary Pellegrini
---
Pages