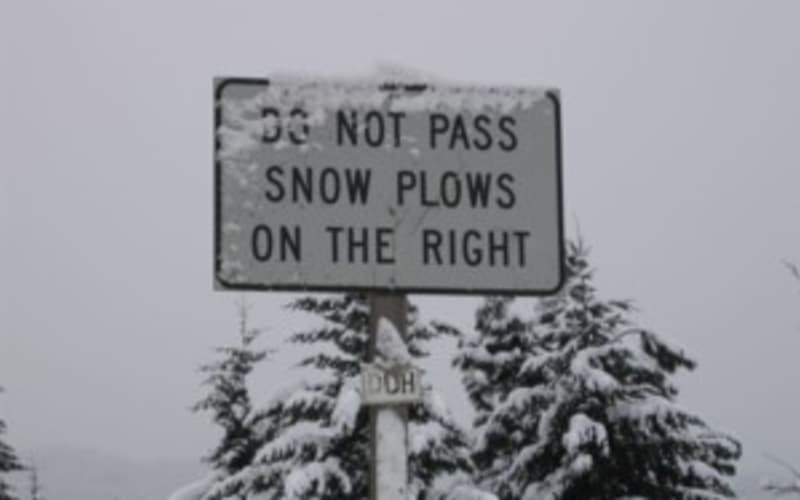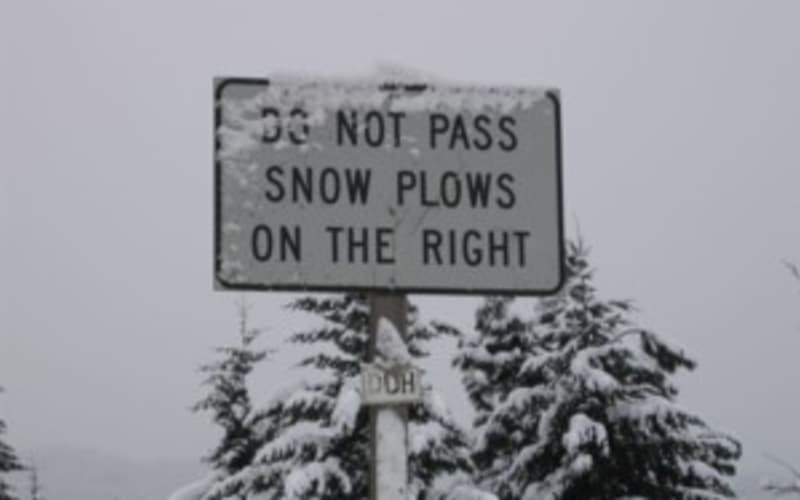 Don't Pass Snow Plows on the Right ~ Duh!
A couple years back someone tacked this added message below the warning sign that really states the obvious. Be prepared when exploring Oregon during the winter
November 19, 2018 | Mary Pellegrini
---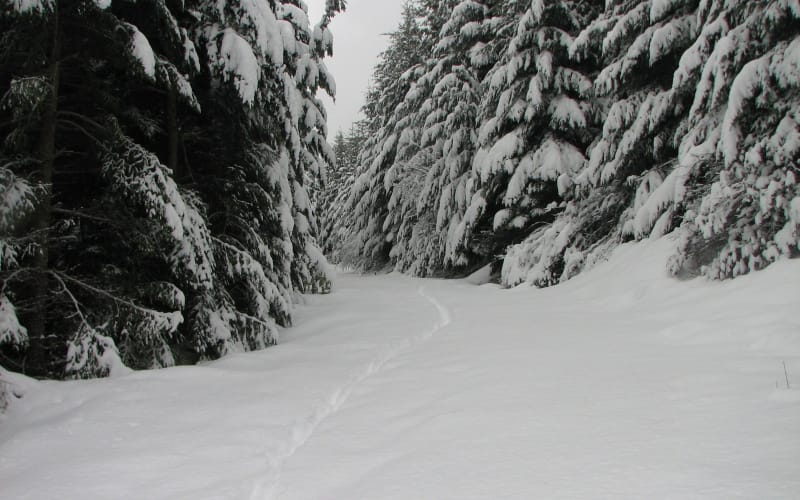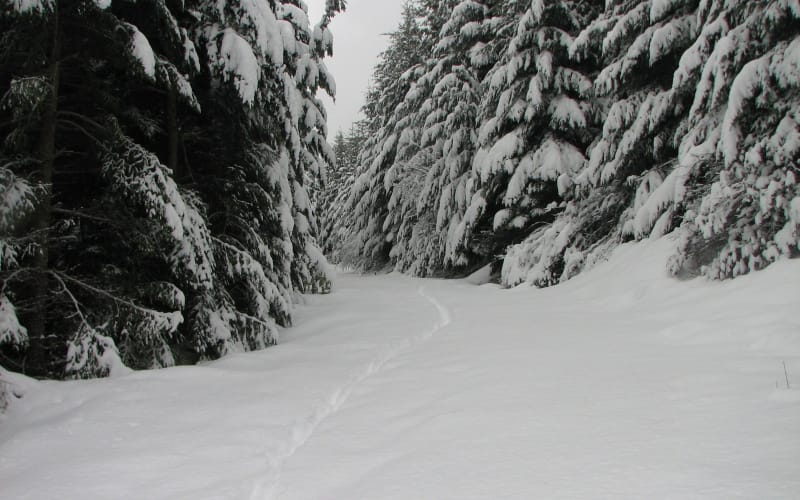 Snowshoe, Cross Country, and Downhill ~ All Near the Old Parkdale Inn
My favorite is snowshoe. Never really did too much downhill as a child and now I don't like to fall down as much and speed is not a necessity! So we snowshoe. For us there
November 14, 2018 | Mary Pellegrini
---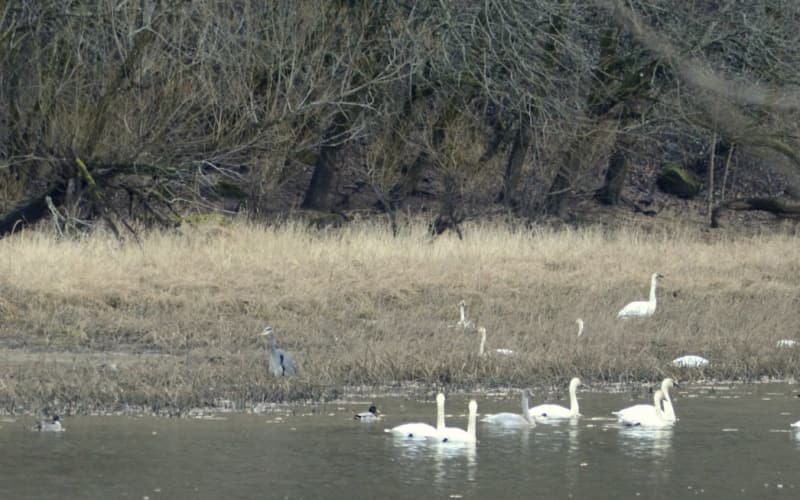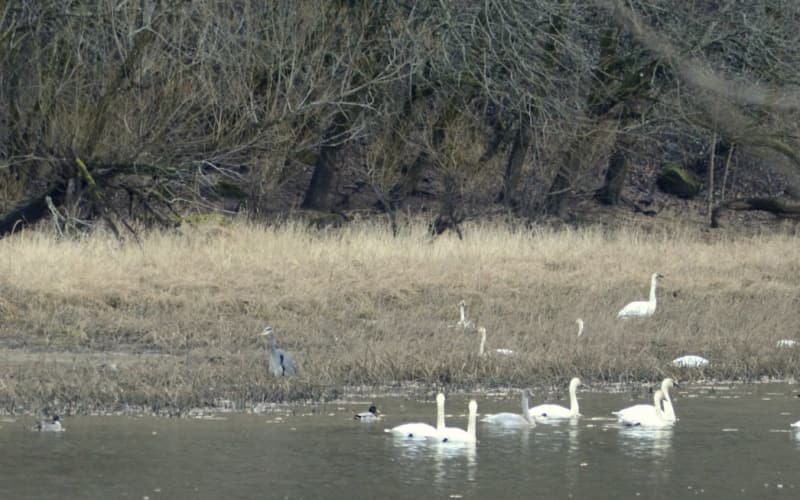 Tundra Swans Return to Mirror Lake Marks the Beginning of Winter For Me
The Tundra Swans arrive sometime in November. This year they arrived the week of November 13. At least that's when we first spotted them in the Columbia River Gorge this season.
November 11, 2018 | Mary Pellegrini
---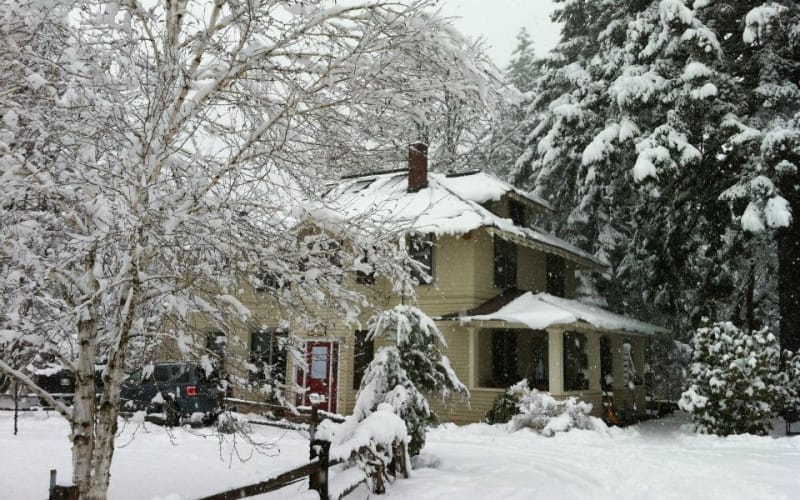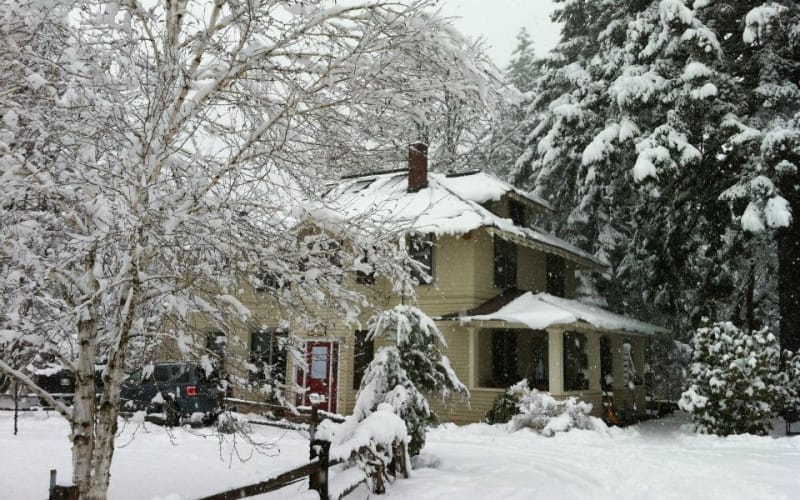 Cozy Winter Nights at the Old Parkdale Inn Bed and Breakfast
Cozy Winter Nights, a homey B&B experience at the Old Parkdale Inn. Experience the quiet of Winter in the Hood River Valley and surrounding forest.
November 1, 2018 | Mary Pellegrini
---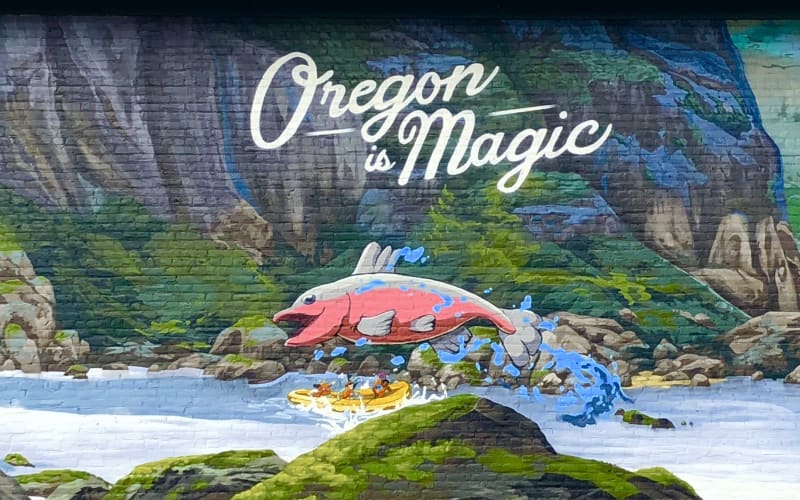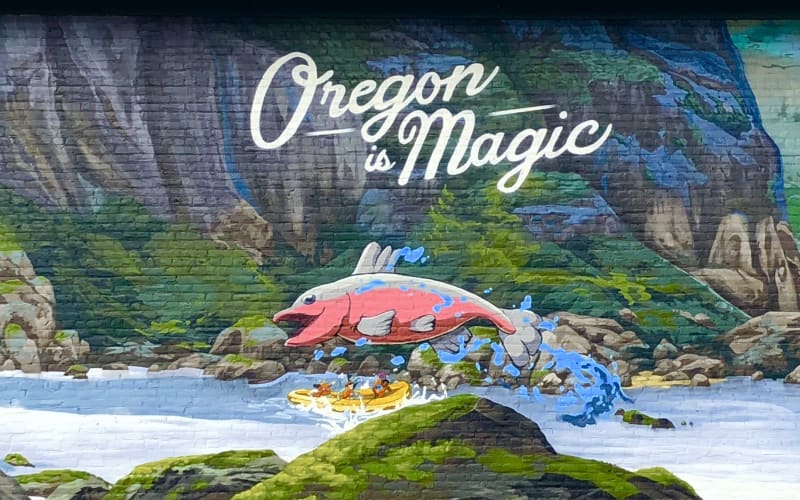 The Oregon Mural Trail
The videos of Travel Oregon's 'Oregon, Only Slightly Exaggerated' reveal whimsical scenes of enchanting forests, vineyards, rivers, mountains and more, and share with you that magical feeling of
October 28, 2018 | Mary Pellegrini
---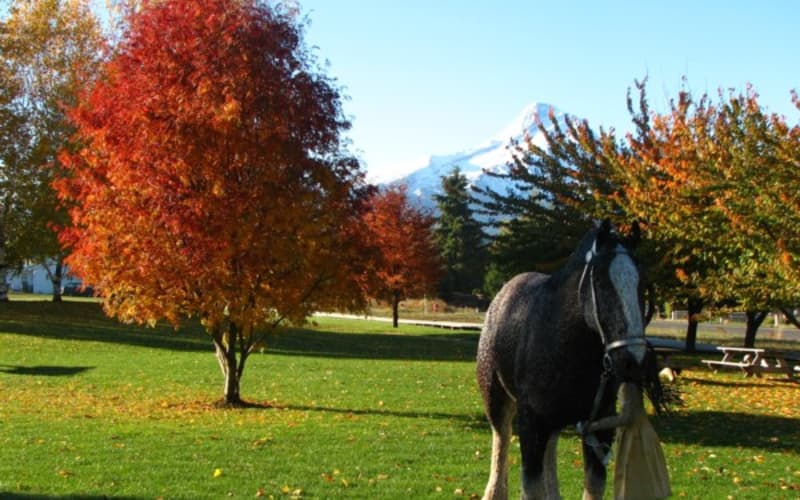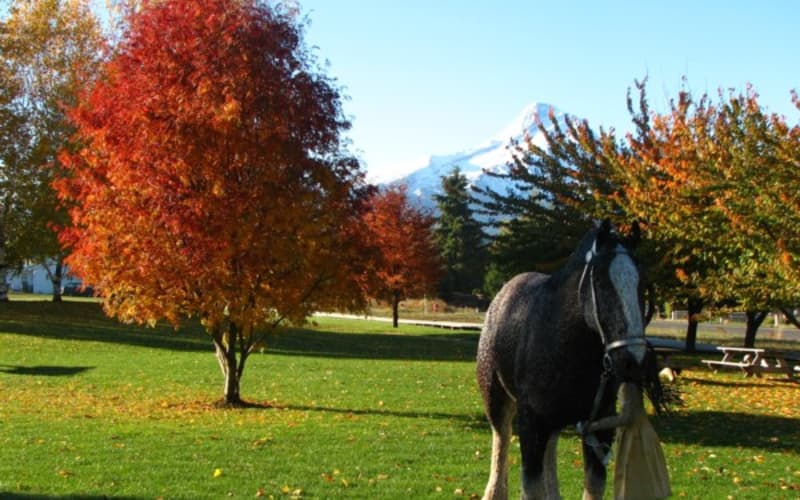 What a difference a couple of weeks make ~ Fall Spectacular
I drove into Hood River a couple weeks back and the Fall Foliage was OK. What a difference a couple of weeks make. It really is spectacular. Today we took one
October 8, 2018 | Mary Pellegrini
---
Pages