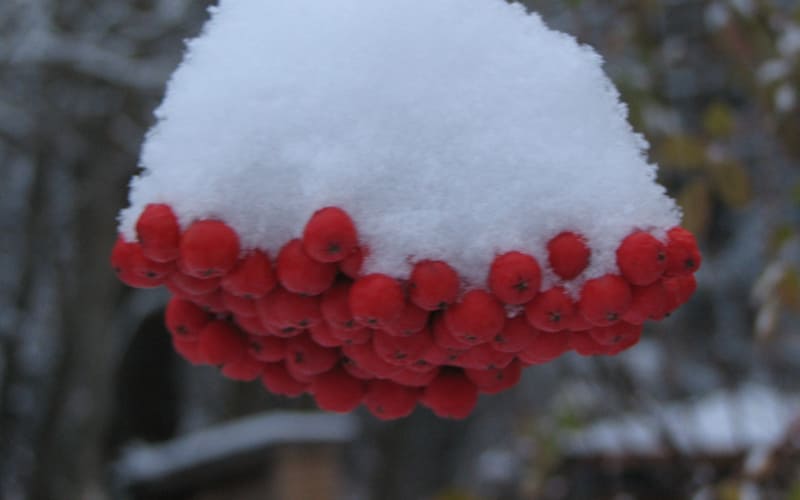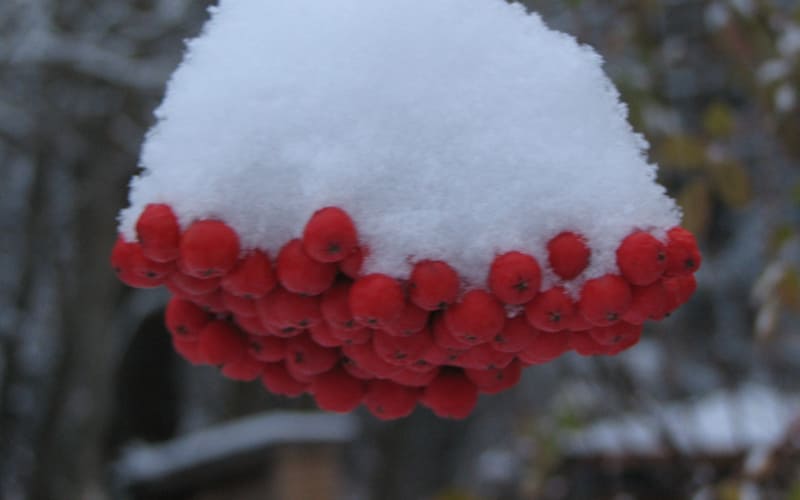 Holiday Shopping and Gift Wrapping Getaway
Enjoy a relaxing getaway while getting a jump on your holiday shopping. A perfect time for girlfriends, guys and couples looking for a little R&R before the hectic Holiday events. Pick up your
November 24, 2019 | Mary Pellegrini
---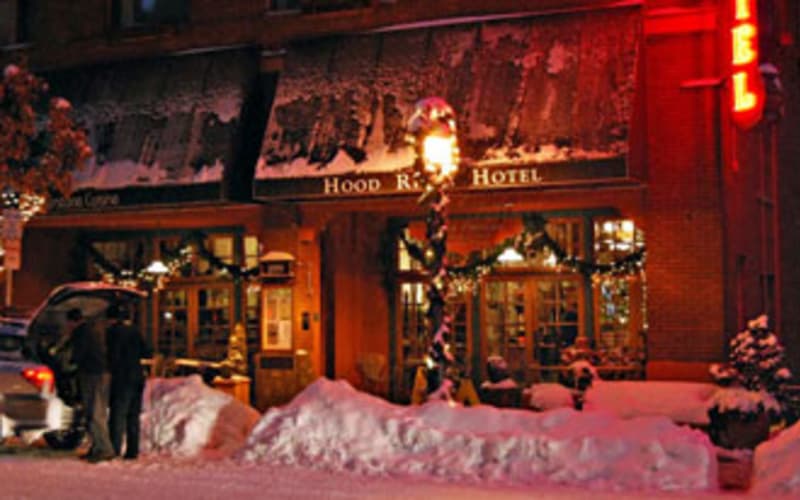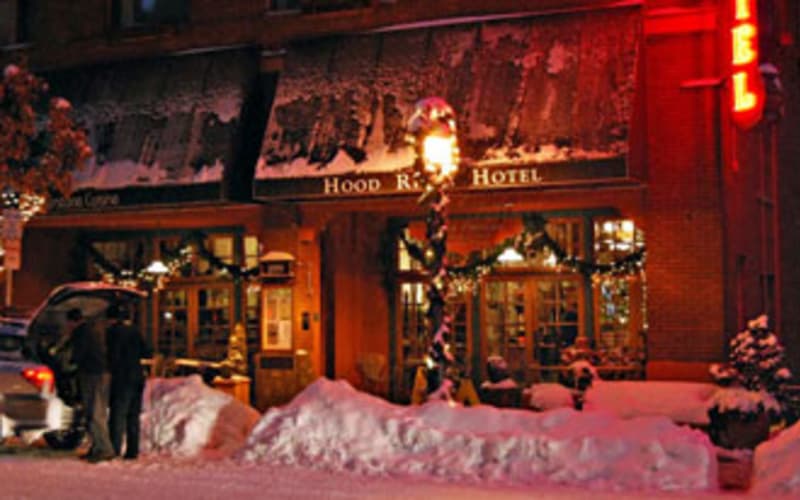 Holiday Events in Downtown Hood River ~ Tree lighting, parade and shopping for all
Hood River Holidays ~ Come Stay Shop Eat and be Merry Columbia Center for the Arts
November 20, 2019 | Mary Pellegrini
---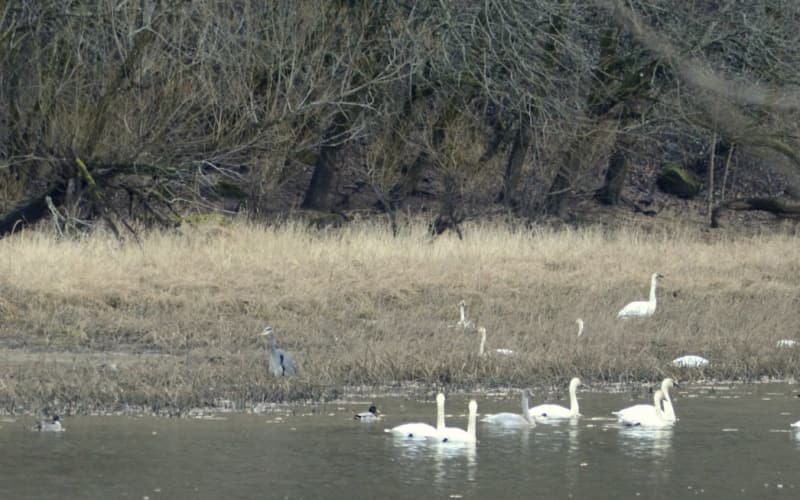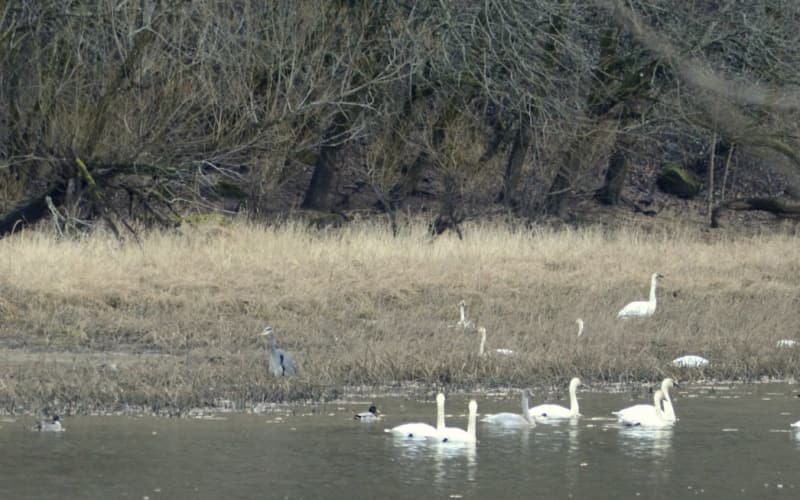 Tundra Swans Return to Mirror Lake Marks the Beginning of Winter For Me
The Tundra Swans arrive sometime in November. This year they arrived the week of November 13. At least that's when we first spotted them in the Columbia River Gorge this season.
November 18, 2019 | Mary Pellegrini
---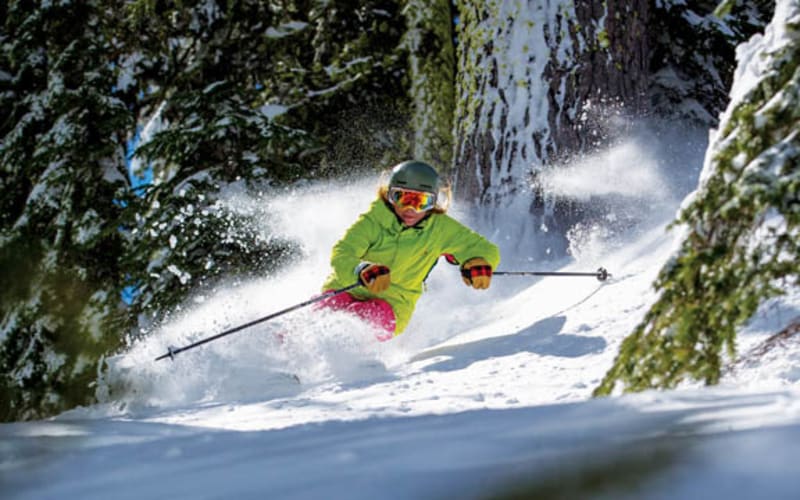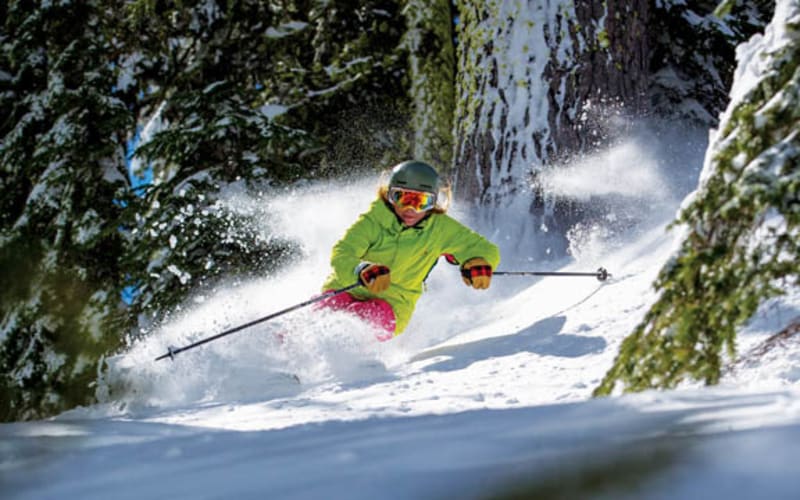 Stay Play and Ski with Discount Lift Tickets for Mt Hood Ski Areas
We are excited to say that we will again be partnering with Mt Hood Meadows Ski Resort and Timberline Lodge, offering Stay Play and Ski packages. And adding to the savings how about:
November 11, 2019 | Mary Pellegrini
---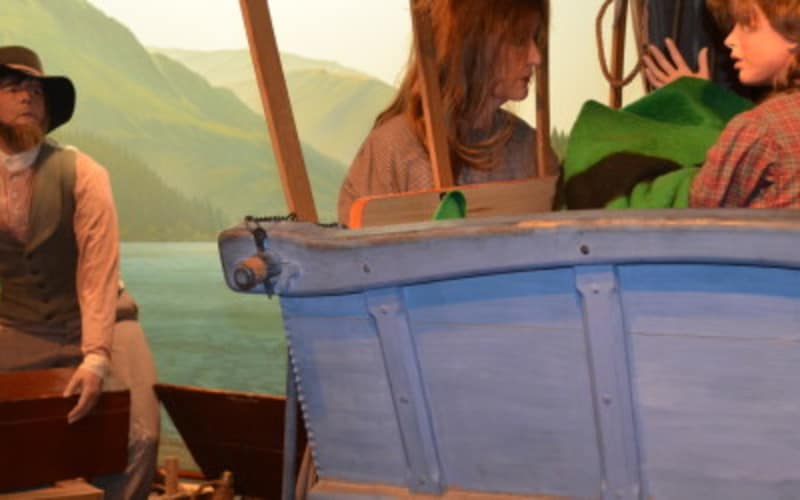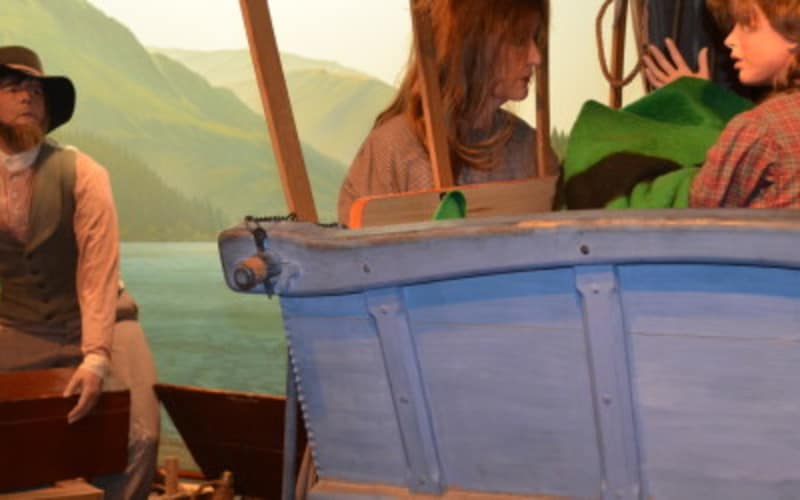 The Dalles Oregon Rich in the Cultural History of Oregon
The Dalles Oregon has been the center of commerce for more than 10,000 years. For centuries the Native Americans fished for salmon at Celilo Falls and tribes from far and near would bring
October 30, 2019 | Mary Pellegrini
---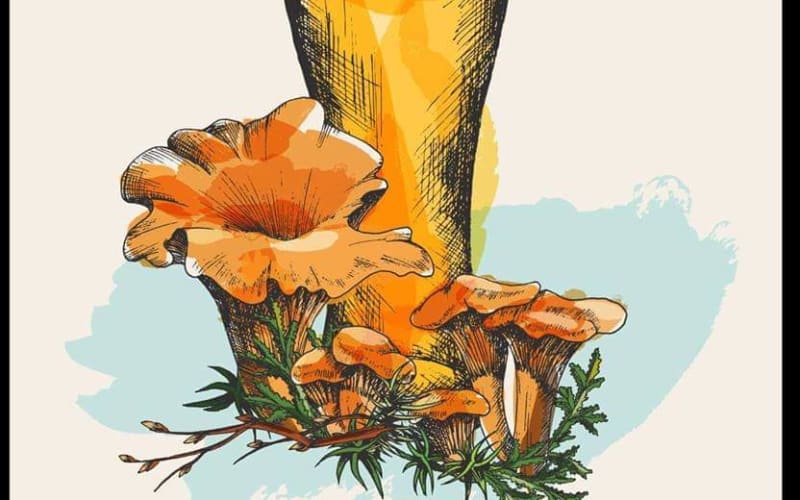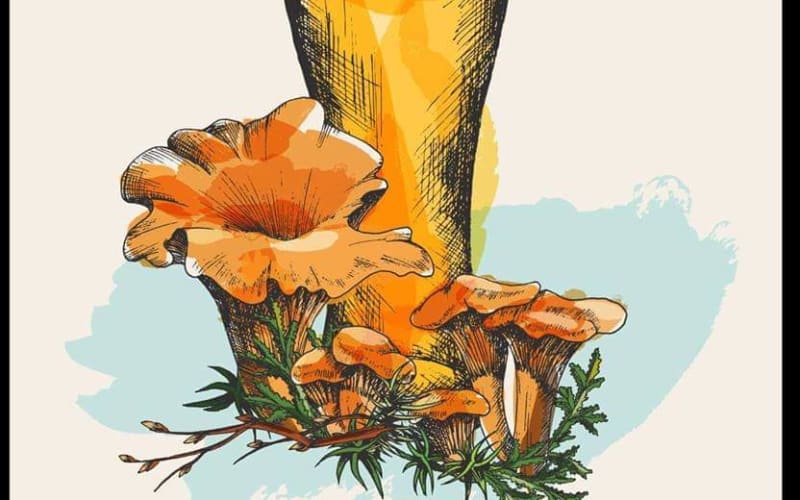 Chanterelles and Ales in Parkdale Oregon
Second annual Chanterelles and Ales at Solera Brewery in Parkdale, Oregon.
October 26, 2019 | Mary Pellegrini
---
Pages