August 7, 2016
Honeycrisp Harvest at Kiyokawa Family Farms
By: Mary Pellegrini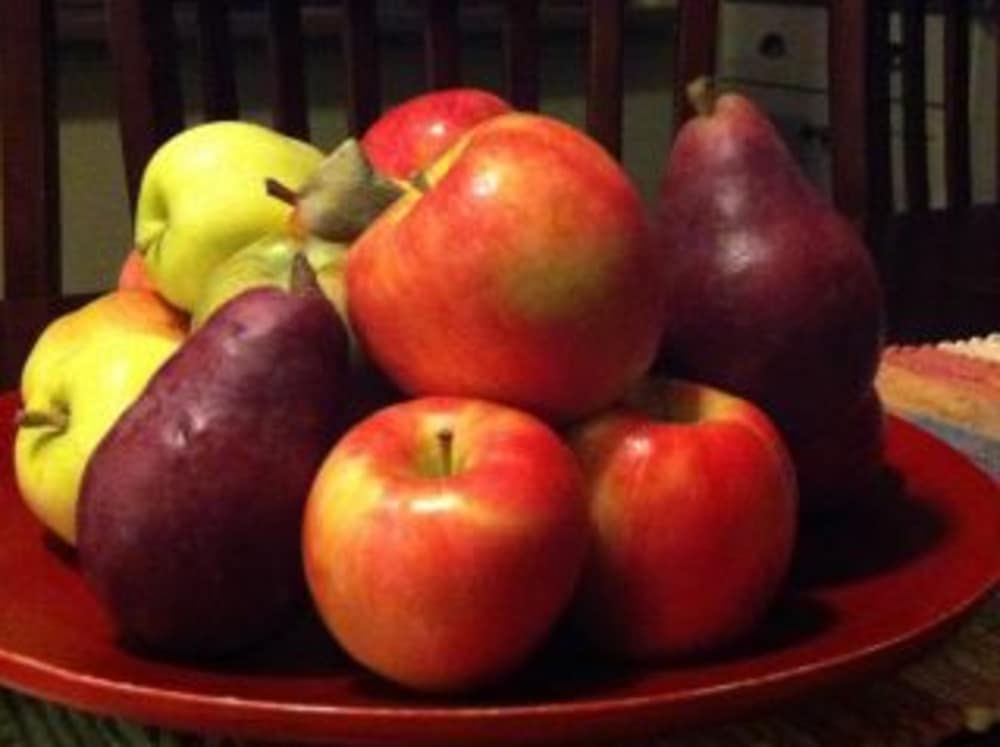 The renowned Honeycrisp apple. This distinctive apple is incredibly crisp with a sweet, tangy flesh that lends itself with equal satisfaction to fresh and baked delicacies. Kiyokawa Family Orchards grows this delicious apple along with over 100 more varieties of apples, pears and Asian pears in their orchards just a mile and a half from the Old Parkdale Inn.
Kiyokawa Family Orchards has been growing the finest produce available since 1911. The fertile soils found at the base of Mt. Hood and glacier-fed water sources create a unique growing environment. The Kiyokawa's take great pride in promoting local and sustainably grown produce and utilize a farm management system that incorporates best management practices.
Mark your calendars for upcoming events at Kiyokawa Family Farms and Reserve your room today at the Old Parkdale Inn Bed and Breakfast. Keep in touch with Kiyokawa Family Farms and watch for breaking news on their facebook page.
Desserts Galore ~ September 17 and 18 ~ Sample delectable desserts made by local bakers with fruit grown by the Kiyokawa's. Taste the unique flavors and combinations of apples, pears, and peaches. There'll be recipes to share.
Honeycrisp Harvest ~ September 24 and 25 ~ indulge in Honeycrisp caramel apples, sample Honeycrisp Applesauce and other baked delights made with this superb variety.
Fiesta Days ~ October 15 and 16 ~ Harvest fruit to the sounds of live Mariachi bands and have lunch with authentic Mexican food. This is the height of the harvest season when the largest variety of fruits and produce are readily available.
Heirloom Apple, Asian Pear and Hard Cider Tasting ~ Taste over 100 varieties of apples and pears and two dozen varieties of Asian Pears, spanning over 200 years of cultivation. Solstice Wood-fired pizza will be on site as will Reverend Nat's Hard Cider