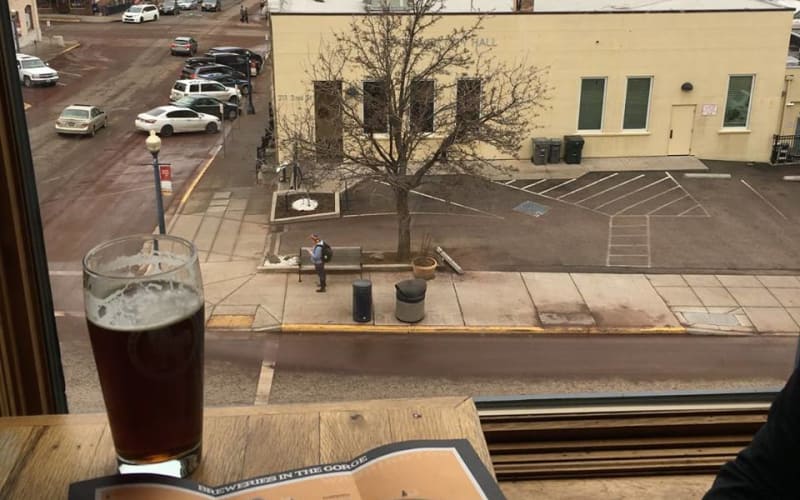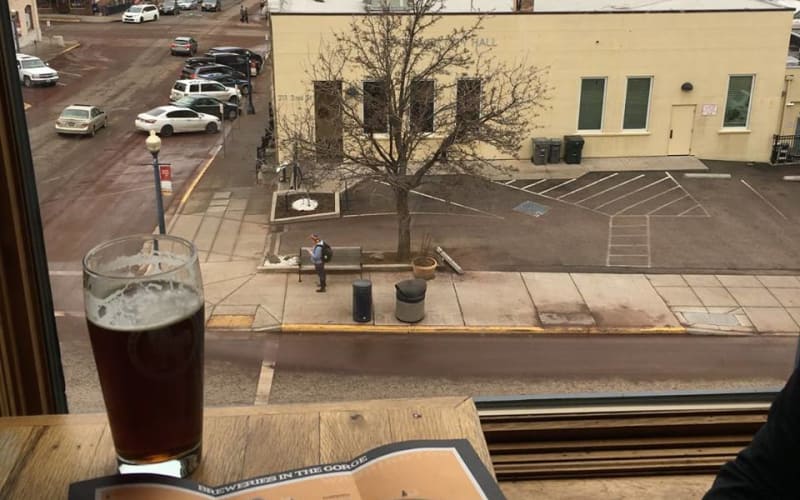 Breweries in the Columbia River Gorge Unite
Lunch and a brew at Big Horse Brewery in Hood River What might you be doing this St. Patrick's Day? Beer is serious business in the Gorge. So
March 2, 2017 | Mary Pellegrini
---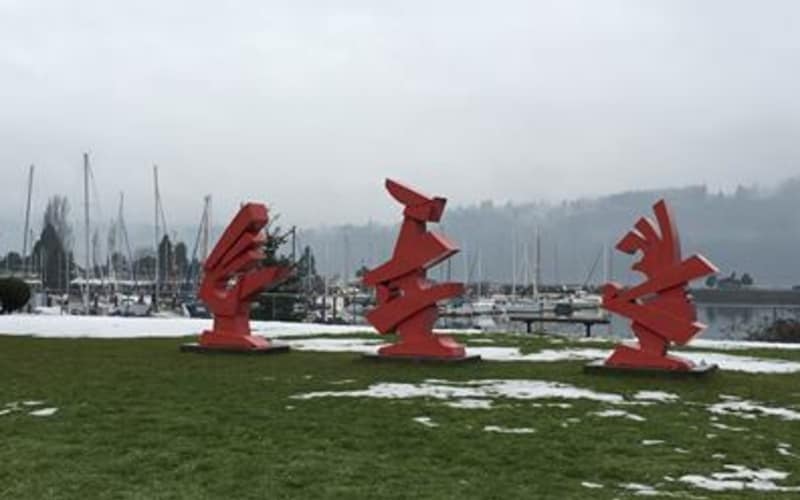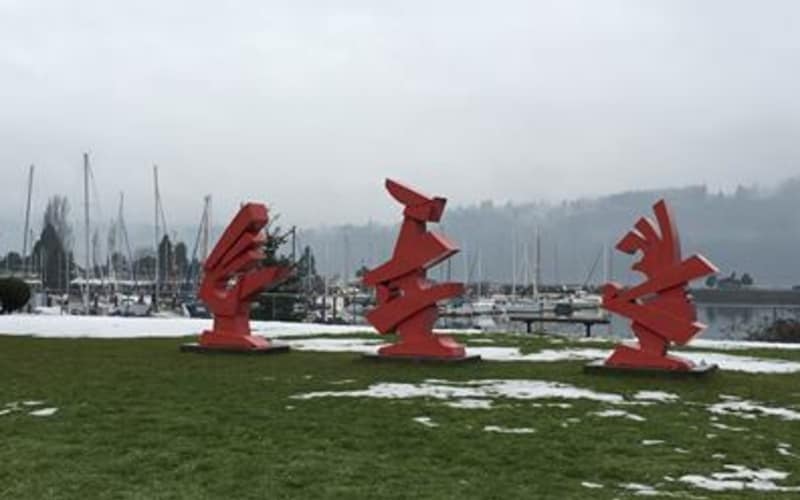 Big Art Walking Tour in Hood River Oregon
Big Art Walking Tour is a 4.5 mile walking tour of public art in Hood River. Big Art is a rotating collection of impressive sculptures on loan from, and some for sale by, regional artists.
February 26, 2017 | Mary Pellegrini
---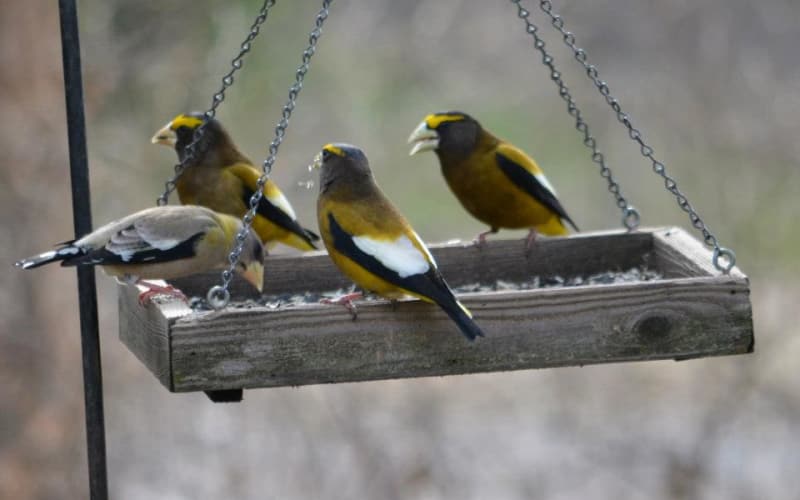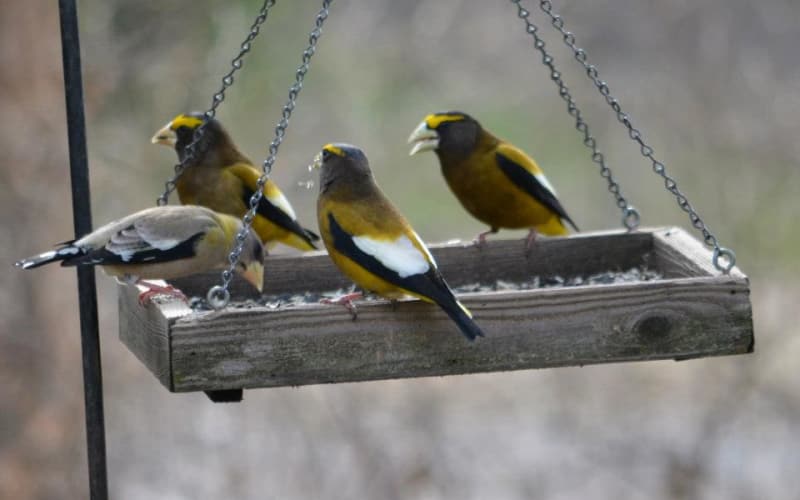 Birding in and near the gardens of the Old Parkdale Inn
I, too, am a birding, if only a fledgling one. In the past we've participated in the Audubon Society's Christmas Bird Count as a Backyard Count. We were out of town during
February 22, 2017 | Mary Pellegrini
---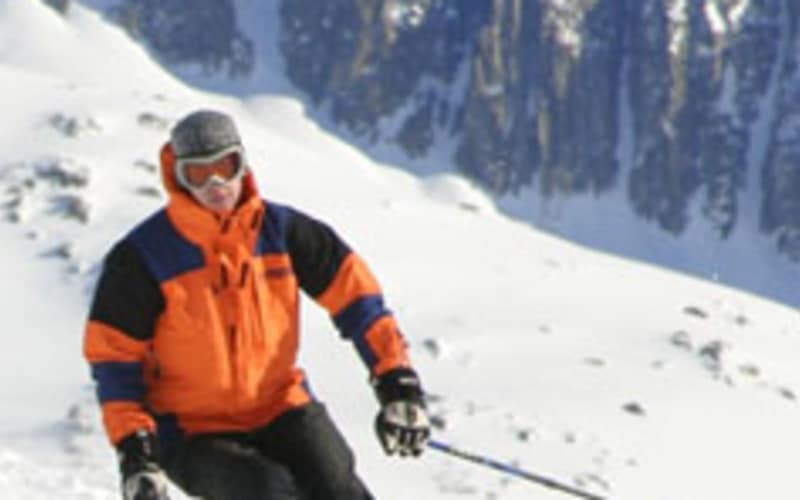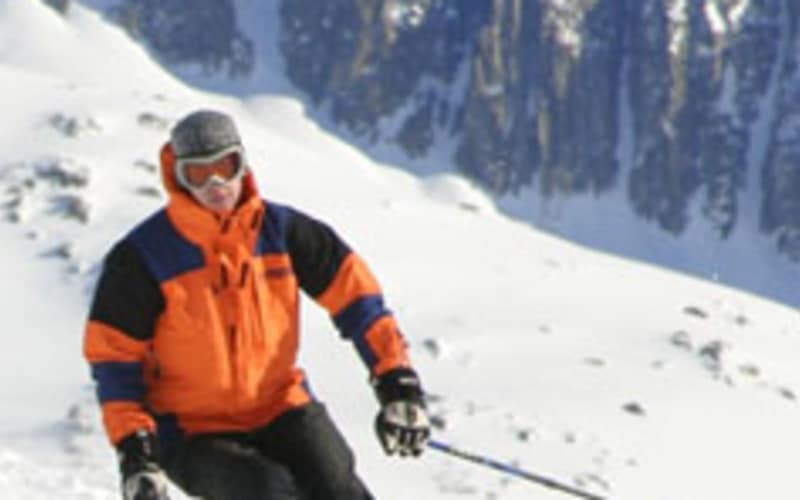 The Snow Will Go On As We Dream of Spring
Spring skiing, and snowshoeing and cross-country are all going to be awesome! Mt Hood will be buried in a deep blanket of white well into April. If you like storm skiing this weekend will be
February 8, 2017 | Mary Pellegrini
---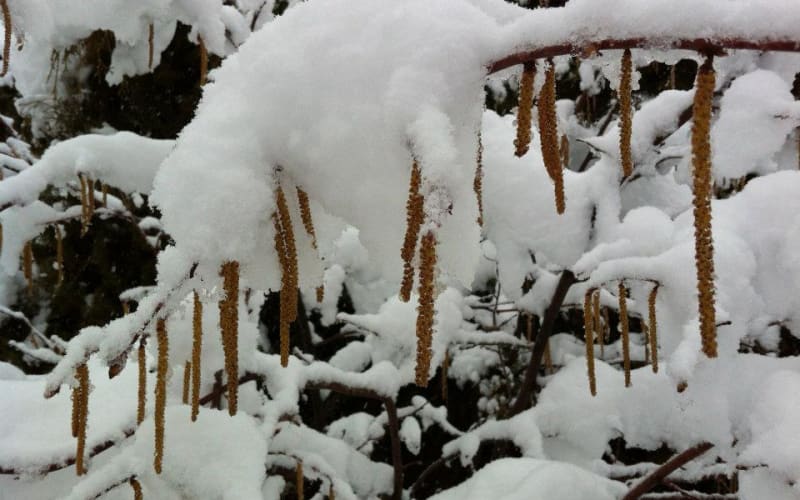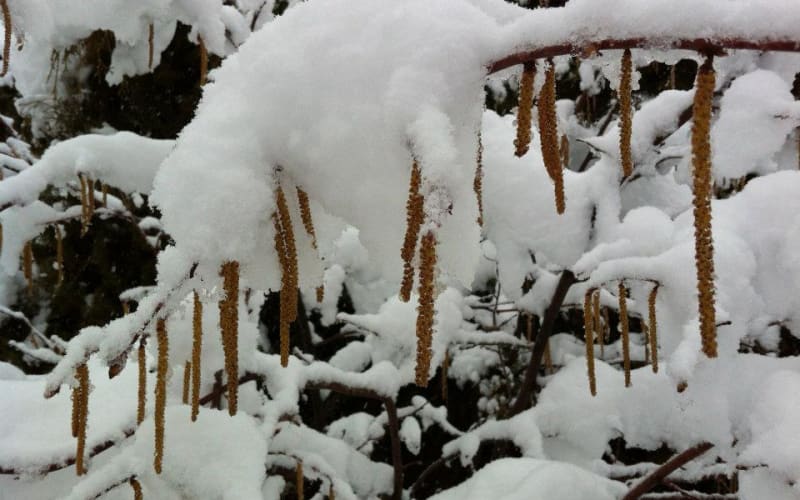 First Snow ~ Care to Predict When it Will Happen?
First Snow of the 2016-2017 Winter Season The First Snow of the season could come any day now. And I am really looking forward to it. When do you think we will get our first
November 28, 2016 | Mary Pellegrini
---
---
Pages