March 31, 2020
When We Should Have White Blossoms…
By: Mary Pellegrini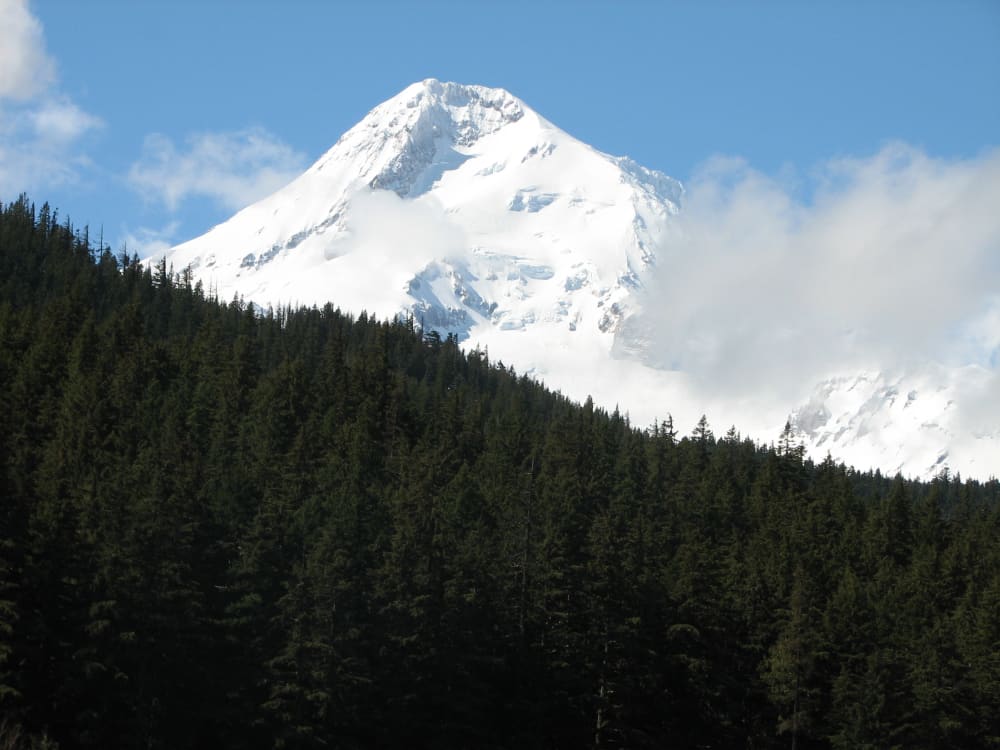 We have big white snow flakes. It is snowing pretty hard this morning. Whether it will stick much here in Parkdale and the Upper Hood River Valley, probably not. Snow is light and fluffy, very much un-spring like. Winter is holding on and spring skiing and XC should be great for our guests this weekend and the next month, maybe two! And as I finish this post the snow is sticking a bit in Parkdale!
Will this be our last snow of the season? In the last few years our last snow has been this week. I really like winter. Springs pretty nice, too. It really does need to warm up though so the bees are ready to go when the blossoms open next week.
Reserve your Stay Now
Let the Old Parkdale Inn be your home base when exploring the Hood River Valley, Columbia River Gorge or the Mt Hood National Forest. Whether your idea of a good vacation is fresh tracks on Mt Hood or relaxing in our gardens with a good book and your favorite beverage, there's something near by for everyone.