April 10, 2017
Waterfalls in the Columbia River Gorge
By: Mary Pellegrini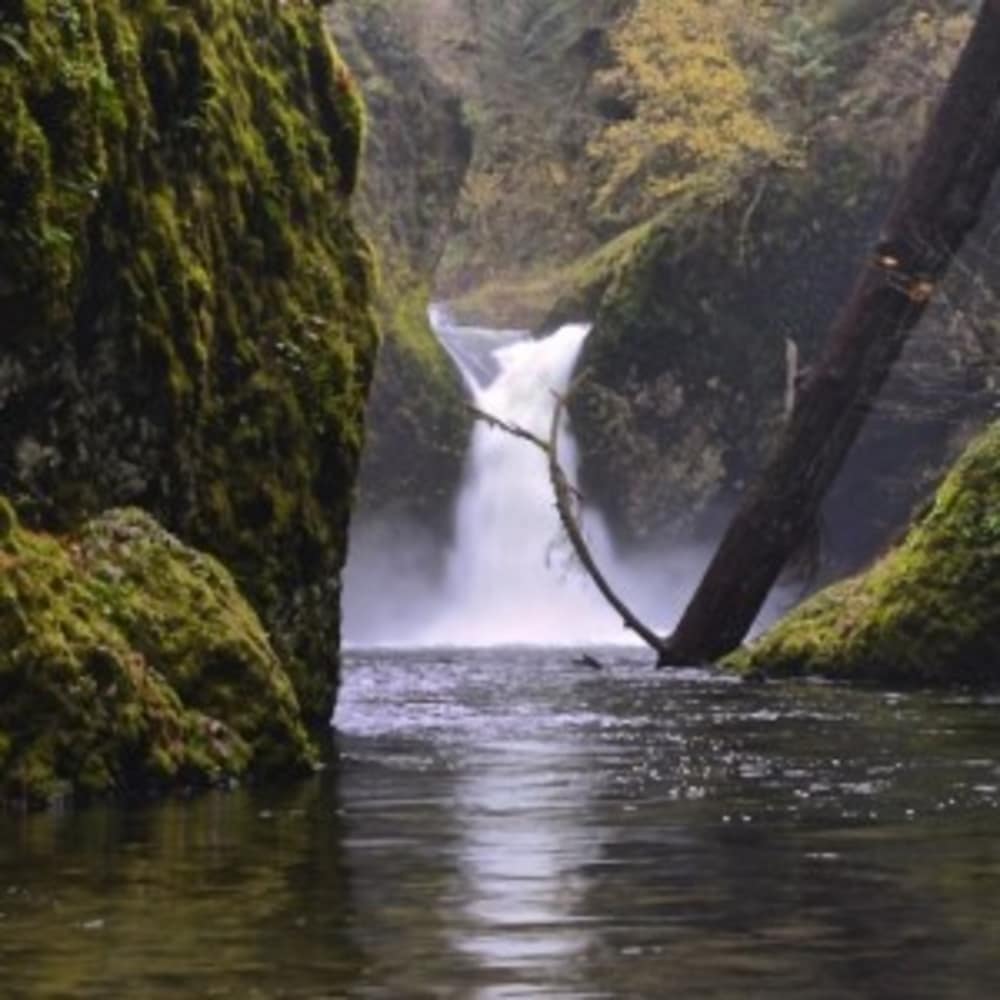 Chasing Waterfalls ~ 365+ things to do near the Old Parkdale Inn Bed and Breakfast
Punch Bowl Falls on Eagle Creek
There are 77 waterfalls in the Columbia River Gorge on the Oregon Side alone. Some you can drive right up to. Others might take upwards of a 6 miles.
A hike to Tunnel Falls on Eagle Creek is 6 miles, a 12 mile out/back hike through the lush temperate rain forests that so represent the Pacific Northwest and with 4 other falls along the way and one more just past it you'll have 6 of the 77 in one hike.
There are many many more waterfall in the Columbia River Gorge: too many to list here. I am out to find them all and have a pretty good start: between those on both sides of the Columbia, I've lost track.
Check out this amazing list provided by waterfallsnorthwest.com