April 20, 2019
Travel To Mount Hood Parkdale With A Group
By: Mary Pellegrini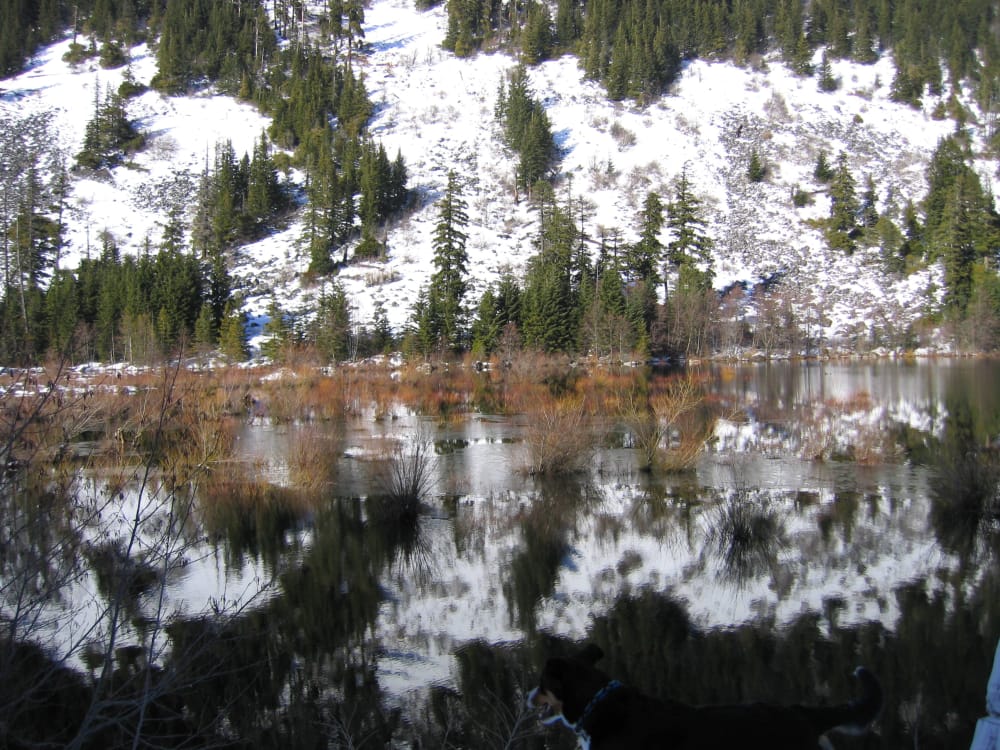 We love hosting groups. We've had hikers and bikers, quilters and snowshoers. We welcome you to a setting of unspoiled beauty in the Hood River Valley, the Mt. Hood National Forest, and the Columbia River Gorge. We have three queen beds and 1 single sofa bed, sleeping 7. Some of our larger groups have pulled a sleeping bag or two into our suites. We only allow this if your are all in the same group with a maximum of 9-10 guests.
We hosted a group of women who used the Old Parkdale Inn as their home base. They embarked daily on adventures designed with a blend of outdoor physical activities, spiritual exercises and community building experiences. Their adventures included visiting the Hood River County Fruit Loop venues and hiking and canoeing at Lost Lake. After a day out they returned to the quiet of the Inn's gardens for discussions, prayer and reflection and the comfort of a good night's sleep.
Two years ago a group of adventurous women ascended on the Old Parkdale Inn, again using it as their home base for 5 days of hiking the many trails in the Mt Hood National Forest. And then there was the snowshoeing group. After a day on the trail they returned to a hot bowl of soup, a glass of wine and a warm fire. A perfect ending to a perfect day.
Let the Old Parkdale Inn be your home base when exploring the Hood River Valley, Columbia River Gorge or the Mt Hood National Forest. Whether your idea of a good vacation is fresh tracks on Mt Hood or relaxing in our gardens with a good book and your favorite beverage, there's something near by for everyone.