March 17, 2017
Travel Inspirations Brought to you by the Old Parkdale Inn
By: Mary Pellegrini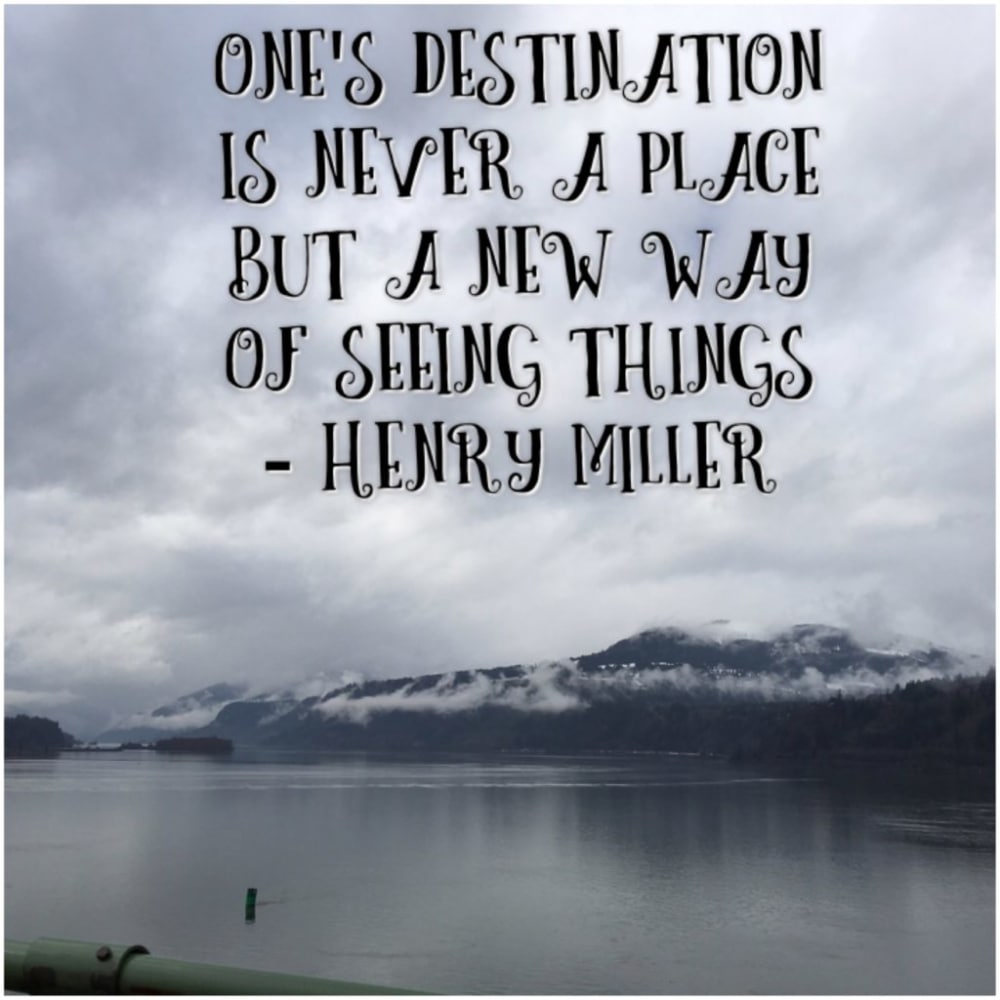 Travel Inspirations are those little moments when the truths about travel, adventure, and life become clear. They remind me that the feelings I have felt while traveling have been experienced by so many others. Let us all be connected by the love for travel.
Pack your bags and head out to explore our spectacular planet, knowing that your soul will see the world for what it really is. We hope your travels take you to the Magnificent Columbia River Gorge, Majestic Mt Hood and the fertile Hood River Valley.
Let us be home base for exploring and enjoying the Hood River Valley and Mt Hood National Forest. After a full day, you'll love the peace and tranquility of the Old Parkdale Inn. Relax in the gardens, perhaps with a glass of wine from a bottle you picked up at a local winery or our wine cabinet. We can even have a bonfire, roast some s'mores, if you'd like.
Outdoor adventures such as kayaking, windsurfing, skiing, snow boarding, and hiking await. Mt. Hood Meadows, Cooper Spur Mountain Resort, and Timberline Ski areas are only a short drive away, as is the vast Mt. Hood National Forest where trails and wildlife abound.