December 3, 2018
Three Reasons to Stay at the Old Parkdale Inn During the Week
By: Mary Pellegrini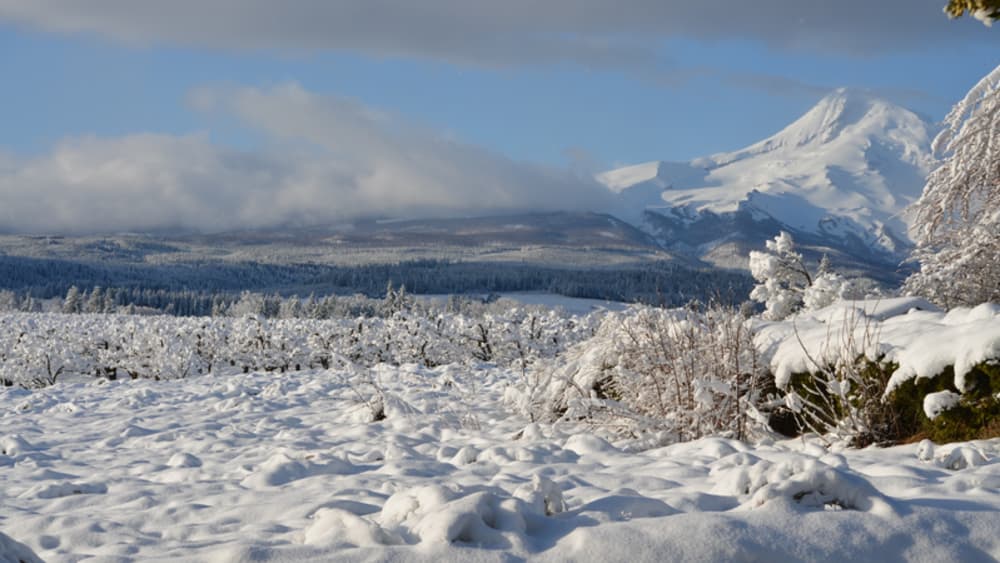 Most live in the Monday through Friday work world and there are lots of reasons to love the weekend. If you can escape here are 3 great reasons to think about booking a stay during the week, especially if you want an unhurried feel to your stay.
1. It's a super time to take off and unwind. When you arrive during the week, you can really kick back because there's less hustle and bustle around the Inn. That means you can enjoy a much slower pace.
2. No crowds. You gotta love that! Maybe it's shopping in downtown Hood River or wine tasting in the Hood River Valley. Or hitting the Cross country trails or the slopes on in the Mt Hood National Forest. Or reading a good book in the comfort of your cozy room. No matter what activity you choose to do, you won't have to contend with bigger crowds.
3. Time seems to move more slowly, especially in Parkdale. There's something about a stay during the week that's just a little more special. Everything seems to move at a different pace. Something to consider when choosing your dates: Solera Brewery, just a block from the inn is closed on Wednesday and Apple Valley BBQ is closed Monday and Tuesday,
OK. I'll add one more
4. Cozy Winter Nights. Take 20% off your stay when booking a two-night stay for two, Sundays through Thursday, January 2 through March 21, 2019.
Let the Old Parkdale Inn be your home base when exploring the Hood River Valley, Columbia River Gorge or the Mt Hood National Forest. Whether your idea of a good vacation is fresh tracks on Mt Hood or relaxing in our gardens with a good book and your favorite beverage, there's something near by for everyone.