August 27, 2018
Thinking About a Girlfriends Getaway
By: Mary Pellegrini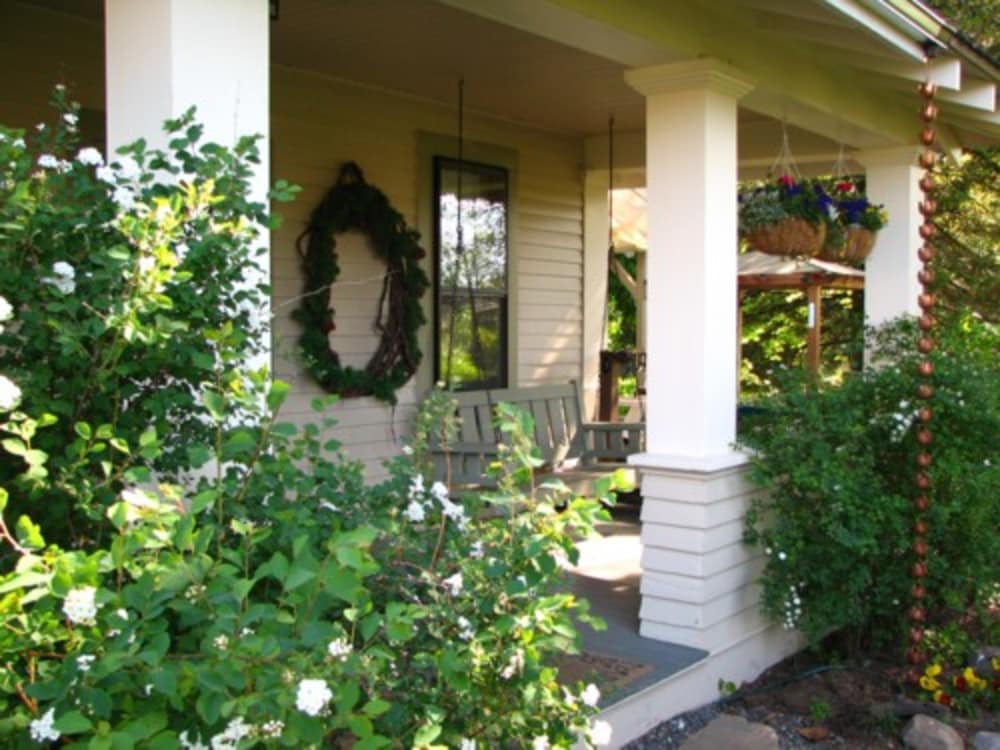 Consider visiting the Hood River Valley. Whether you're looking for outdoor adventure, a place for your craft projects, wine tasting, shopping or just some rest and relaxation away from the kids and significant others, the Old Parkdale Inn might just be the perfect spot.
We have hosted many a girlfriends getaways. We had a 9 lady hiking group from Idaho who spent their five days hiking the abundant hiking trails of the Mt Hood National Forest and their evenings sipping wine in the gardens around the bonfire. Last year an amazing group of eleven fun loving woman brought their intuition, knowledge, wisdom, character and faith from their everyday lives to the unspoiled beauty in the Hood River Valley, the Mt. Hood National Forest, and the Columbia River Gorge. With plenty of room both inside and out we love hosting girlfriend getaways. We have three queen beds and one full size sofa bed and floor space for a couple extra air mattresses. Our table can seat up to 10 for meals or can be converted into a project table, with plenty of room to spread out. Wireless internet access is available throughout the inn and gardens. A wall mounted big screen tv is available for movies or photo slide shows and our gardens or the nearby lakes, trails, and forests provide the ideal environment for group leisure activites or individual meditation and reflection.
$75 per woman, per night, includes breakfast, snacks, bottomless tea and coffee pots, an afternoon snack platter and evening dessert. Quilters, book groups, outdoor adventure groups, all invited. How about a scrapbooking party? We look forward to hosting you.