February 8, 2017
The Snow Will Go On As We Dream of Spring
By: Mary Pellegrini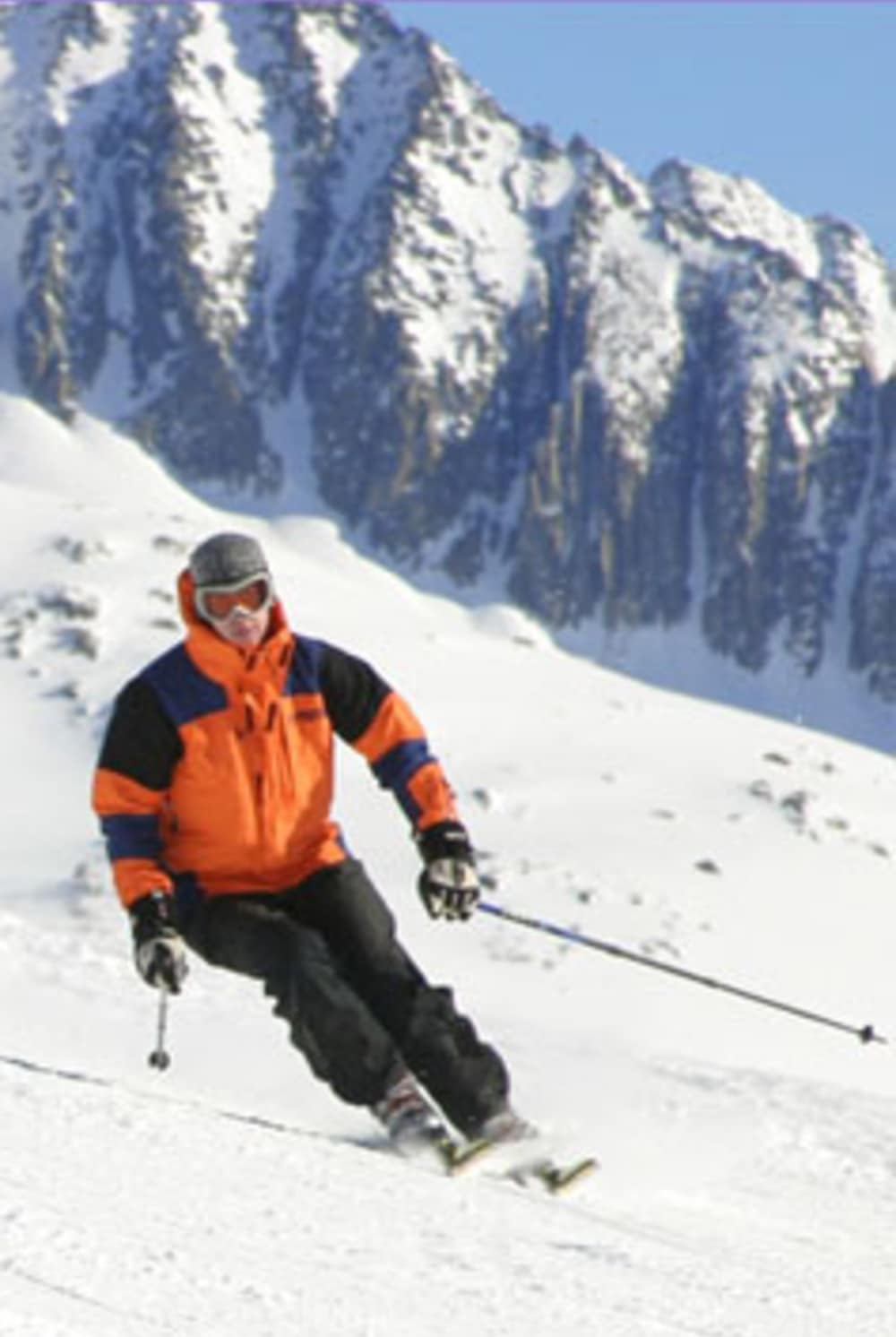 Spring skiing, and snowshoeing and cross-country are all going to be awesome! Mt Hood will be buried in a deep blanket of white well into April. If you like storm skiing this weekend will be to your liking as another storm rolls in. Visit the Old Parkdale Inn website and book your room or give us a call and we'll be glad to take your reservation request over the phone.
When is your spring break? The Old Parkdale Inn is only 19 miles from Mt Hood Meadows and 35 miles from Timberline and we have discount lift tickets for both ski areas. And did you know that Timberline Ski Area has the only summer skiing in North America? Let us be your Mt Hood destination lodging choice for spring skiing.
Spring it is not too far away. And as the snow thaws and the weather warms up your opportunities for even more outdoor adventures increase. What to do? What to do?