March 8, 2018
Spring Ski on Mt. Hood
By: Mary Pellegrini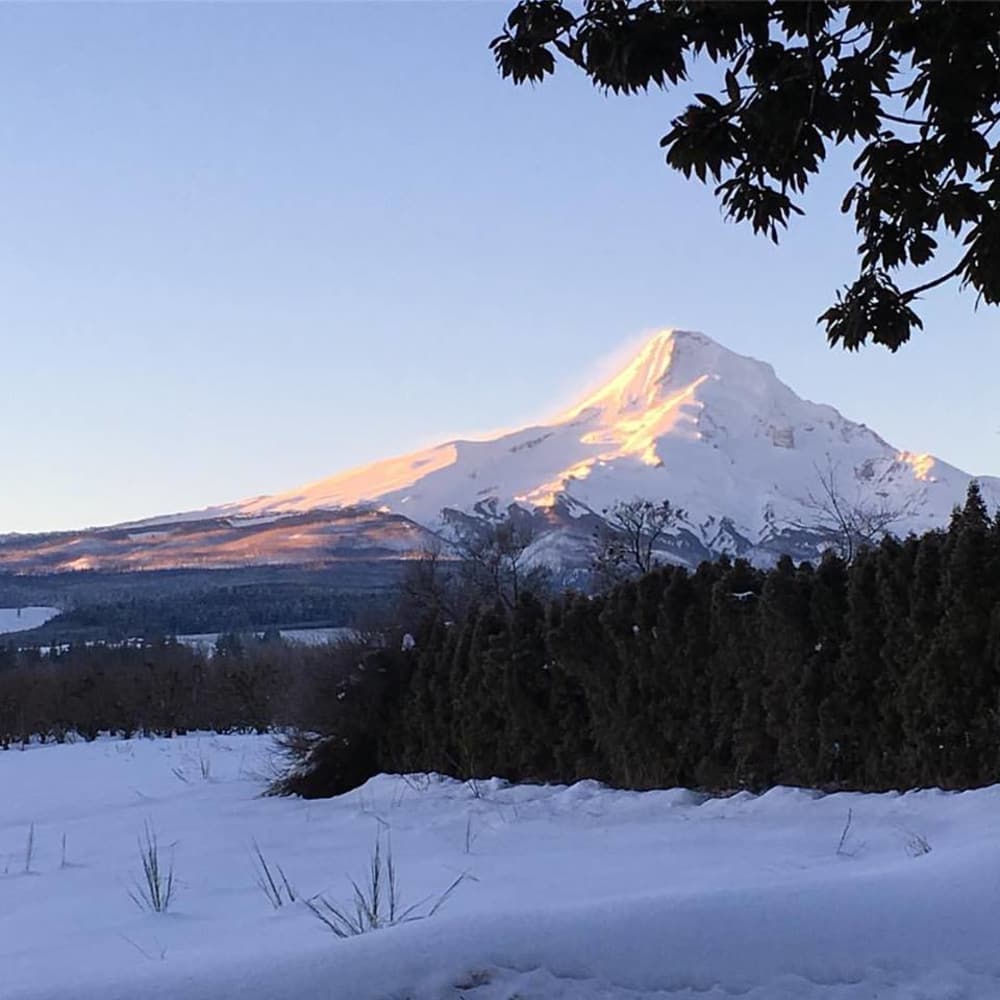 Spring skiing on Mt Hood is going to be awesome at least through April. The Old Parkdale Inn welcomes our destination guests who can purchase their discount lift tickets directly from us. The cost of these tickets are only $64 at Mt Hood Meadows and $57 at Timberline.
$129 for a 4 of 6 day ski or snowboard pass at Mt Hood Meadows.
Book your room and leave the rest to us. We will get you settled in for a comfortable night's sleep, serve fresh coffee and a hearty breakfast in the morning, issue your discount lift ticket and point you in the direction of Mt Hood Meadows Ski Resort, only 19 miles from Mt. Hood/Parkdale or Timberline Ski Area, 32 miles.
Why stay in a Columbia River Gorge hotel when you can stay nearer to The Mountain and have all the comforts of home and discounted lift tickets, too!
Let the Old Parkdale Inn be your home base when exploring the Hood River Valley, Columbia River Gorge or the Mt Hood National Forest. Whether your idea of a good vacation is fresh tracks on Mt Hood or relaxing in our gardens with a good book and your favorite beverage, there's something near by for everyone.