February 1, 2012
Social Media at the Old Parkdale Inn Bed and Breakfast
By: Mary Pellegrini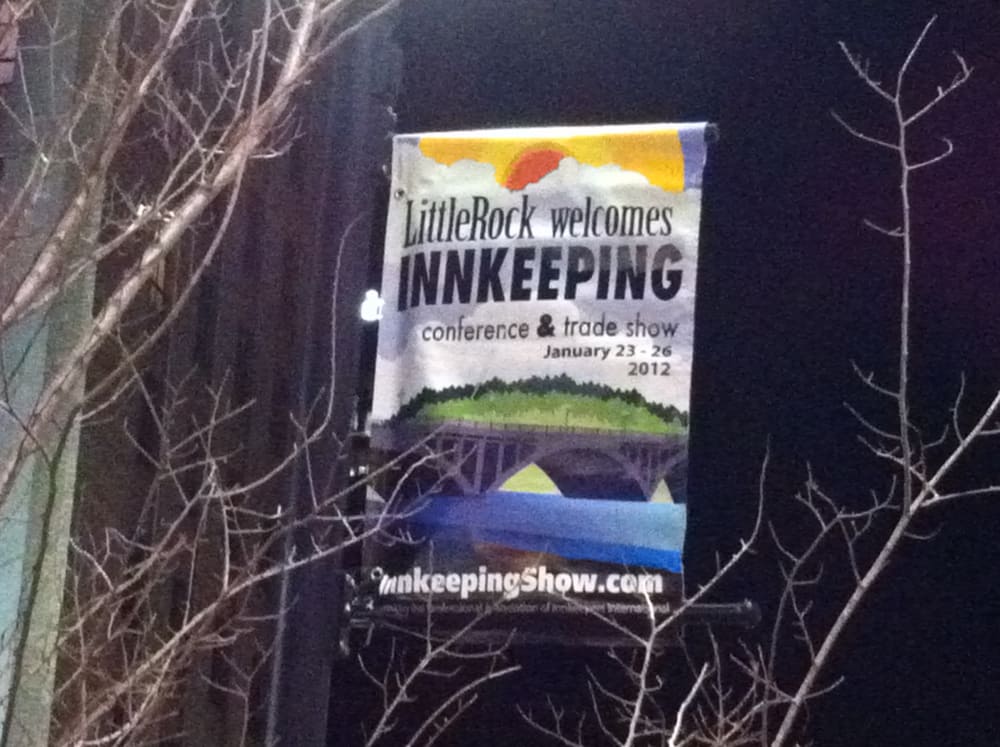 It was 9 years ago that I went to my first Innkeeper's Conference. It just amazes me how marketing has changed, moving rapidly toward more and more internet presense. I've been to a few conferences, this past week it was the Innkeeping Conference and Trade Show hosted by the Professional Association of Innkeepers International in Little Rock, Arkansas, coming home with so much information and tools to make the Old Parkdale Inn that much more visible on the web and comfortable and accommodating for our guests.
Social media has become a hot topic. A couple of years ago it may have been a trend but not anymore. It is here to stay and I invite you to visit on The Old Parkdale Inn on Facebook, 'like' us and keep up with the many events happening in the Hood River Valley and at our bed and breakfast near majestic Mt Hood. You can also keep up with us on Twitter and +1 us on our new Google + Business Page.
We recently promoted the Old Parkdale Inn Bed and Breakfast through a LivingSocial Deal. That was fun and exciting, taking over 30 reservations the first day! We've met some wonderful folk, many coming from Portland, the Willamette Valley and Washington State, who didn't know the Hood River Valley existed even though we are less than 90 miles from downtown Portland. Many look forward to a return visit, perhaps during the summer for outdoor adventures and summer fruit or in the fall when the apple and pear harvest is in full swing and the fall foliage is spectacular. My goal this year is to Blog MORE!! Sharing all that we, the Hood River Valley, Mt Hood, and the Columbia River Gorge has to offer. Oh, and we will be running another LivingSocial Deal in the Spring. Be watching.