October 14, 2020
Shop Small Online from Parkdale and the Hood River Valley
By: Mary Pellegrini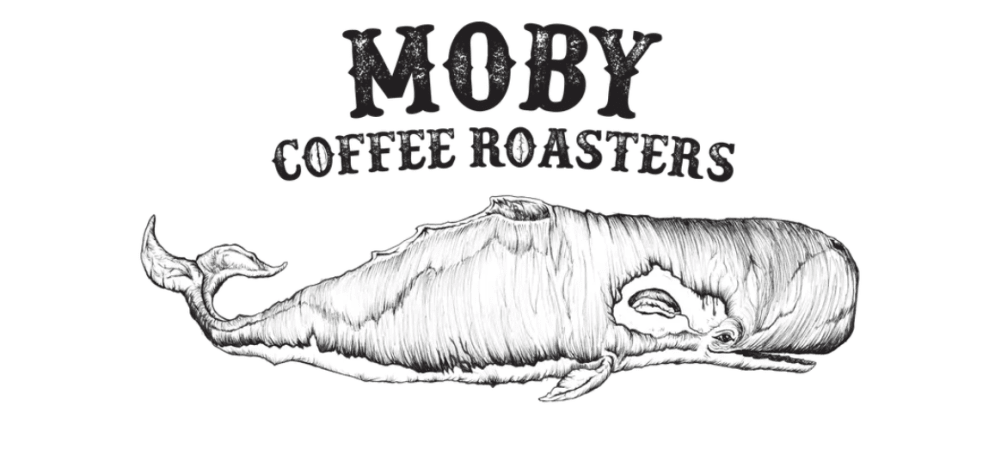 Shop Small online adds up to Big Things. The Virus have upended daily life in Oregon, with travel and tourism being the hardest-hit industries. Small businesses have been crippled and are counting on all of us to rebuild, promote, and sustain our resilient communities.
America Runs on Small Businesses and small businesses are the retail backbone of our communities and our economy. Shop Small is a nationwide movement dedicated to supporting thousands of small businesses and encouraging shoppers to think small.
Of course, we'd love to have you stay with us, let us provide some of the best hospitality, eat a home-cooked meal, get the inside scoop to the area's best attractions and shopping. But if traveling isn't in your plans just now and you need some sweet gifts, or something for yourself, we'd like to share a few local stores that have an online option so as to extend a show of small business camaraderie and economic optimism.
In the Upper Hood River Valley on the north slope of Oregon's tallest peak, Mt. Hood, is the Old Parkdale Inn, a B&B in the quaint town of Parkdale. Much of Hood River's Bounty is utilized at the Inn.
While online you might consider purchasing a gift certificate for a stay at Old Parkdale Inn Bed and Breakast, either for yourself when you're ready to travel again, or as a thoughtful gift.
Moby Coffee Roasters: You've savored a few cups of Moby Coffee at the Old Parkdale Inn 'cuz that's what we serve. Roasted around the corner. Perhaps a gift of a monthly subscription? Brew and enjoy at home
Future Folks Supply Company: Custom furniture, finishes and home decor right next door to Moby Coffee Roasters. Artisan metal fabrications and earthy candles.
The Fruit Company: offers the world's finest fresh fruit, sourced from local orchards in Hood River, Oregon. Holiday Baskets, Gift towers and monthly fruit clubs, the ideal choice for a birthday gift, a sweet romantic surprise, a celebration of friendship, a holiday remembrance, a business gift, or "just because."
Hood River Lavender: handcrafted merchandise ranging from bath and body products to various culinary items. Made with 100% PURE Lavender Essential Oil which is processed right here in the Columbia River Gorge.
Let us be home base for exploring and enjoying the Hood River Valley and Mt Hood National Forest. After a full day, you'll love the peace and tranquility of the Old Parkdale Inn. Relax in the gardens, perhaps with a glass of wine from a bottle you picked up at a local winery or our wine cabinet. We can even have a bonfire, roast some s'mores, wind and weather permitting. We now have EV and Tesla Chargers for guest use.
Outdoor adventures such as kayaking, windsurfing, skiing, snow boarding, and hiking await. Mt. Hood Meadows, Cooper Spur Mountain Resort, and Timberline Ski areas are only a short drive away, as is the vast Mt. Hood National Forest where trails and wildlife abound. We partner with Timberline and Mt Hood Meadows Ski Areas, allowing us to offer discount lift tickets to our guests. Stay at the Inn and take advantage of our partnership with Wet Planet Whitewater to receive $10 your raft adventure.