August 1, 2017
Rooms still available for October's Harvest Fest in the Hood River Valley
By: Mary Pellegrini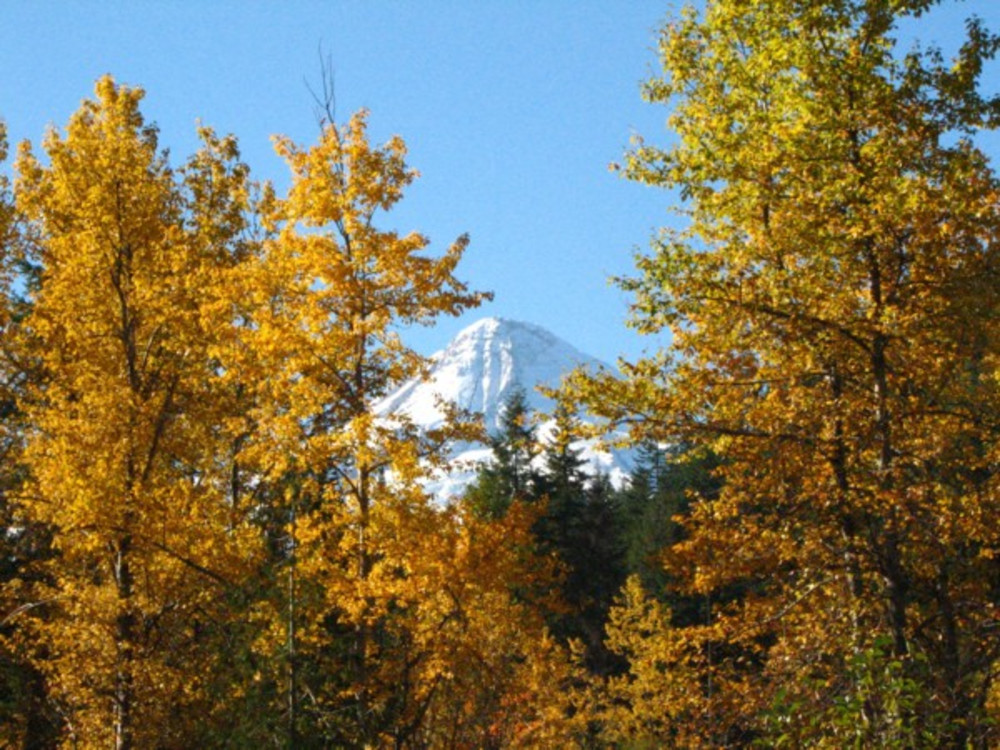 The Hood River Valley Harvest Fest takes place outdoors, October 13 - 15, in large event tents on the Hood River Waterfront overlooking the Columbia River. Each year, more than 25,000 people wind their way through a bounty of festivities, including: Freshly harvested fruits and vegetables from the world-class orchards and farms of the Hood River Valley; over 100 arts and crafts vendors displaying their hand-crafted merchandise just in time for the holiday season; a food court with menus from around the world, along with all the traditional festival favorites; and a live entertainment tent with beer and wine offerings and lively musicians playing throughout the entire weekend.
We have one room still available at the Old Parkdale Inn, located on the Hood River Valley Fruit Loop, in the heart of the Upper Hood River Valley. Check our online availability calender, book right from there or give us a call.
We encourage you to take this opportunity to enjoy of magnificent fall activities and get a jump on your holiday shopping at the Harvest Fest and at many of the venues on the Fruit Loop.