January 7, 2019
Old Parkdale Inn in Oregon's Hood River Valley
By: Mary Pellegrini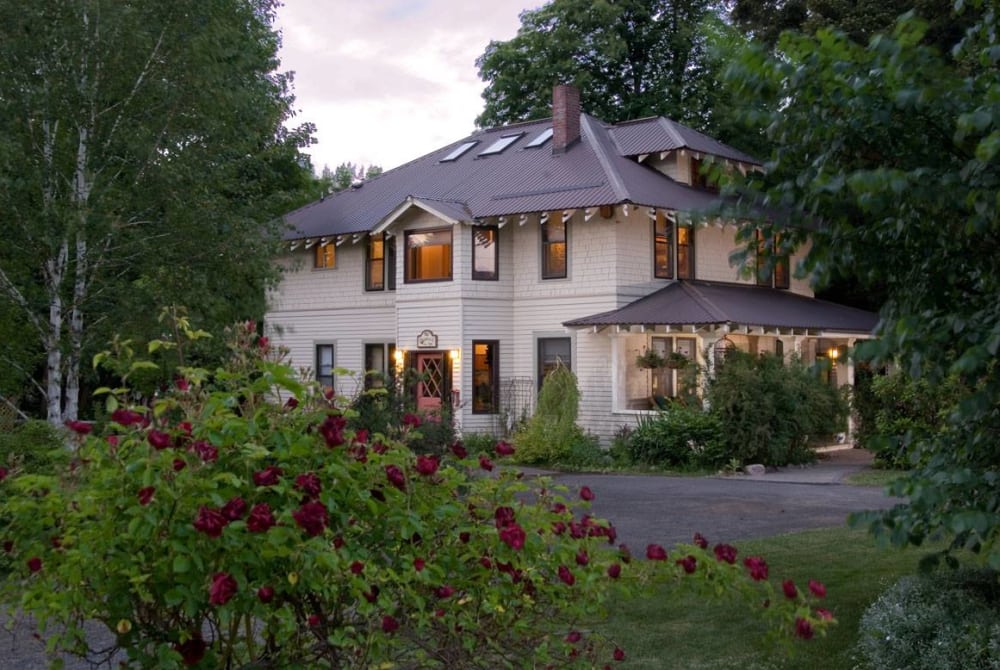 Old Parkdale Inn Bed and Breakfast, our Oregon bed and breakfast, is located in the Hood River Valley, minutes from the Columbia River Gorge and Oregon's highest peak, Mt Hood. Built in 1910 for Charles and Lillian Craven, the inn is located in the the foothill valleys of Mt. Hood, home to four ski areas. Near our Mt Hood lodging is historic Timberline Lodge, a classic WPA-era mountain lodge, which also happens to offer North America's longest ski season, and Mt. Hood Meadows Ski Resort.
Run-off from Mt. Hood's volcanic slopes enriches our soil, making the Hood River Valley one the largest fruit-growing regions in Oregon with apricots, apples, blueberries, pears – even wine grapes that make for exceptional vintages. For those who prefer the indoors, venture from our inn to the The Hood River County and Hutson Museum, The Dalles' Columbia Gorge Discovery Center, and Wasco County Historical Museum.
In 1909 the Mt Hood Railroad line from Hood River to the Dee mill was extended up the Hood River Valley and the town of Parkdale was established.
In the 60's the house was purchased by the McIssac Family, another pioneering family in the Hood River Valley, and for about 30 years tenants rented a room in the boarding house. It was converted into a Bed and Breakfast in 1998 and we purchased it in 2003.