March 26, 2017
Museums, History and Culture in the Hood River Valley
By: Mary Pellegrini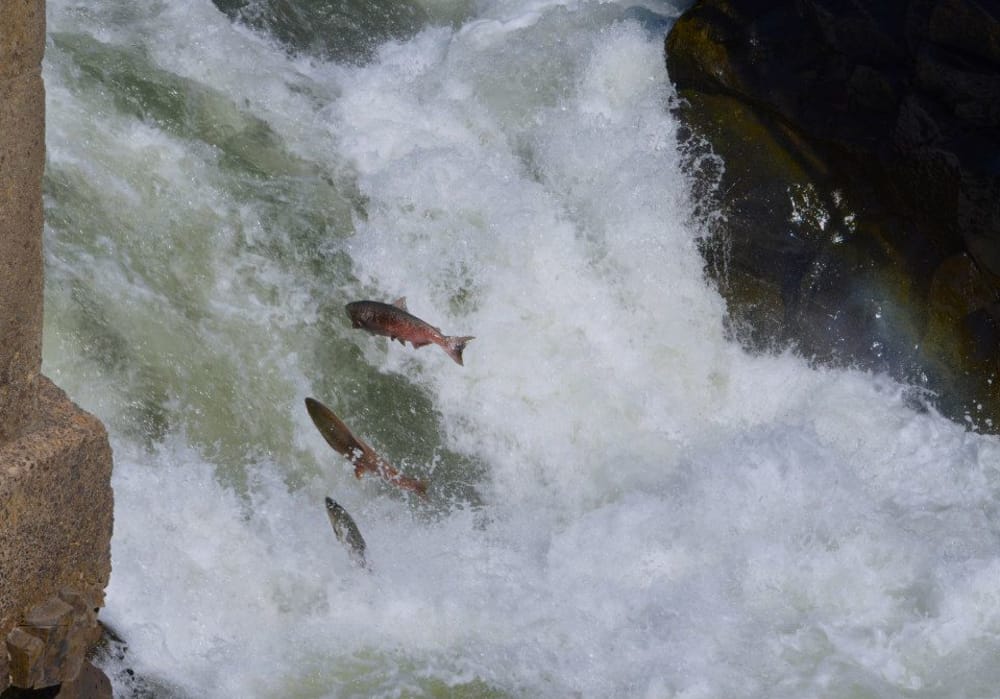 Museums, History and Culture are a big part of the good life in the Hood River Valley and the Columbia River Gorge. From theater productions, to rides on the Mt Hood Railroad to art and natural history museums and historic exhibits, there's something for everyone.
Exhibits at the Columbia Gorge Discovery Center and Museum reveal the cataclysmic floods that helped shape the Columbia River Gorge. Here also you'll experience interactive exhibits of the Lewis and Clark expedition, The Oregon Trail and 10,000 years of Native American life in the Gorge
The History Museum of Hood River County has a diverse artifact collection, well over 11,000 pieces, in exhibits, collection and programs that meet the ever-changing needs of Hood River County's cultural heritage and community
The Western Antique Air & Auto Museum, WAAAM, has one of the largest collections of still-flying antique aeroplanes and still-driving antique automobiles in the country.
The Mt Hood Railroad: First built in 1906, the line was extended in 1909 to the present-day end of track at Parkdale. There are views of Mount Hood and Mount Adams at various spots along the line, along with one of the last remaining switchbacks in North America.