May 5, 2010
Mother's Day at the Old Parkdale Inn
By: Mary Pellegrini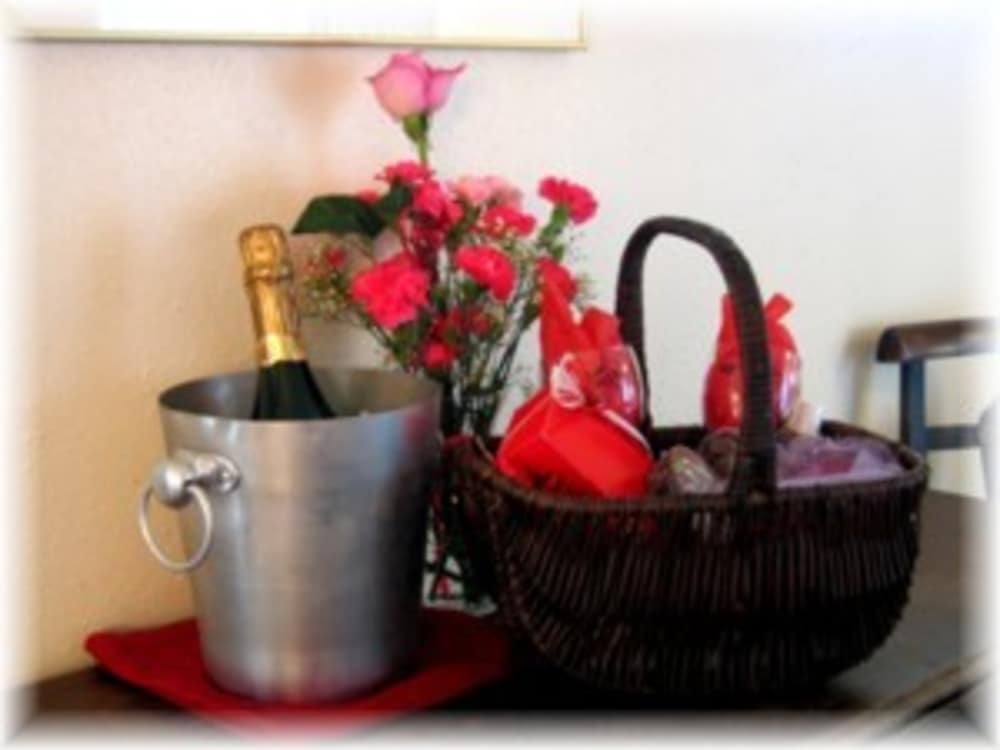 Mother's Day is this weekend in case you haven't seen and heard enough advertising! We have two rooms available at the Old Parkdale Inn. After our late spring snow dusting yesterday reports are that it is going to be a very nice weekend. Our pear blossoms are in full bloom in the Upper Hood River Valley. Most of the wineries and fruit stands on the Fruit Loop are open. Could even get in a snow adventure should you be so inclined. Or a lower elevation hike or a relaxing stroll through the orchards.
Stay with us two nights this Mother's Day weekend and accept a bottle of your favorite beverage, fresh flowers, and two Old Parkdale Inn wine glasses as a gift from us. Stay midweek in the month of May for only $125 a night. Any room, Sunday through Thursday, taxes included, and of course our hearty breakfast. Choose to stay two nights midweek in May and we'll share our Mother's Day Weekend treats.
Have a great weekend and Happy Cinco de Mayo.