July 5, 2016
Mike's Ice Cream in Hood River
By: Mary Pellegrini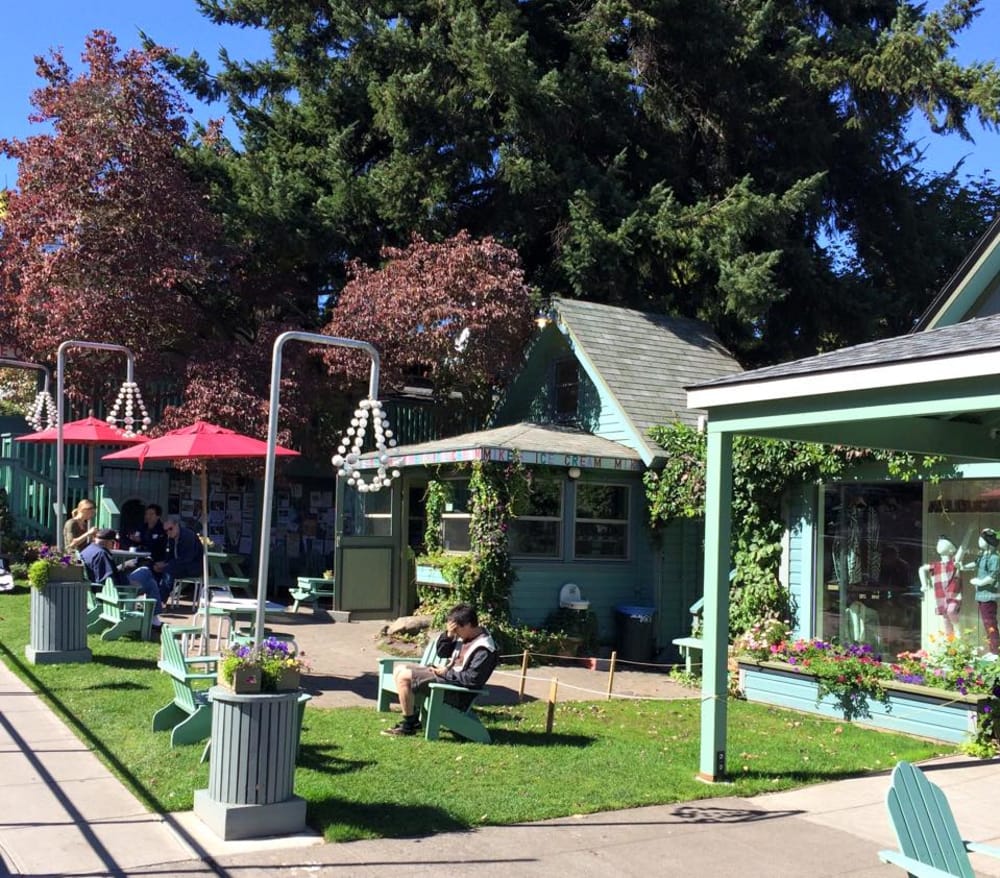 Mike's Ice Cream in Hood River opened in 1986 to give the youth in the Hood River Valley something to do and a place to hang out. They've provided a safe place for families and young people and little has changed over the years.
Mike's Ice Cream is about 200 square feet of goodness that has been a community fixture for 30 years. Little has changed much over the years. A few coats of fresh paint and the new climbing structure built a few years back. And it's still a cash only business, they get a few checks in the mail everyday, folks paying off their IOUs. They still serve Prince Puckler's Gourmet Ice Cream, a Eugene-based company that makes small batch ice cream using local ingredients with no artificial flavors or preservatives.
To celebrate Mike's 30th anniversary, the ice cream shop is planning an old fashioned '80's Block Party, scheduled for August 13. There will be live music, free beverages and free Ice Cream, of course.