June 26, 2018
Let the Hood River Valley Festivals Begin
By: Mary Pellegrini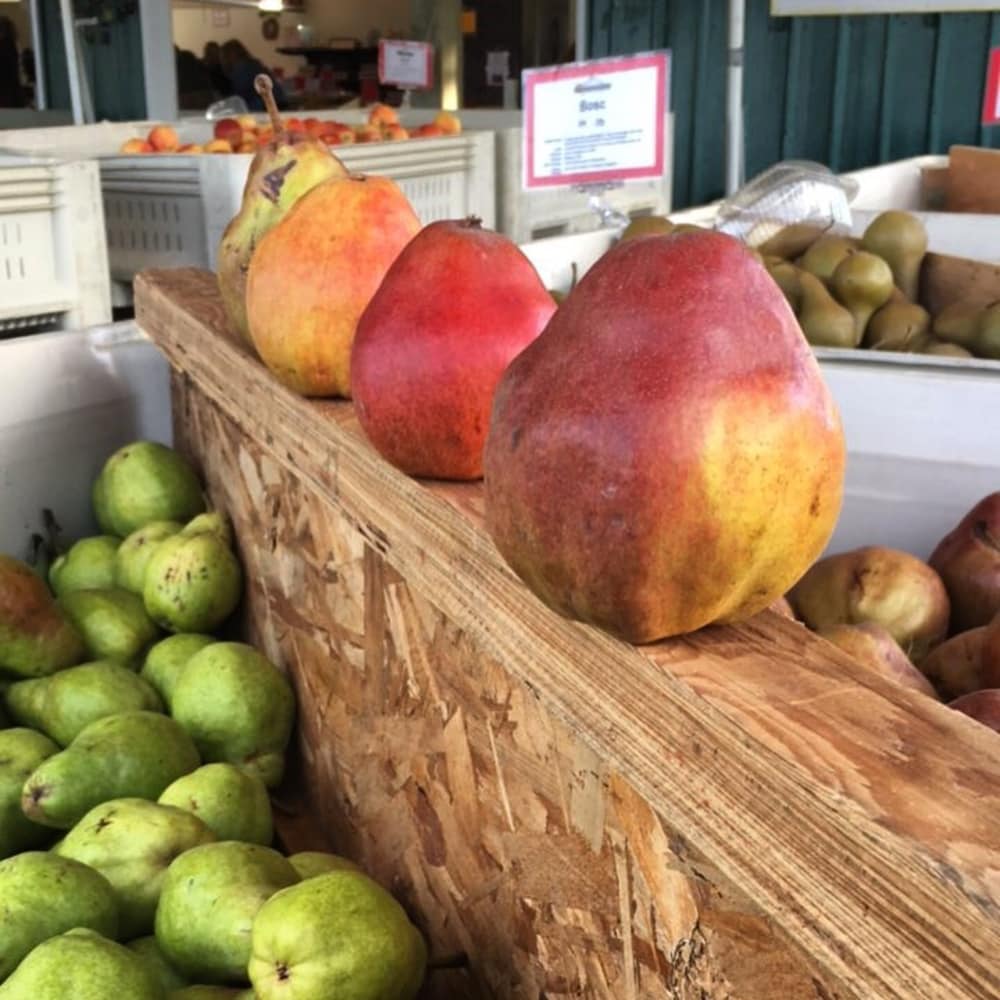 The Hood River County Fruit Loop is a 35 mile driving tour through the fertile Hood River Valley in Northern Oregon. A collection of farms, orchards, vineyards and wineries, the drive can take as little as an hour but we suggest planning a day or two to get the most out of your journey. As we progress into summer and fall the festivals and celebrations begin. Visit the Hood River Fruit Loop website for a full list of Harvest Event. Here are but a few:
July
~ Celebrate everything Cherry at the Apple Valley Country Store and Packer Farm Place
~ Hood River Lavender Days July 7-8

August
~ Summer Fruit Celebration at the Apple Valley Country Store
~ Sunflower Celebration at Packer Farm Place August 18-19

September
~ Celebrate the Fall Harvest at the Family Farms along the Fruit Loop
~ Packers Pumpkin Patch and Corn Maze September 15-30
~ Honeycrisp Harvest at Kiyokawa Farms September 22-23
~ Oktoberfest Celebration at Draper Girls Country Farm September 29-30

October
~ Fiesta Days Ole Kiyokawa Family Farms October 13-14
~ Apple, Asian Pear and Hard Cider Tasting Kiyokawa Farms October 20-21

Enjoy the same fabulous fruit, wines and ciders during the week and beat the crowds
Let the Old Parkdale Inn be your home base when exploring the Hood River Valley, Columbia River Gorge or the Mt Hood National Forest. Whether your idea of a good vacation is fresh tracks on Mt Hood or relaxing in our gardens with a good book and your favorite beverage, there's something near by for everyone.