December 16, 2010
La Nina and Winter Break ~ Here Again
By: Mary Pellegrini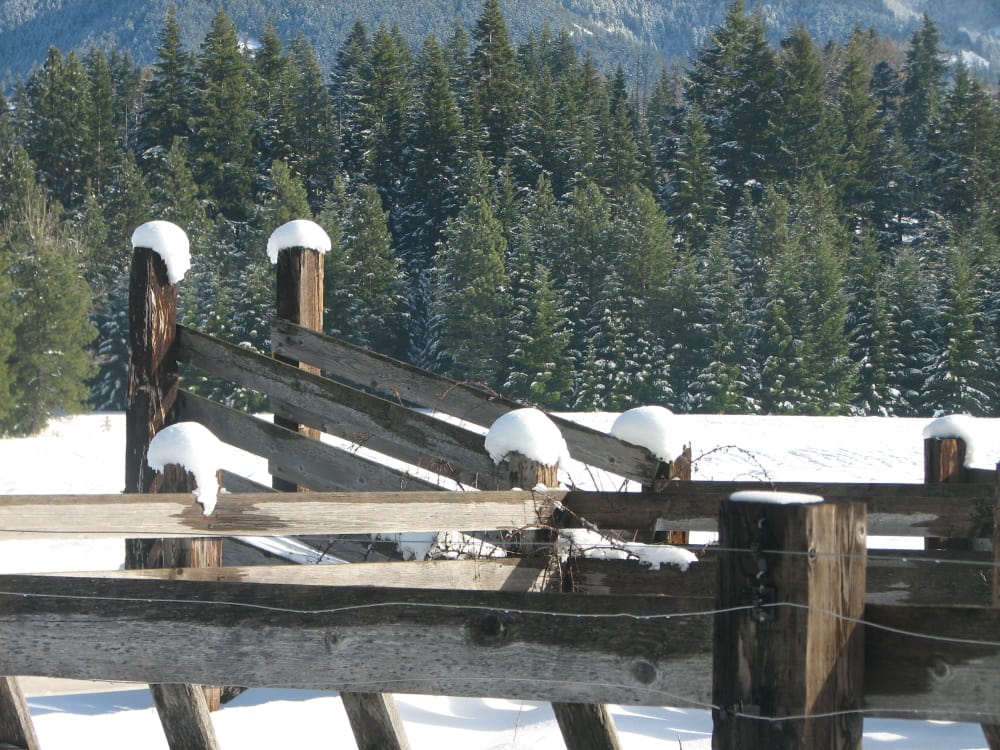 Good morning! Today brings the return of snow, and the outdoor adventurists should have no problem finding an adventure, as a winter storm brings plenty of new snow to freshen the slopes and, hopefully, our yard. Yes, it has been warm and raining, pouring, the last few days. Has melted a lot of our snow and made outdoor adventures a bit tough. But the cool weather is back and snow is falling again.
Tomorrow also brings the beginning of Winter Break for many. We have plenty of rooms available this weekend and a scattering during the next couple of weeks. Took two reservations this morning for New Years Eve, so one room left there. Lots you could do this weekend:
Bring up your gifts and wrapping material, relax and get your wrapping done in the peace and quiet of your suite or by the fire
Snow shoe
Ski ~ we have discount lift tickets for Mt Hood Meadows and Timberline Ski Area
Visit our wineries and pick up your holiday wines
How about Holiday Pies from Apple Valley Country Store
Last minute gifts in the quaint shops of Hood River
Or simply relax and be pampered. We look forward to having you as our guests.