March 13, 2020
Keep Safe with a Staycation at an Oregon Bed and Breakfast and tour like a Local
By: Mary Pellegrini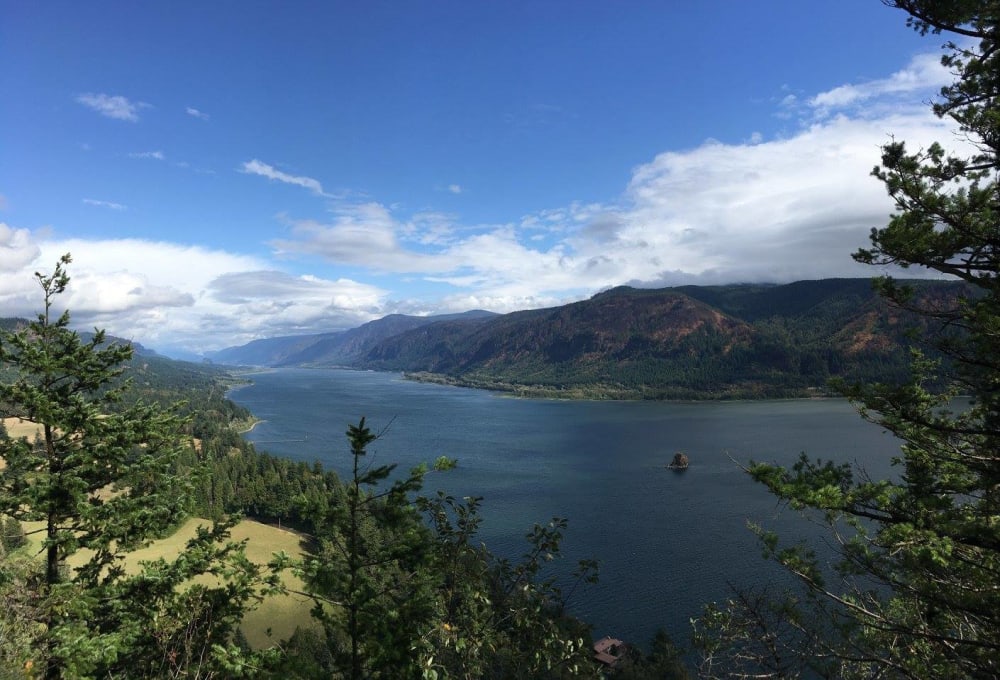 Contemplating travel right now is confusing and frankly quite frightening. Peruse the web and you'll oodles of advice from experts on how to navigate the changing landscape.
Here's a idea for you: A Staycation at the Old Parkdale Inn or a member inn of the Oregon Bed and Breakfast Guild
Sensational Staycation Ideas for a break from the household grind and the fretful health warnings surrounding us. When you're on a real vacation, you don't cook, clean, do chores or fret. Do as much as you want. As little as you want
There's outdoor adventures to be had
Spring Whale Watching on the Oregon Coast
A romantic getaway on the Oregon Coast
How about wine tasting?
Horseback rides and star gazing
Chase a waterfall or two or three or more
Spring Skiing
Take a hike or a bike
Go Birdwatching
It's obvious the innkeepers of the Oregon Bed and Breakfast Guild work in the travel industry and cleanliness has always been a high priority for our guests, our innkeepers and our employees. Our inns are inspected regularly by the State Health Departments and we inspect ourselves to make sure we're following the guidelines presented by them. Food handler cards are a must and we've always taken pride in our cleanliness. Most all of us have instituted some new protocols in our inns, going above the practices we have in place.
So Keep Calm and Stay with Us! And here, I'll put in a little jingle about Book Direct. As small business owners we are already starting to feel the ripple effect of this health scare. Our innkeepers truly appreciate your direct bookings. When you commit to booking direct, you will enjoy many perks and amenities that you would not have access to when booking through a travel agency. Not to mention, you will almost always pay less and stay in some very sanitized inns.
Want to support struggling local businesses while limiting social contact? Now's a great time to purchase Gift Certificates from either us HERE at the Old Parkdale Inn or from the Oregon Bed and Breakfast Guild who's can be redeemed at every Oregon Bed & Breakfast Guild member inn across the state
The COVID-19 situation is affecting all of us, hitting the tourism, travel and service industries pretty hard. As small business owners we are already starting to feel the ripple effect of this health scare. So we're asking you, if you're well and your income will not be adversely affected by this, please spend your money in these small businesses. Go out to dinner. Drive to a B&B. Shop locally. These businesses are taking extreme measures to sanitize their establishments. Let's not desert our small businesses while it is still relatively safe.
We can't guarantee you'll not catch a travel bug but we're doing everything in our power to make sure you don't catch anything from us. Thank you for your trust in the inns of the Oregon Bed and Breakfast Guild. We will continue to provide the relaxing, comfortable, and immaculately clean solitude our guests expect and appreciate.