October 5, 2020
How To Rock Your Mount Hood Parkdale Vacation
By: Mary Pellegrini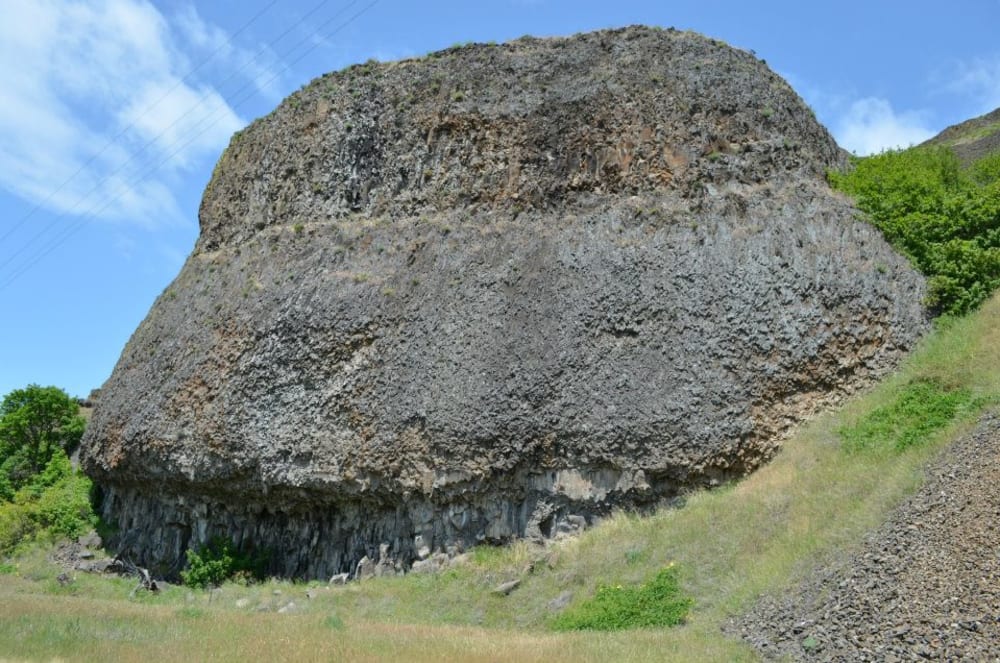 The Columbia River Gorge formation started approximately 40-60 million years ago. The granite from within the earth was lifted up from the pressure of molten lava from inside the earth which caused the outline of the Columbia Basin.
The Columbia River Gorge National Scenic Area stretches 85 miles on both sides of one of the largest waterways on the continent. The CRGNSA is recognized internationally as a destination for exploring the natural beauty and cultural richness of the Pacific Northwest. The region is home to an incredible combination of spectacular landscapes, rare plants, wildlife, recreational opportunities, farmland, ancient native Indian petroglyph and pictograph rock art, and a variety of cultural and historic sites.

Exhibits at the Columbia Gorge Discovery Center and Museum reveal the cataclysmic floods that helped shape the Columbia River Gorge. Here also you'll experience interactive exhibits of the Lewis and Clark expedition, The Oregon Trail and 10,000 years of Native American life in the Gorge. For a scenic loop one can cross over The Dalles Bridge, drive West back on the Washington side of the Columbia River, cross back into Oregon and The Old Parkdale Inn.
We've 'discovered' many geocaching EarthCaches along this loop including GC4T299 Missoula Ice Age Floods at Mosier Syncline flanks, GC6PBPF Columbia River Tors and GC2M73Z Celilo Falls Earthcache. The Mushroom Rock pictured had a cache at one time (GC1QE1W) but it's been disabled. Maybe it's time I place a new earhcache? Such a cool rock.
Let us be home base for exploring and enjoying the Hood River Valley and Mt Hood National Forest. After a full day, you'll love the peace and tranquility of the Old Parkdale Inn. Relax in the gardens, perhaps with a glass of wine from a bottle you picked up at a local winery or our wine cabinet. We can even have a bonfire, roast some s'mores, if you'd like.
Outdoor adventures such as kayaking, windsurfing, skiing, snow boarding, and hiking await. Mt. Hood Meadows, Cooper Spur Mountain Resort, and Timberline Ski areas are only a short drive away, as is the vast Mt. Hood National Forest where trails and wildlife abound. We plan to partner again with Mt Hood Meadows and Timberline Ski Areas allowing us to offer discount lift tickets to our guests. Stay at the Inn and take advantage of our partnership with Wet Planet Whitewater to receive $10 your raft adventure