January 29, 2011
Hood River County through Claudia's Eyes
By: Mary Pellegrini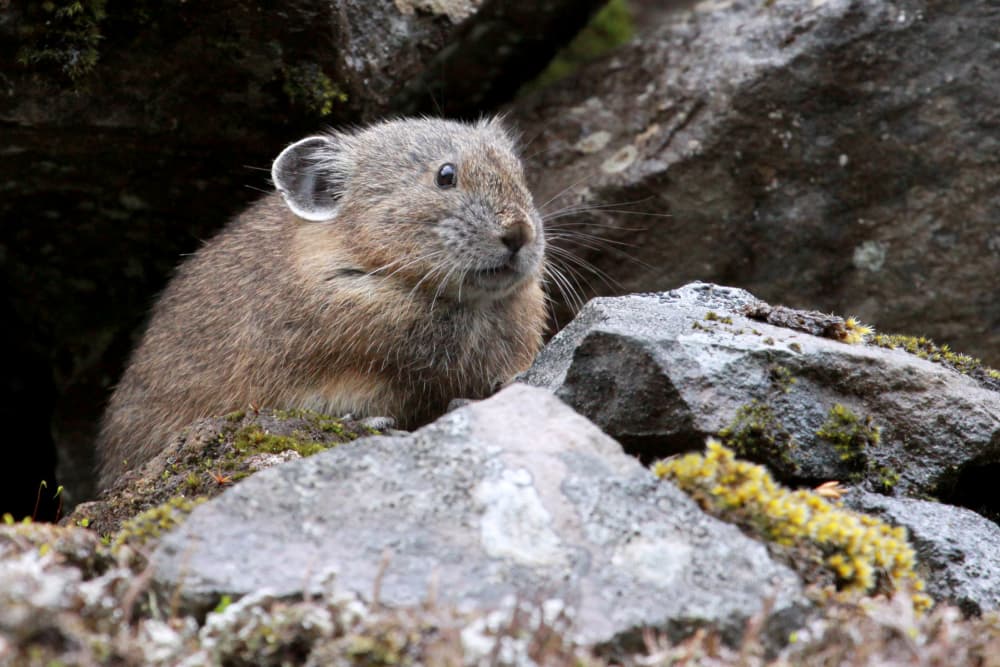 Claudia was our guest from Holland for 4 days last May. Geared with an amazing camera and a keen eye she explored the Columbia River Gorge, Mt Hood National Forest, the Hood River Valley and our own backyard. Yesterday we received a cd in the mail with 124 photos! We shared quite a few on the Old Parkdale Inn facebook page.
It was spring and the wildflowers in the Gorge were in full bloom. Our own backyard birds were quite active as were those in the Mt Hood National Forest. She also captured some other wildlife, chipmunks, a pika, and a quick glimpse of a black bear.
Spring is right around the corner and if you'd like to witness its arrival book now. The fruit trees in the Hood River Valley burst into bloom around the middle of April, peaking first part of May.