June 3, 2020
Health and Hospitality, Cleanliness and Comfort
By: Mary Pellegrini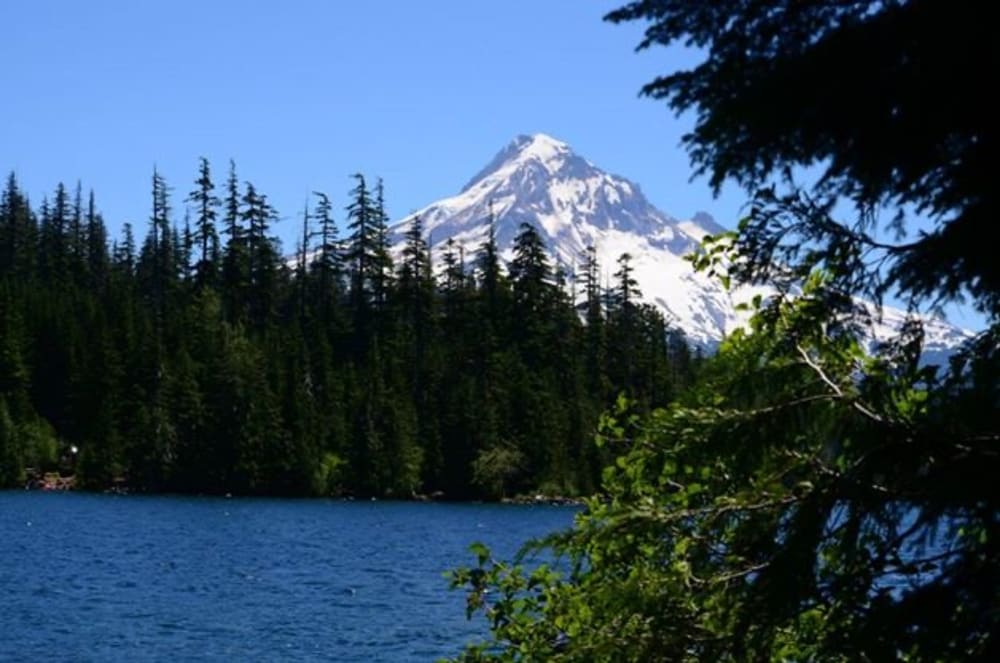 Hospitality and Health Cleanliness and Comfort

We've always maintained health and sanitation standards provided by our county health department. We've implemented extra sanitation protocol in all our guest rooms and common spaces as advised by many health departments, both local and national
Common Areas
touch free sanitizer dispensers
Frequent disinfecting of all surfaces, with special attention to high touch items
Please follow recommended social distancing guidelines (six feet) when near other guests in communal areas
Should you grab an item out of our gift shop please, if you decide you don't want it, set it on the kitchen counter and we will ensure it is sanitized for future guests
If you grab a book or travel information please just leave in your room and we will ensure it, too, is sanitized for future guests
As it's always been, no guests are allowed in the kitchen. Do let us know if you need something
Guest Rooms
Routine daily housekeeping service is now limited
We will only allow two rooms to be booked at any given time. Less guest traffic means less co-mingling in the halls, at breakfast and in common spaces.
We removed all non essential items from our guests rooms and will provide a list of available amenities for you to request.
Disinfecting of all surfaces, with special attention to high touch items
Hand sanitizers in all guests rooms
Keys and all items have been sanitized
We have instated a 36-hour buffer between guests in each room to give time to deep clean and air out after guest checks out
Dining
Breakfast will be available and, as always, will be served in accordance with all health recommendations. You may choose to dine at our large dining table, in your room or on our patio.
Restaurants in The Valley are open with safety protocol in place. Some are doing take-out only. Some are doing reserved patio and dining room service. Please support them: BBQ, Pizza, Brews, Wines and Ciders
Bring your meal back to the Inn to dine in our gardens or in your room
Community
Many services and businesses in our community have re-opened with safety guidelines in place. Support them by calling ahead of your visit for updates.
Safe and Responsible Travel: We appreciate your support and understanding as we navigate this changing landscape together
Please remember that there is always some inherent risk in travel as there is in life, but we believe that the rewards are pretty great, so let's work together to keep everybody safe
If you or any member of your party are sick or showing symptoms, please stay home. We will waive our 7 day cancellation policy should you become ill or feel you have been exposed.
The Hood River County lodging moratorium has been listed and we're back in business and taking reservations with our promise of a safe and great escape. Thank you for trusting us to be your home away from home. We've posted our Hospitality and Health Update on our website. Purchase a gift certificate yourself or loved one.
Let us be home base for exploring and enjoying the Hood River Valley and Mt Hood National Forest. After a full day, you'll love the peace and tranquility of the Old Parkdale Inn. Relax in the gardens, perhaps with a glass of wine from a bottle you picked up at a local winery or our wine cabinet. We can even have a bonfire, roast some s'mores, if you'd like. We have EV and Tesla Chargers for guest use.
Outdoor adventures such as kayaking, windsurfing, skiing, snow boarding, and hiking await. Mt. Hood Meadows, Cooper Spur Mountain Resort, and Timberline Ski areas are only a short drive away, as is the vast Mt. Hood National Forest where trails and wildlife abound. We partner with Mt Hood Meadows and Timberline Ski Area, offering multi-night packages and access to discounted lift tickets. Stay at the Inn and take advantage of our partnership with Wet Planet Whitewater to receive $10 your raft adventure.