March 8, 2019
Geocaching ~ What's there to do near the Old Parkdale Inn Bed and Breakfast?
By: Mary Pellegrini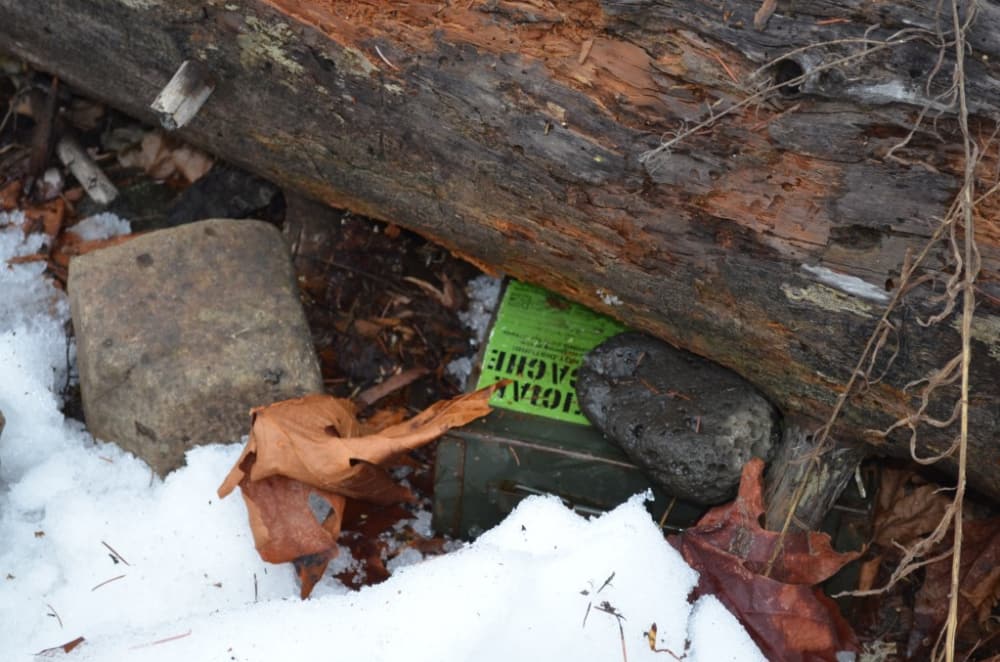 There are well over 20 Geocaches within a 5 mile radius of the Old Parkdale Inn, many within walking distance. Widen that search to 10 miles and that number explodes to 600+. Come on up, stay a spell and I'll share some of my favorites with you. Geocaching is a great way to explore places you've never been, sites you've never seen.
"Geocaching is a high-tech treasure hunting game played throughout the world by adventure seekers equipped with GPS devices. The basic idea is to locate hidden containers, called geocaches, outdoors and then share your experiences online. Geocaching is enjoyed by people from all age groups, with a strong sense of community and support for the environment. Geocaching.com is the headquarters for the activity"
We've gotten phone inquiries that sound like this: 'We're thinking about coming and staying at your lovely B&B but was wondering, is there anything to do in the area?" Well. That list is pretty long. I can almost guarantee something for every one. And I will attempt to grab them in these blog posts.
Let the Old Parkdale Inn be your home base when exploring the Hood River Valley, Columbia River Gorge or the Mt Hood National Forest. Whether your idea of a good vacation is fresh tracks on Mt Hood or relaxing in our gardens with a good book and your favorite beverage, there's something near by for everyone.