March 1, 2018
Explore the Breweries in the Columbia River Gorge
By: Mary Pellegrini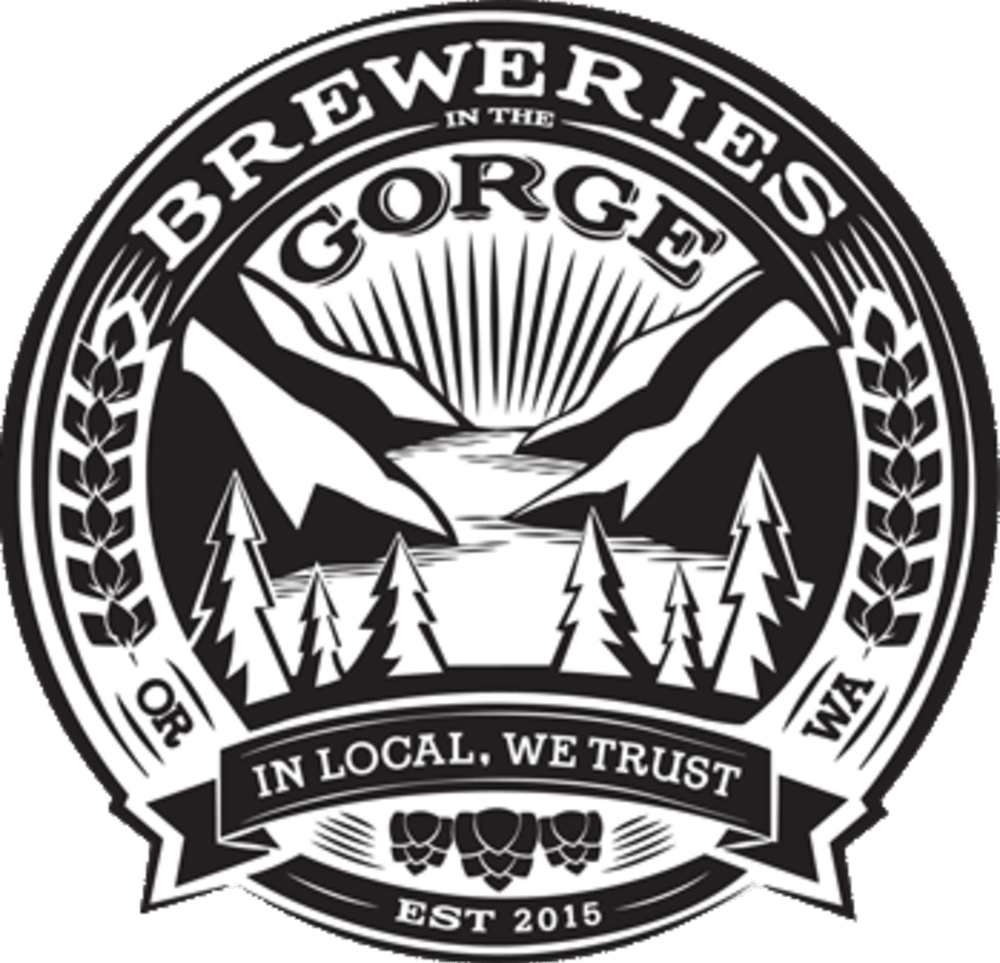 365+ things to do near the Old Parkdale Inn Bed and Breakfast
What might you be doing this St. Patrick's Day? Beer is serious business in the Gorge. So serious that 12 Breweries in the Columbia River Gorge have united to create Breweries in the Gorge. Ask us for a Passport and spend a couple days exploring them all.
Solera Brewery is a small brewery located in the historic Valley Theater, in Parkdale. Just down the street from our Old Parkdale Inn Bed and Breakfast. Try a Hedonist IPA, one of their seasonal beers, or a wild and sour fruit beer aged on local fruit. Gaze out over pear orchards toward the craggy North face of Mt. Hood from their patio.
Stay tuned for information on dates of the SoLog Summer Fest 2018, happening in August in Parkdale's Clear Creek Station.
Be sure to explore the world of craft beer and fine brew pubs. And don't forget the annual Hops Fest, last Saturday in September
Let the Old Parkdale Inn be your home base when exploring the Hood River Valley, Columbia River Gorge or the Mt Hood National Forest. Whether your idea of a good vacation is fresh tracks on Mt Hood or relaxing in our gardens with a good book and your favorite beverage, there's something near by for everyone.