June 12, 2017
Cloud Cap Cycle and Board Shop opens in Parkdale, Oregon
By: Mary Pellegrini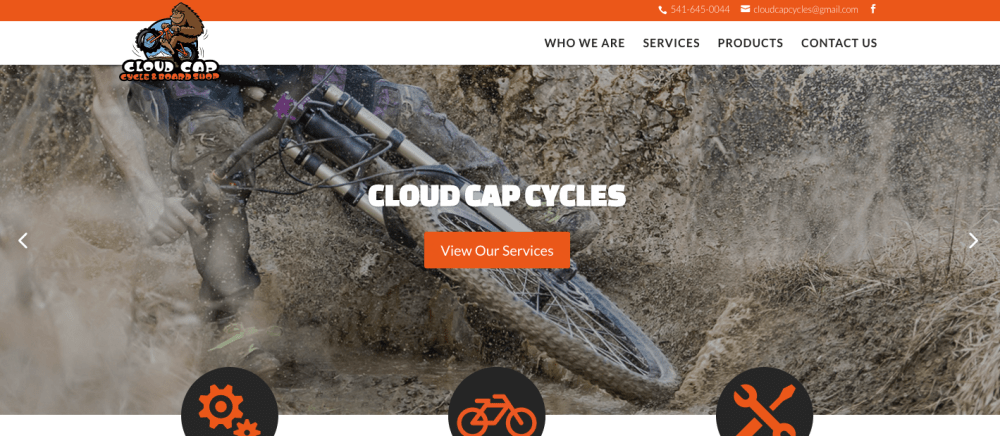 Cloud Cap Cycles is Parkdale, Oregon's newest business, bringing paddleboards, bikes, snowboards and more to the Upper Hood River Valley. With miles and miles of bike trails, both single track and scenic backroads, ski resorts and lakes nearby this business is being well received by both local outdoor enthusiasts and those coming up to explore the Mt Hood National Forest and the Upper Hood River Valley. Cloud Cap Cycle is proving to be a friendly neighborhood bike repair shop. They offer bike and paddle board sales in the summer and snowboard sales and tuning in the winter.
Services at Cloud Cap Cycles provides individualized service with a quick turnaround. Repair services include tune ups, flat tire fixes, cable installation, and much more. Just a couple of blocks from the Old Parkdale Inn our guests can demo any of the equipment they have available or take their own equipment in for a tune up, repair or for a new part.
Let the Old Parkdale Inn be your home base when exploring the Hood River Valley, Columbia River Gorge or the Mt Hood National Forest. Whether your idea of a good vacation is fresh tracks on Mt Hood or relaxing in our gardens with a good book and your favorite beverage, there's something near by for everyone.