January 16, 2012
Christmas Bird Count ~ 2012
By: Mary Pellegrini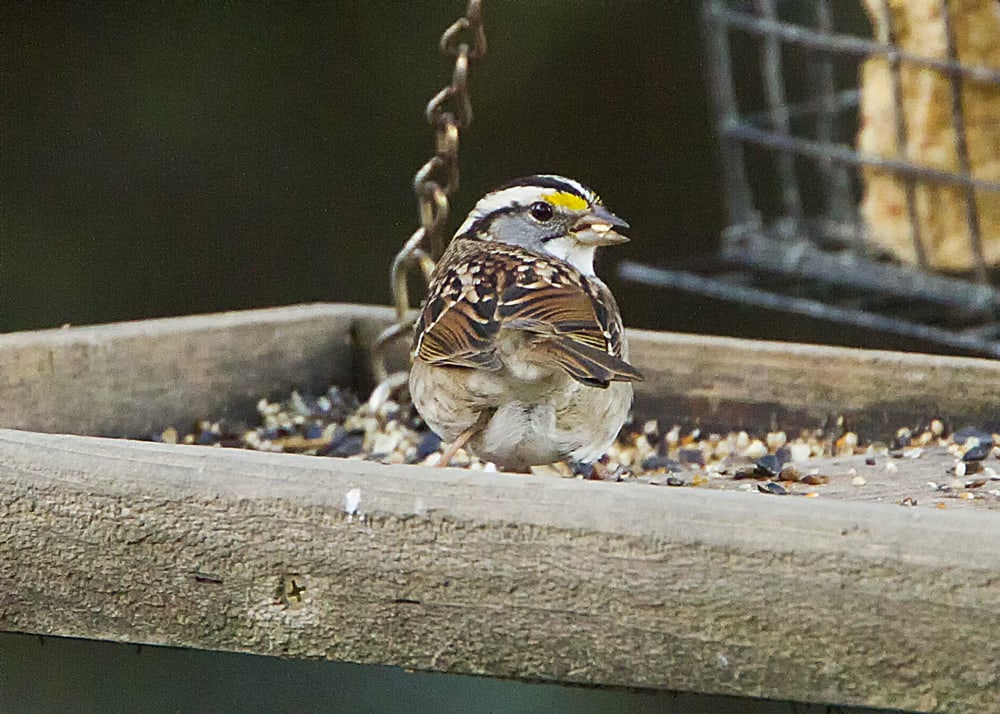 On January 1st I participated in the 2012 Christmas Bird Count. Although this yearly event has been going on now for 111 years through the Audubon Society it is the 24th event in the Hood River Valley. Unlike many, I stayed close to home participating in the FeederWatch Count.
Thousands of volunteers braving the winter weather, grab their binoculars, bird guides and checklists go out on an annual mission – often before dawn. For over one hundred years, the desire to both make a difference and to experience the beauty of nature has driven dedicated people to leave the comfort of a warm house during the Holiday season to make vital contributions to conservation. Audubon and other organizations use data collected in this longest-running wildlife census to assess the health of bird populations – and to help guide conservation action.
Visiting our feeders were:
Sharp Shinned Hawk
5 Golden Crowned Sparrow
12 California Quail
50+ Dark-eyed junco
… 50+ Oregon junco
8 Eurasian Collarded Dove
1 Downy Woodpecker
2 House Finch.
1 Western Scrub Jay
1 House Sparrow
4 Black-capped Chickadee
4 Chestnut-backed Chickadee
3 Red-breasted Nuthatch
2 American Robin
1 Spotted Towhee
1 Fox Sparrow
And the most exciting: A very rare, to these parts, White-throated Sparrow
From feeder-watchers and field observers to count compilers and regional editors, everyone who takes part in the Christmas Bird Count does it for love of birds and the excitement of friendly competition — and with the knowledge that their efforts are making a difference for science and bird conservation. Our feeders sit right outside our dining room so guests get to observe and participate in the count.