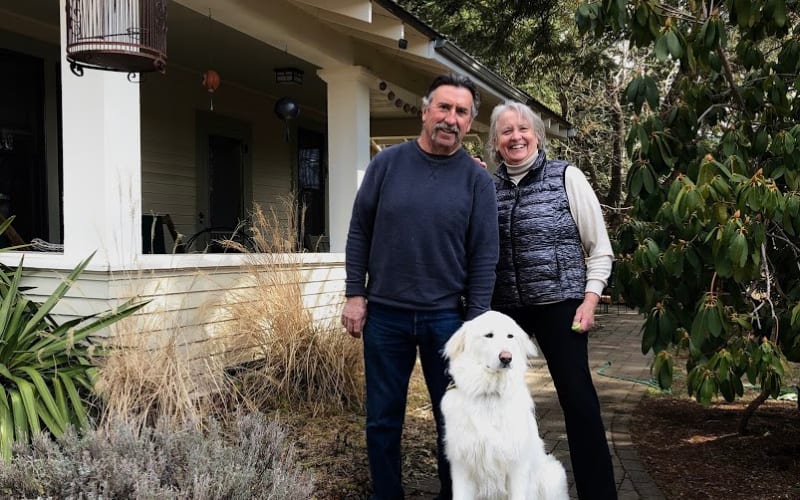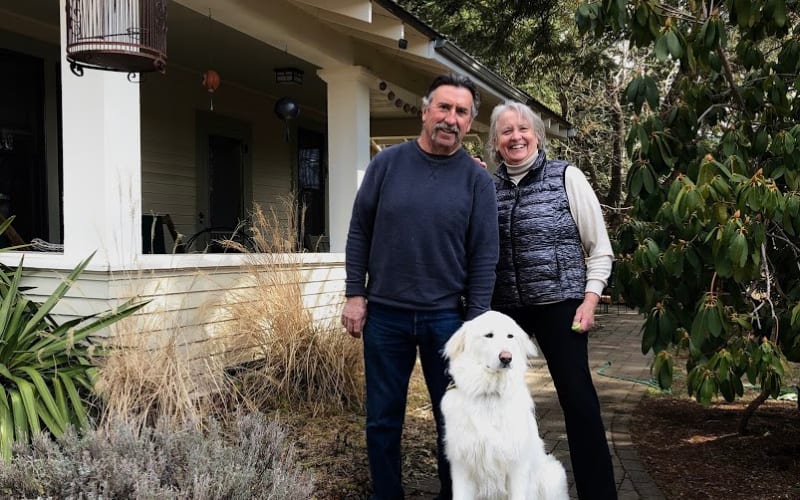 Our Story ~ Meet the Innkeepers and their Furry Hostesses
It just so happens that the first prompt for the Oregon Bed and Breakfast Guild's #bnbphotochallenge19 is 'Meet the Innkeepers' and today happens to be the beginning of our 17th year of
April 1, 2019 | Mary Pellegrini
---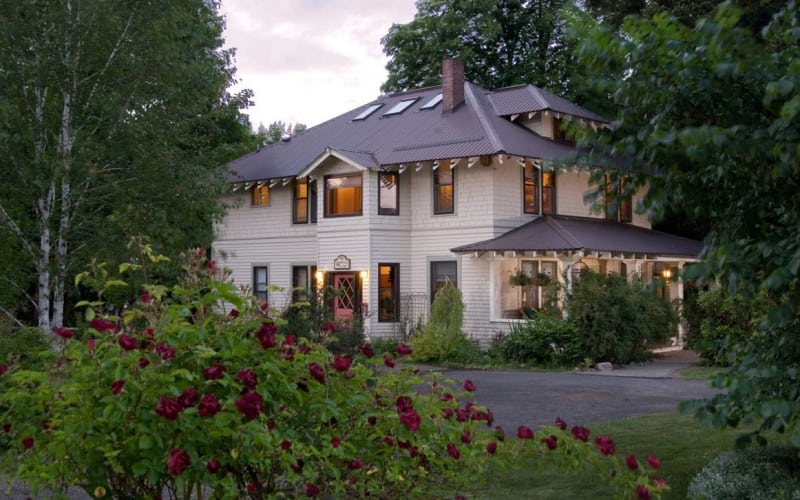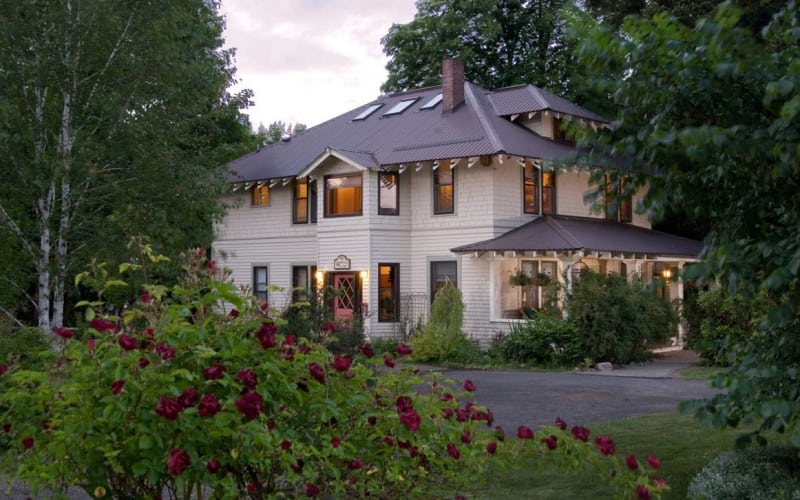 Old Parkdale Inn in Oregon's Hood River Valley
Welcome to the Old Parkdale Inn Bed and Breakfast in the beautiful Hood River Valley Old Parkdale Inn Bed
February 4, 2019 | Mary Pellegrini
---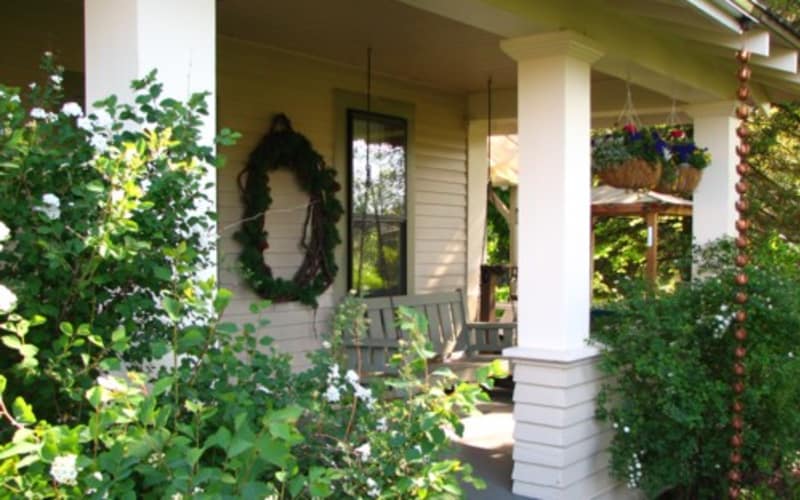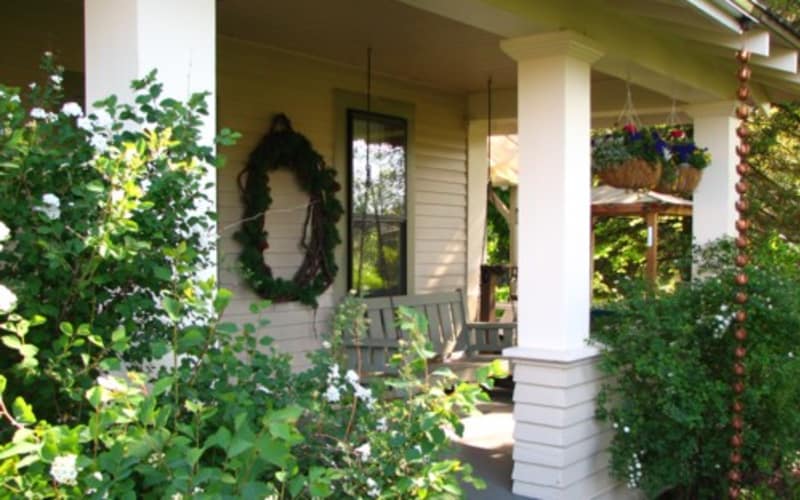 Thinking About a Girlfriends Getaway?
Consider visiting the Hood River Valley. Whether you're looking for outdoor adventure, a place for your craft projects, wine tasting, shopping or just some rest and relaxation away from
August 29, 2018 | Mary Pellegrini
---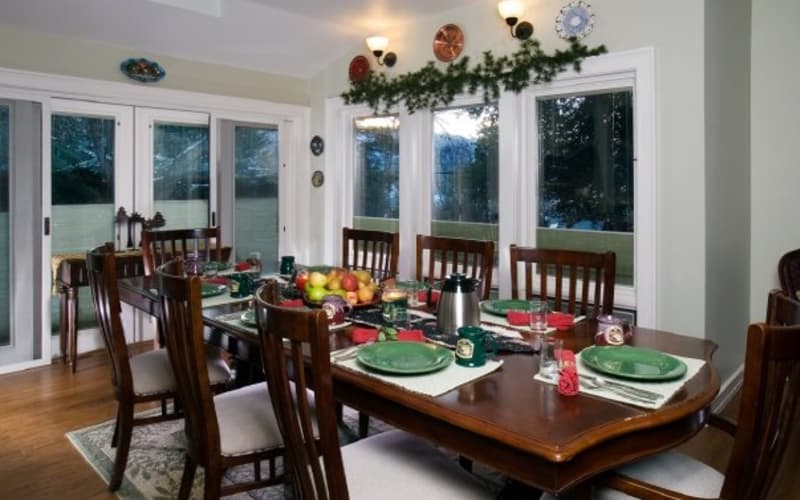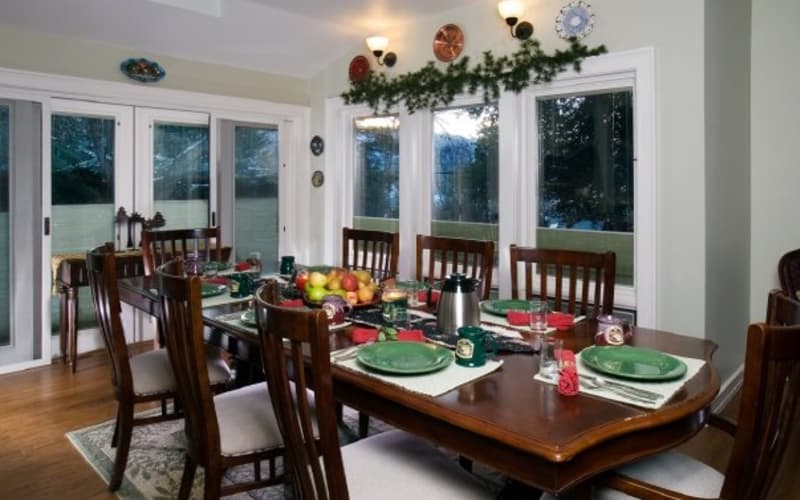 Small Business Meeting or Social Retreat at the Old Parkdale Inn
The Old Parkdale Inn, in the Hood River Valley, can be the ideal location for your small business or social retreat. Our table can seat up to eight with plenty of room to spread out.
August 15, 2017 | Mary Pellegrini
---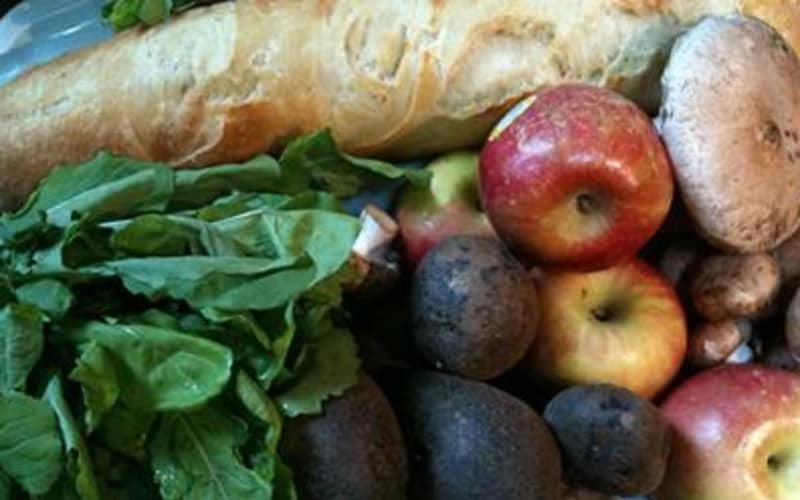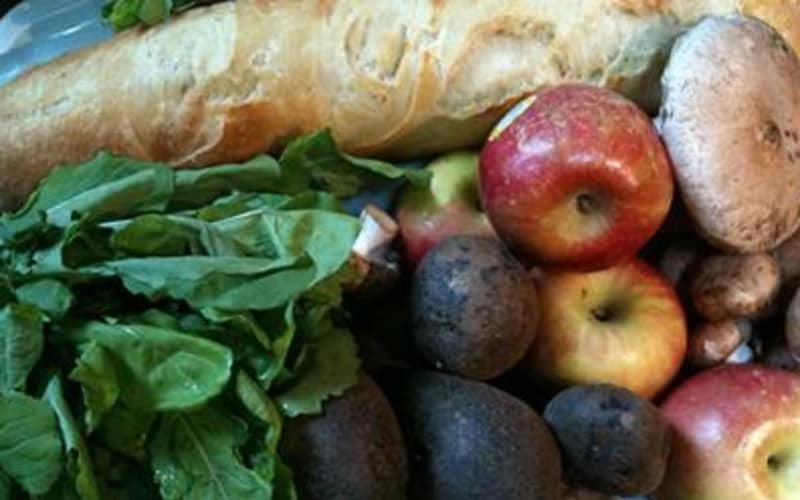 We Serve the Bounty of the Hood River Valley and The Gorge
What do you see in this photo? If you answered apples, mushrooms, potatoes, bread and greens, you would be right. With this Bounty of the Hood River Valley I see a savory Italian Fritatta
March 14, 2017 | Mary Pellegrini
---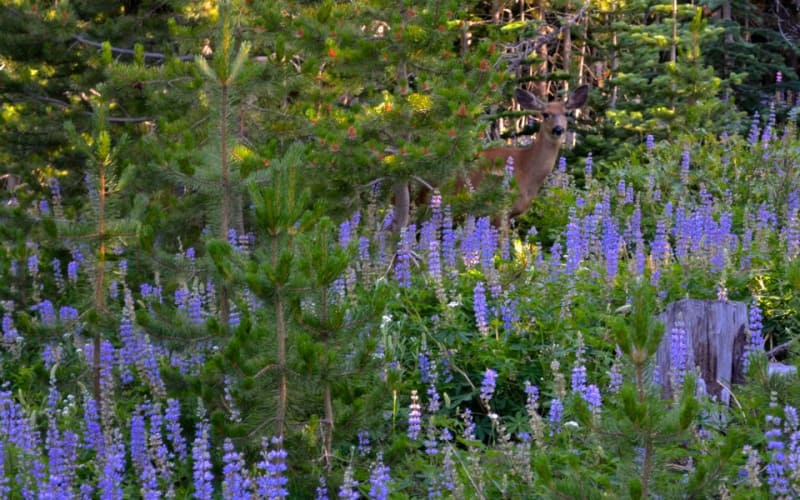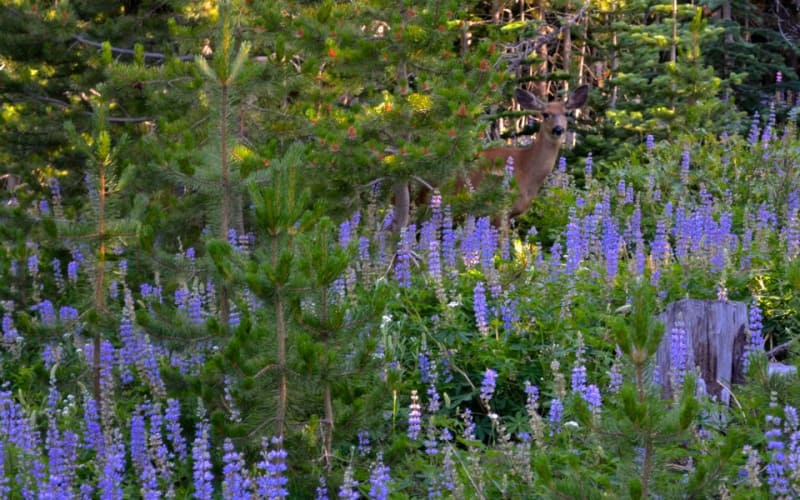 Social Media at the Old Parkdale Inn Bed and Breakfast
Social media has become a hot topic. A couple of years ago it may have been a trend but not anymore. It is here to stay and I invite you to visit on
July 3, 2016 | Mary Pellegrini
---
Pages