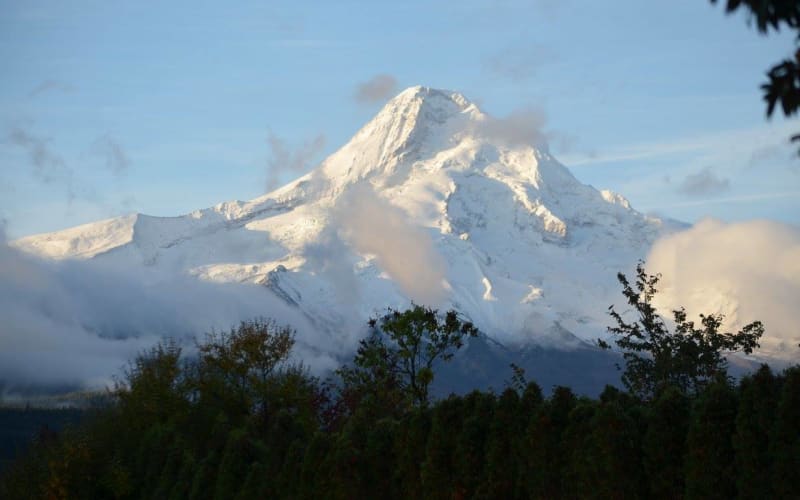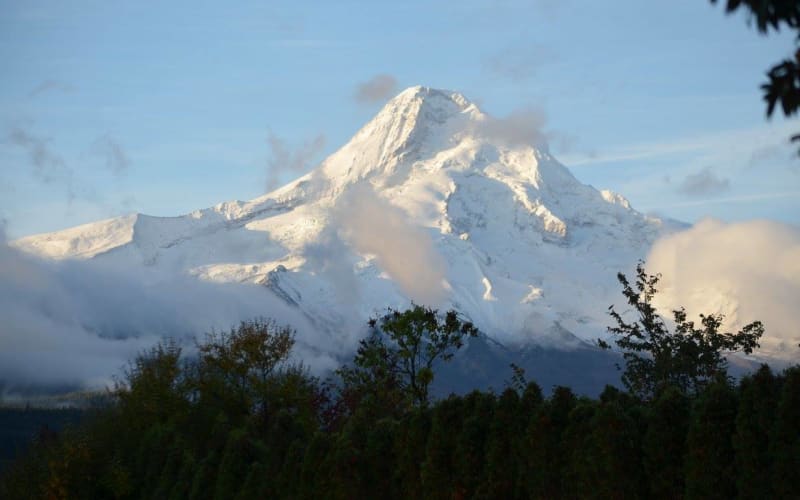 Beat the Winter Blues at the Old Parkdale Inn
The Holidays have passed and Winter has settled in.
January 24, 2020 | Mary Pellegrini
---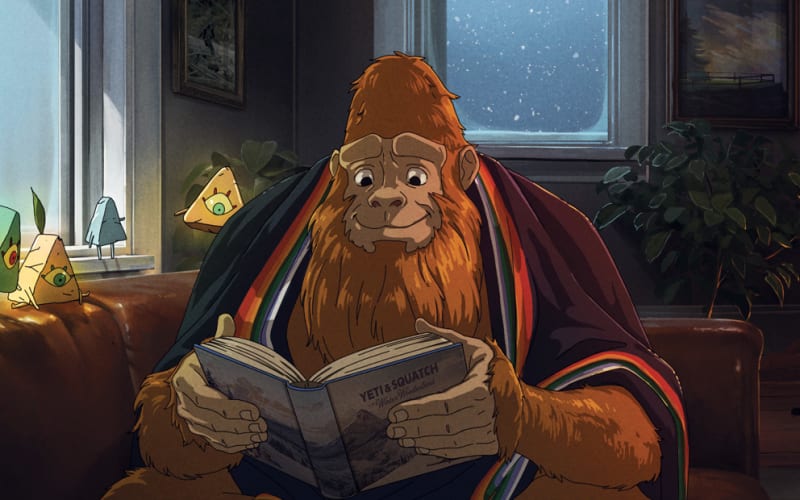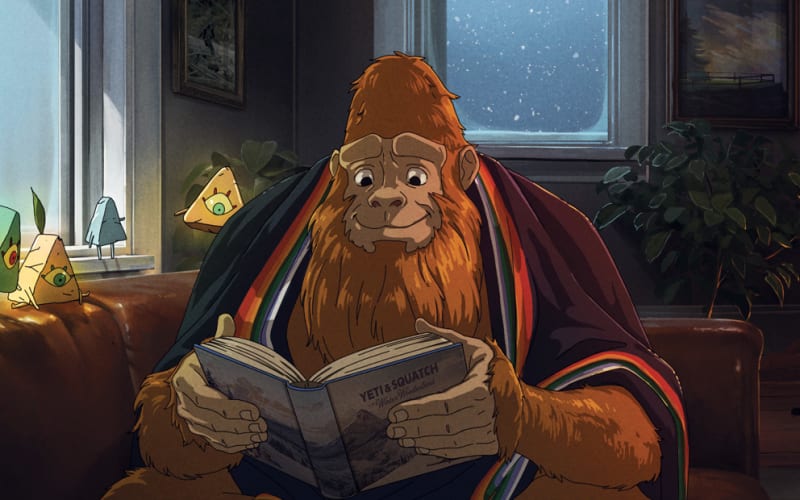 Create Your Personal Winter Retreat
Travel Oregon's Squatch invites you to relax in the Winter Wonderland of Oregon Winter is a time for reflection and renewal. A time for rest, reading or meditation. Winter
December 27, 2019 | Mary Pellegrini
---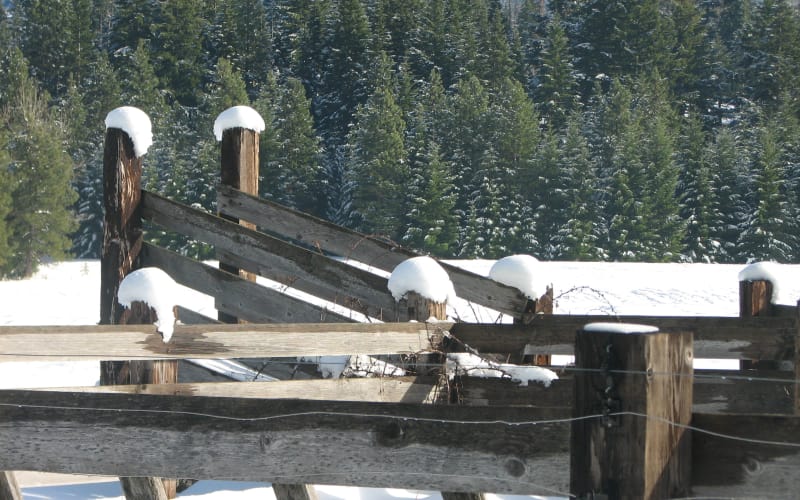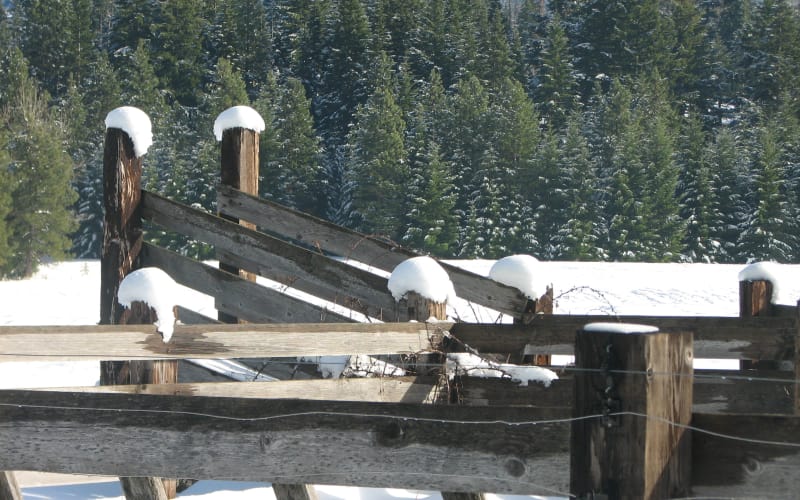 Parkdale and the Old Parkdale Inn Before the Holiday Rush
Good morning! The busy holiday season is fast approaching. Take some time for yourself before its too late! Participate in local events or simply relax Pick
November 26, 2019 | Mary Pellegrini
---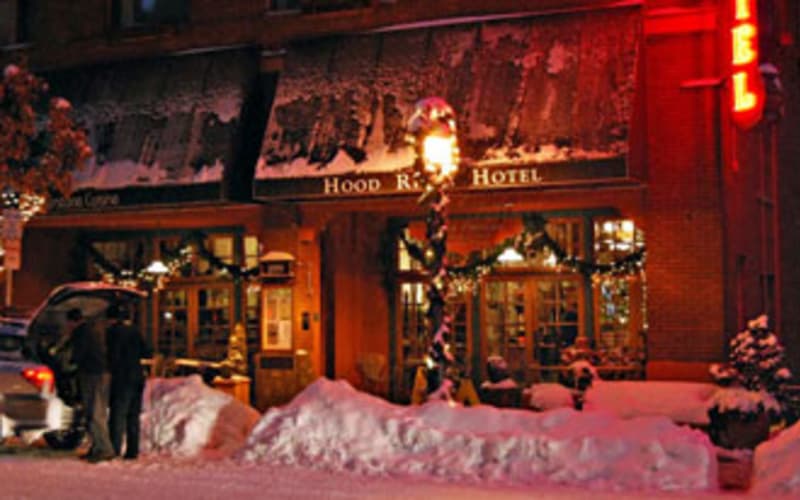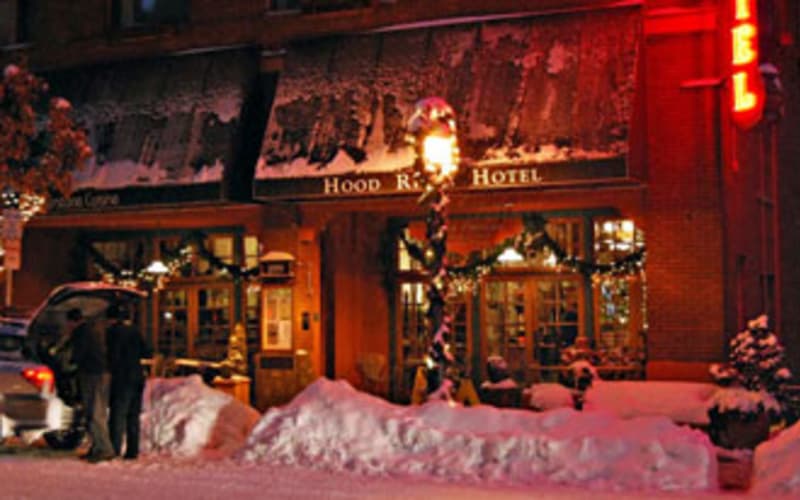 Holiday Events in Downtown Hood River ~ Tree lighting, parade and shopping for all
Hood River Holidays ~ Come Stay Shop Eat and be Merry Columbia Center for the Arts
November 20, 2019 | Mary Pellegrini
---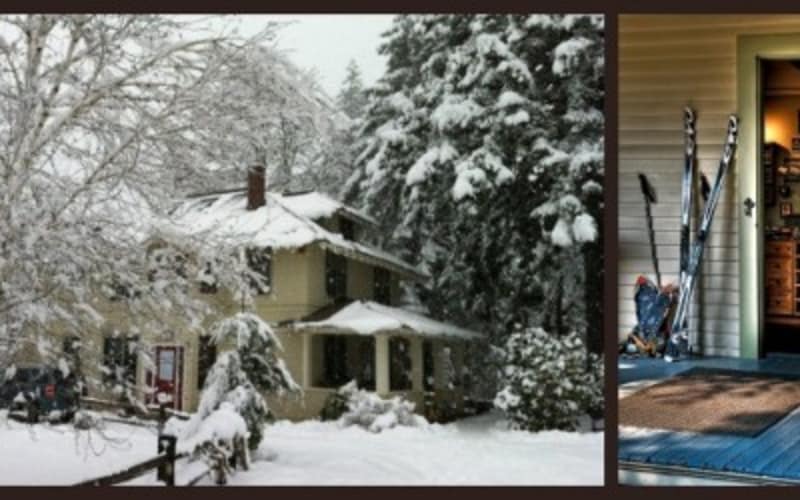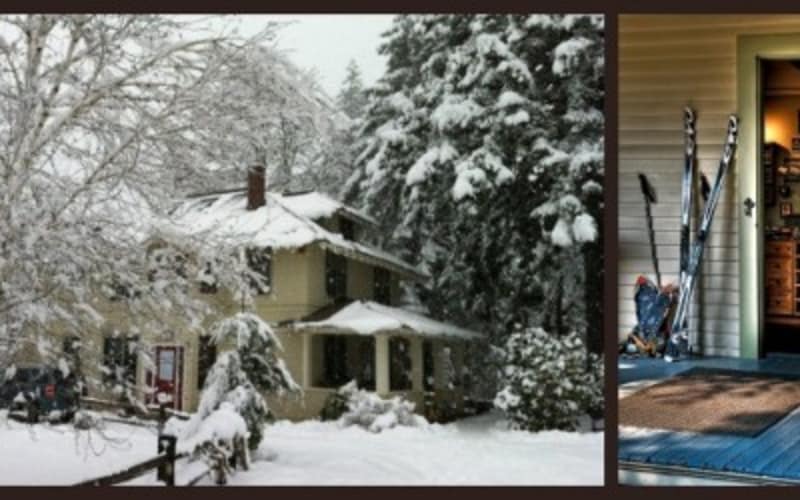 There's Snow time like the Present to visit the Old Parkdale Inn Bed and Breakfast
There's snow better time to experience the quiet of Winter in the Hood River Valley and surrounding forest. And at the Old Parkdale Inn. Parkdale, Oregon, is the halfway
January 23, 2019 | Mary Pellegrini
---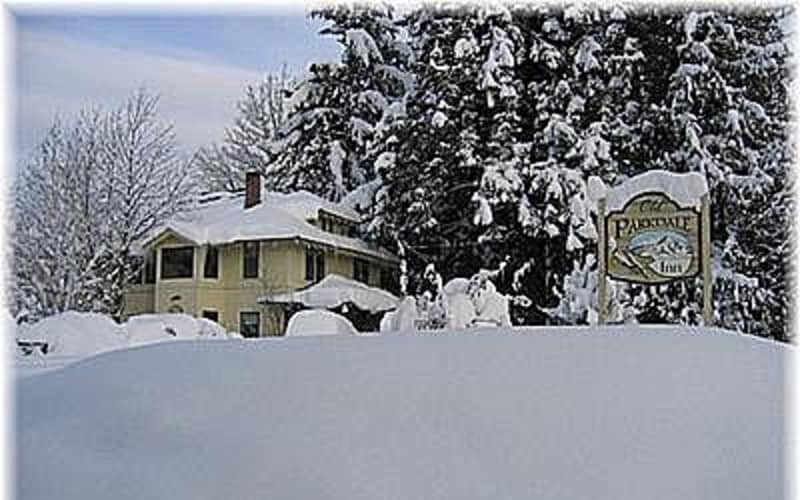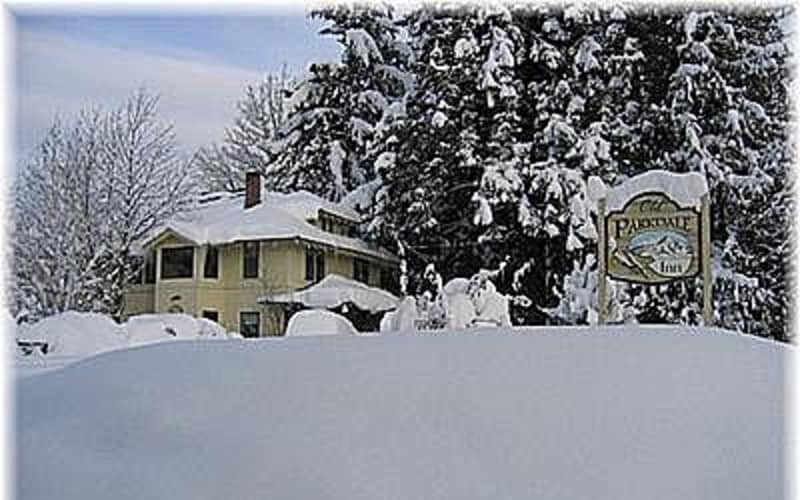 The Old Parkdale Inn and Discount Mt Hood Ski Lift Tickets
Rumor has it that we will have another great winter. Lots of opportunity for outdoor snow adventures. Look ahead to the 2018-2019 Ski Season.
December 6, 2018 | Mary Pellegrini
---