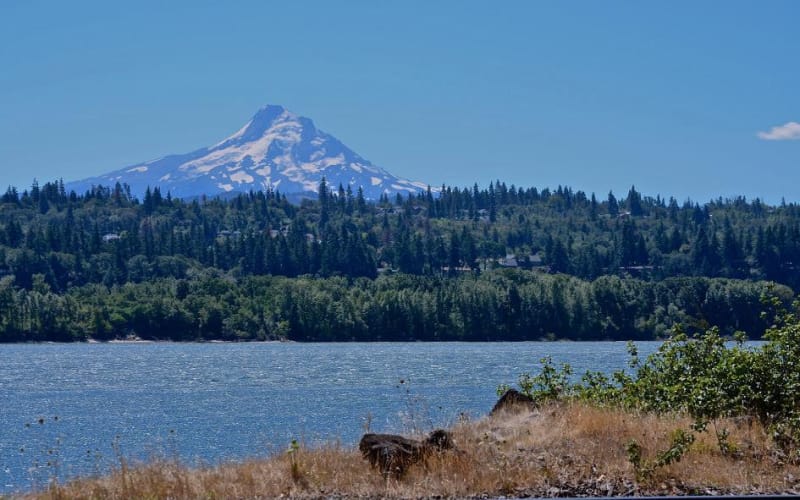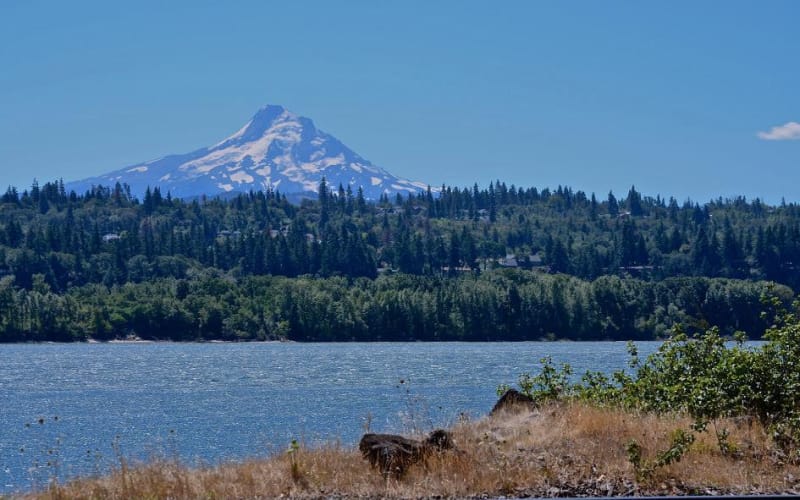 Mt. Hood ~ One of the 7 Wonders of Oregon
Mt. Hood, rising 11,240′ into the bluebird sky, is crowned by eleven glaciers. It's home to three ski areas, making it a great destination for skiing, even during the spring and
August 29, 2020 | Mary Pellegrini
---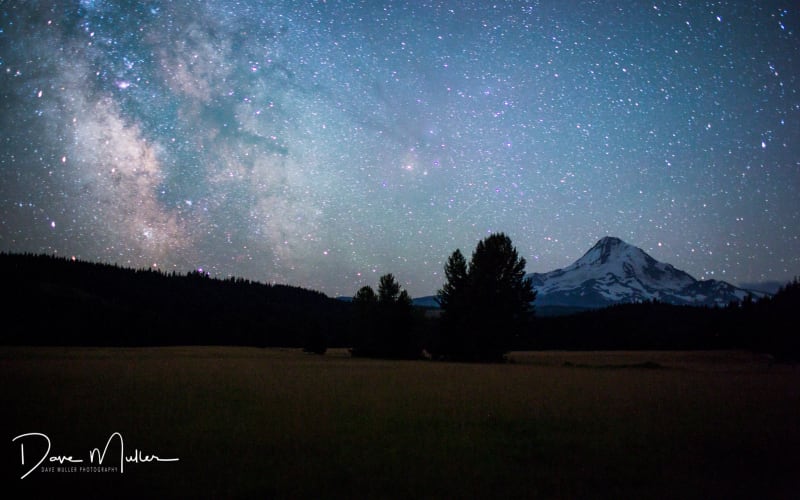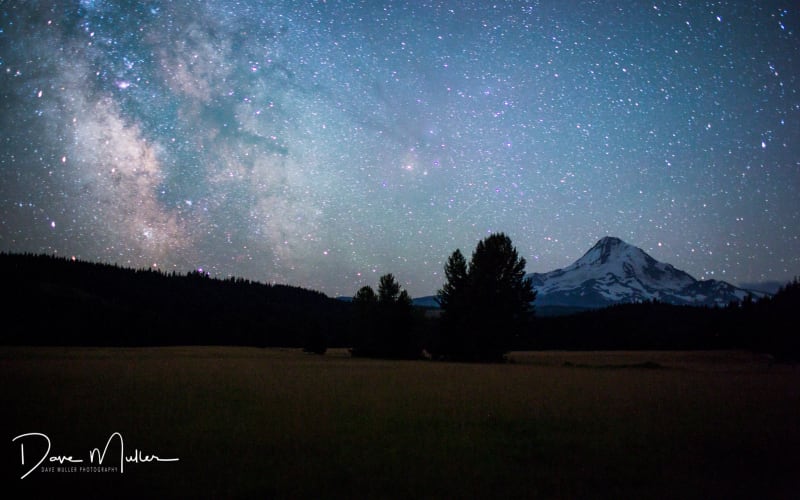 2020 Meteor Showers in the Dark Skies over Mt Hood
Oregon has some of the largest expanses of dark skies in the US. Photographers come from around the world to capture the infamous shot of Mt Hood and the Milky Way. I don't pretend to be one of
August 2, 2020 | Mary Pellegrini
---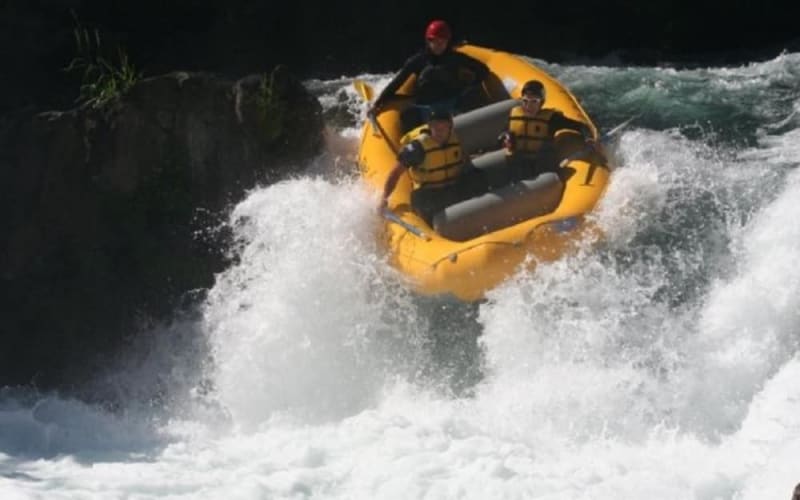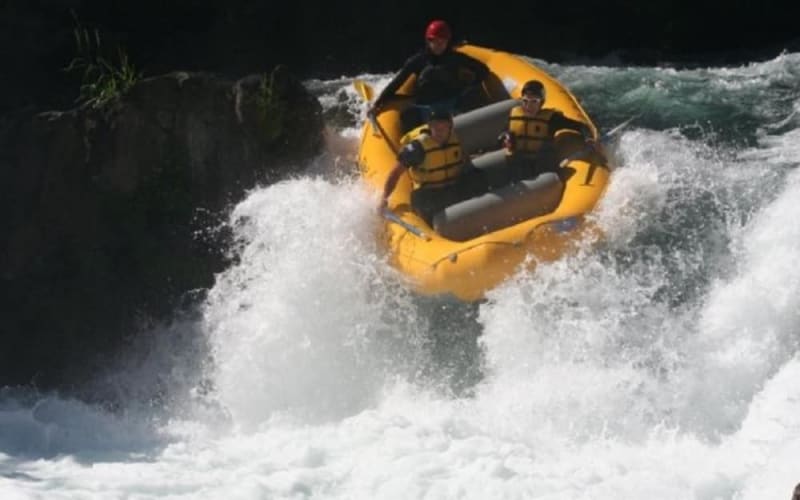 An Alternative to Air Conditioning
The livin' is certainly easy during the summer here in the Hood River Valley but lately it's been hot! Our home is air conditioned including our guest rooms. We think you'll
July 29, 2020 | Mary Pellegrini
---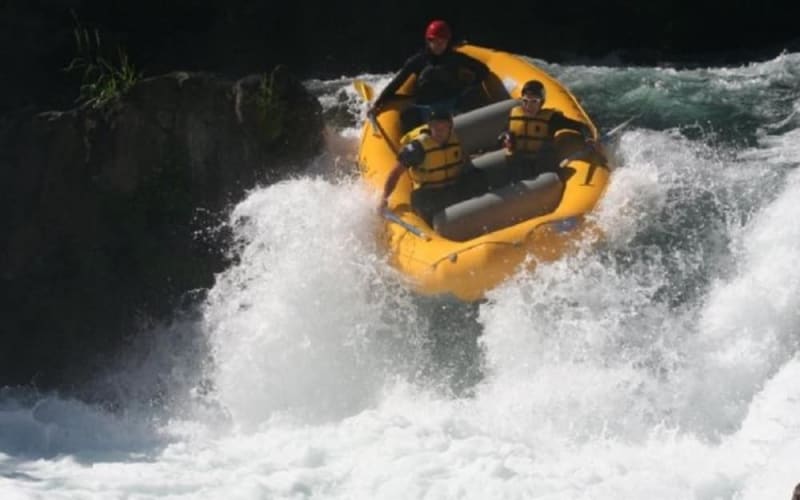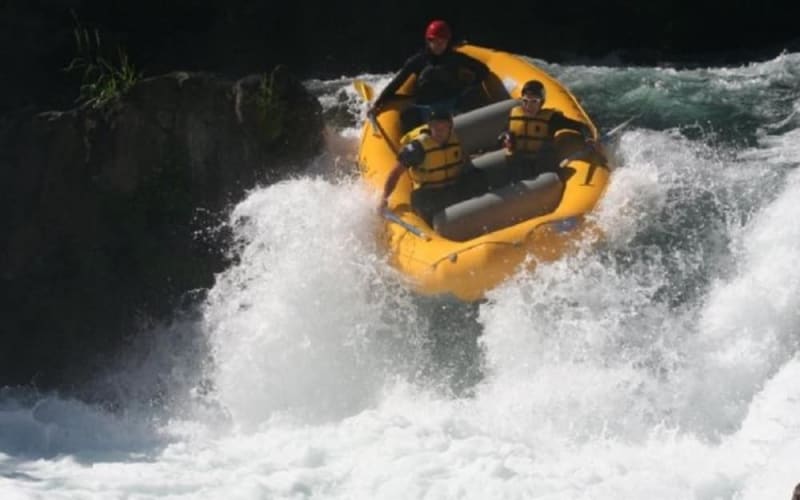 Come Out and Play
We understand the uncertainty that you are feeling now. While we know that now is not the time for travel, we will continue to provide you with travel inspiration. So while you recharge from home,
April 28, 2020 | Mary Pellegrini
---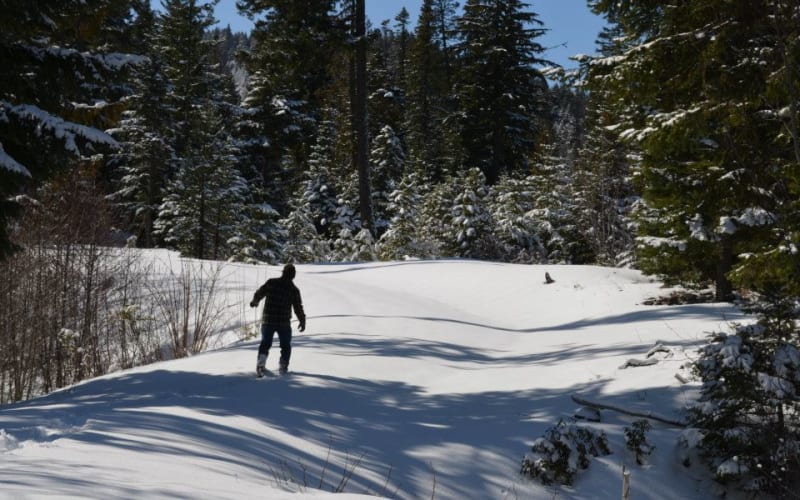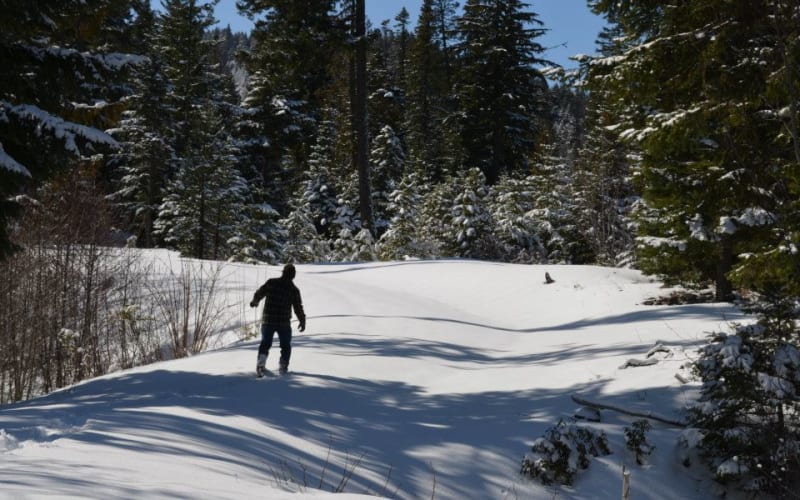 5 Places near Parkdale For Winter Snowshoeing
We snowshoe. For us there is nothing better than a hike in the Mt Hood National Forest, fresh snow, no wind, fresh tracks. If it's snowing, it's even better.The
February 21, 2020 | Mary Pellegrini
---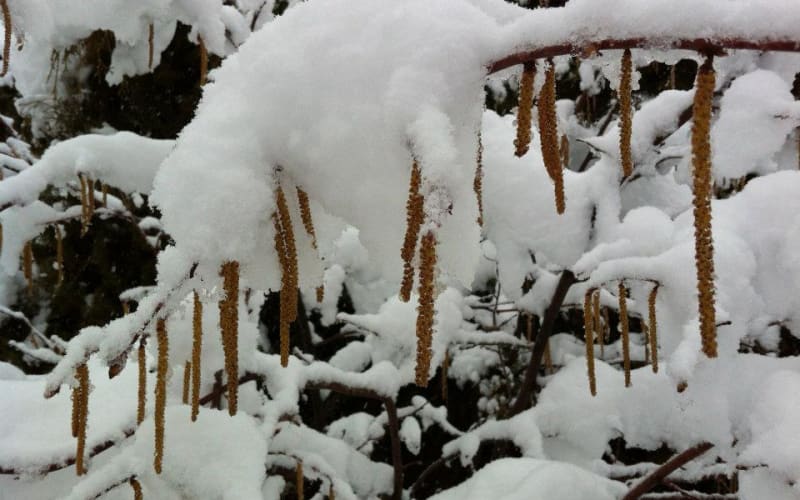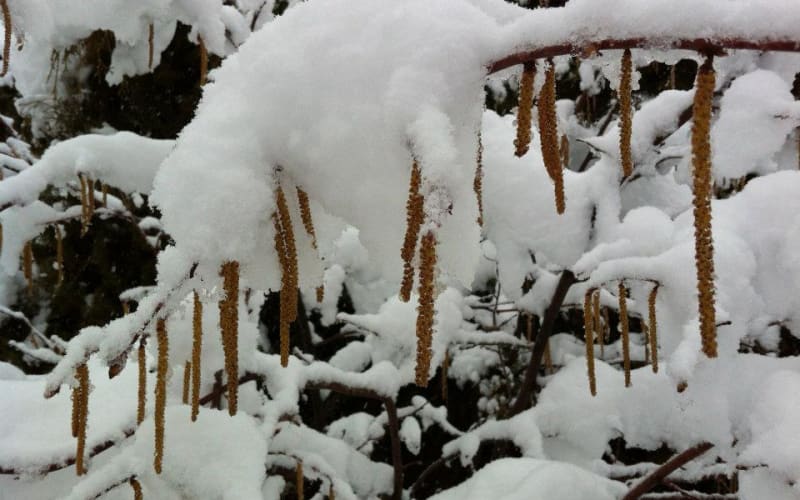 First Snow ~ Care to Predict When it Will Happen?
First Snow of the 2016-2017 Winter Season The First Snow of the season could come any day now. And I am really looking forward to it. When do you think we will get our first
October 21, 2019 | Mary Pellegrini
---
Pages