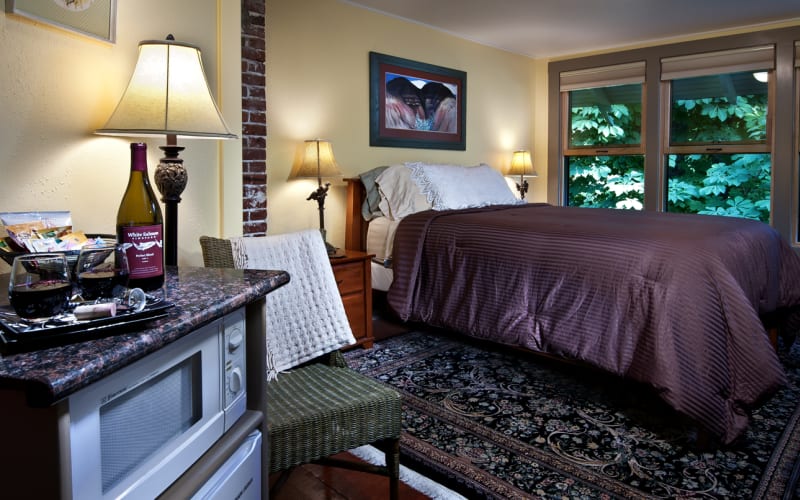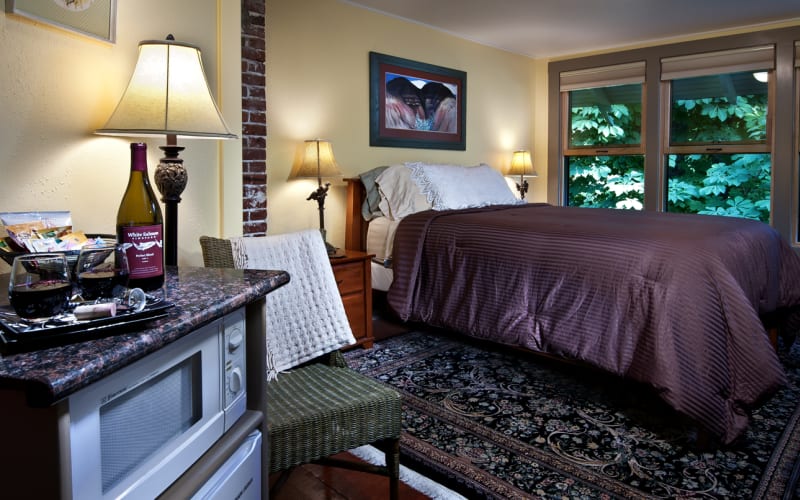 Meadowlark Room at the Old Parkdale Inn
Our Meadowlark Room is decorated with the colors of
February 11, 2019 | Mary Pellegrini
---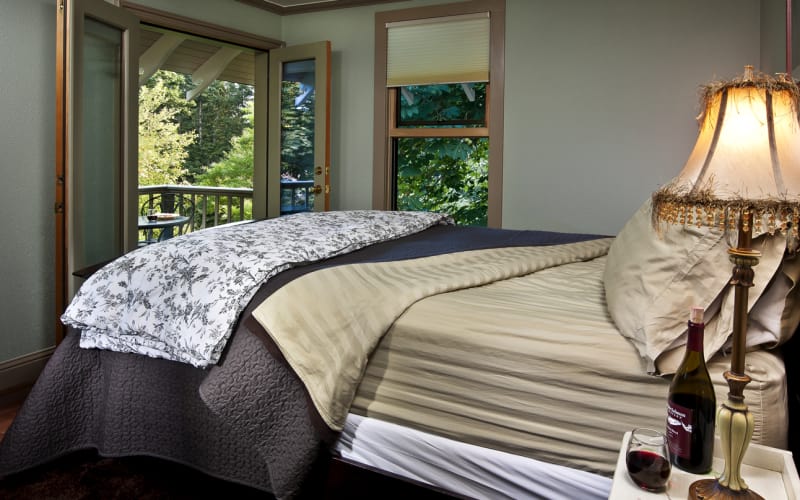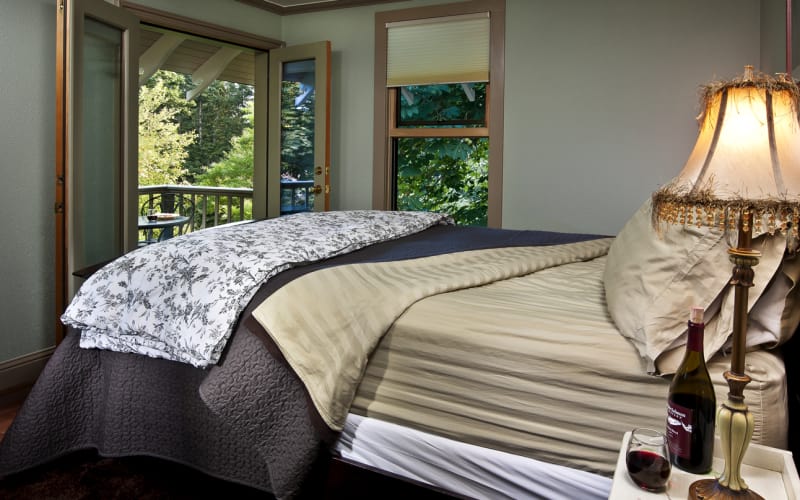 Chinook Suite at the Old Parkdale Inn Bed and Breakfast
Choose the tranquil Chinook Suite for a sweeping view of
February 9, 2019 | Mary Pellegrini
---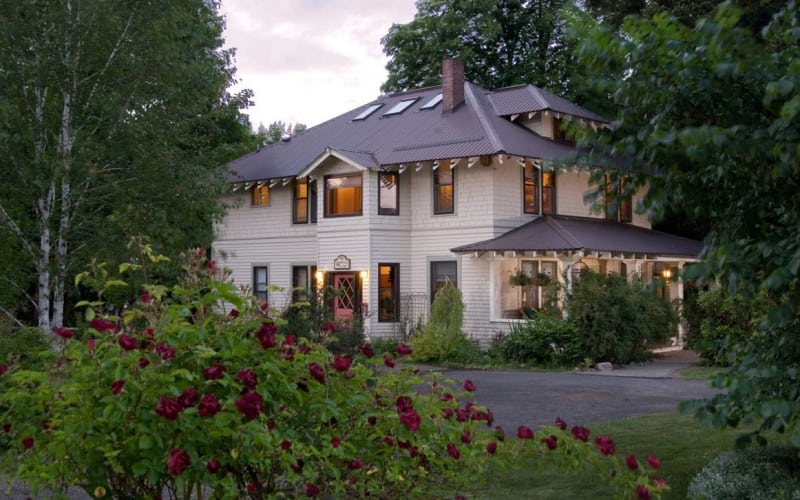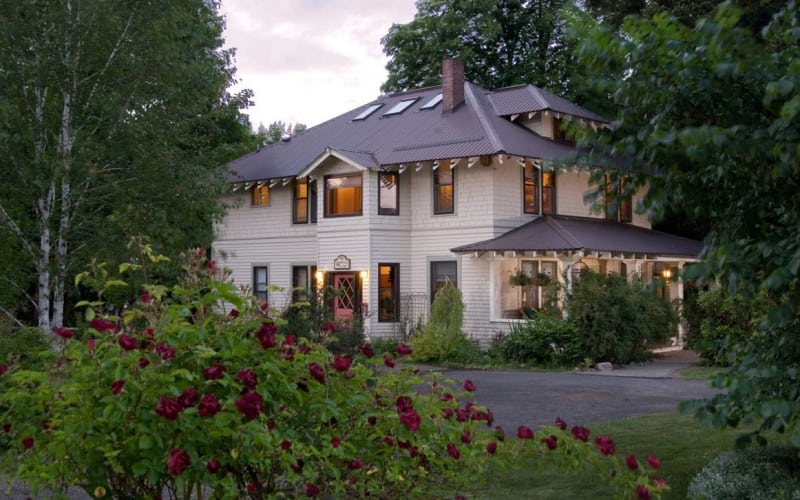 Old Parkdale Inn in Oregon's Hood River Valley
Welcome to the Old Parkdale Inn Bed and Breakfast in the beautiful Hood River Valley Old Parkdale Inn Bed
February 4, 2019 | Mary Pellegrini
---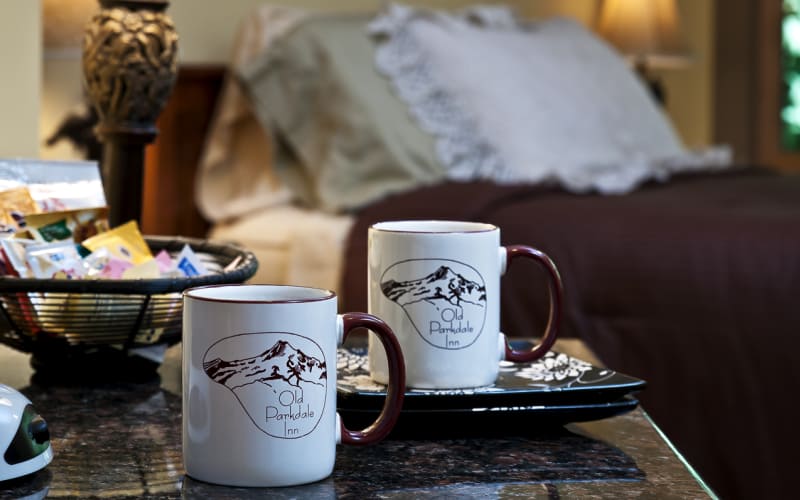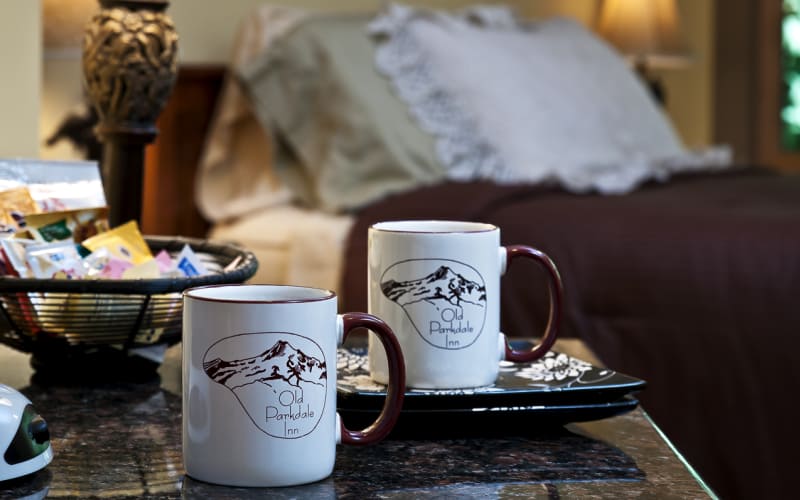 Cheers to 2019
Thank you so much for being our guest in 2018. We were honored to welcome guests from around the world to our little slice of heaven. We love, and appreciate, the kind words
January 15, 2019 | Mary Pellegrini
---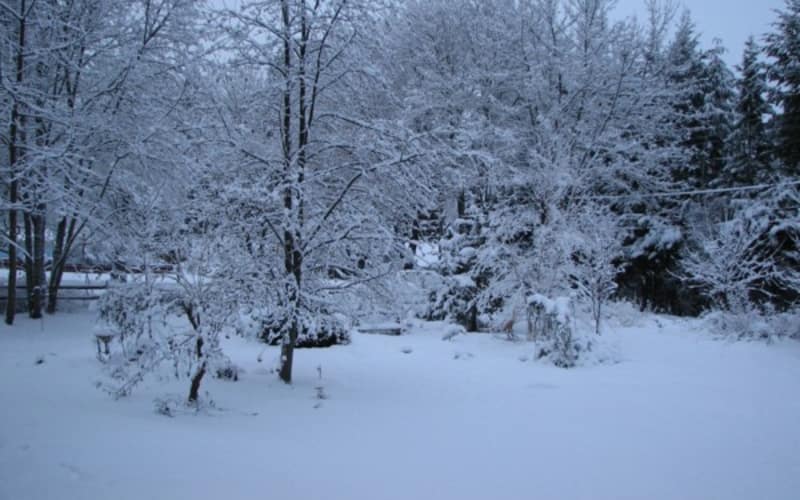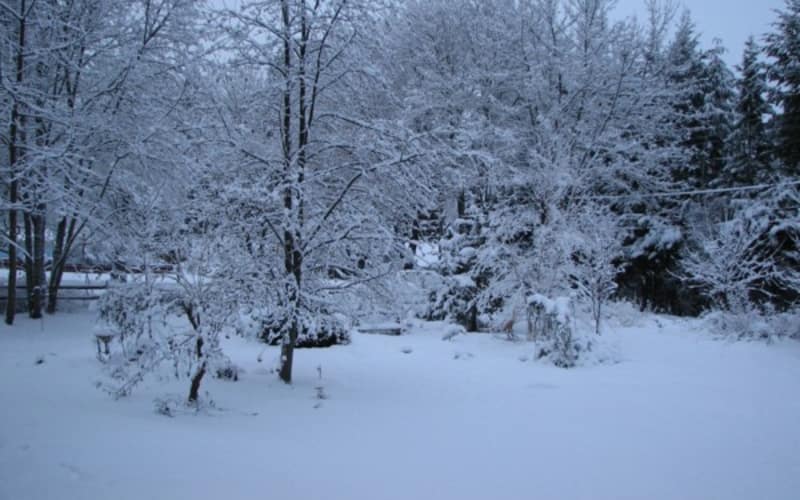 First Snow ~ Care to Predict When it Will Happen?
We typically hold this contest the first week of November. But since Steve, Lola and I were on a road trip for the month, and since we haven't had a measurable snowfall yet, and there is snow
December 5, 2018 | Mary Pellegrini
---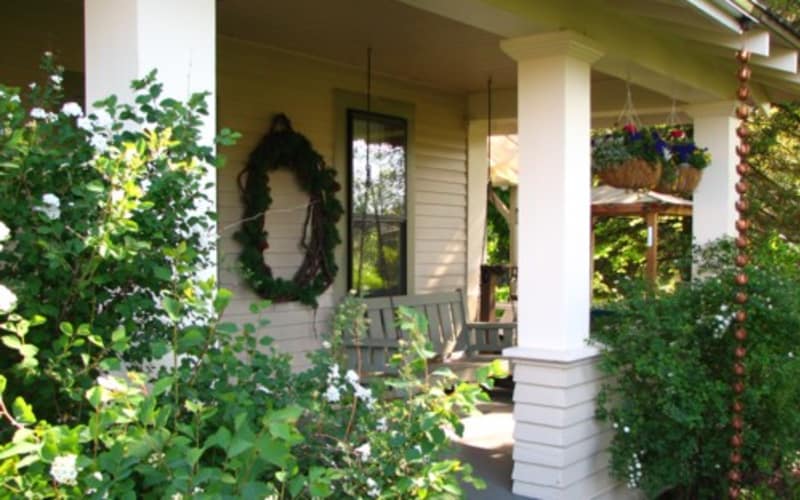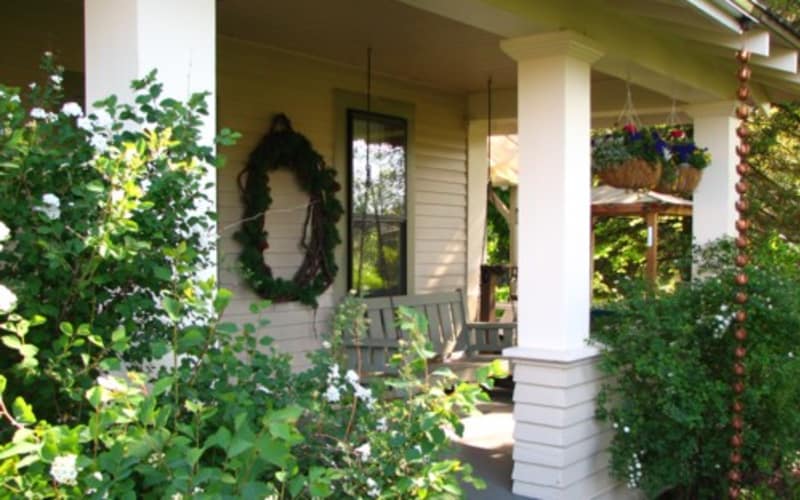 Thinking About a Girlfriends Getaway?
Consider visiting the Hood River Valley. Whether you're looking for outdoor adventure, a place for your craft projects, wine tasting, shopping or just some rest and relaxation away from
August 29, 2018 | Mary Pellegrini
---
Pages