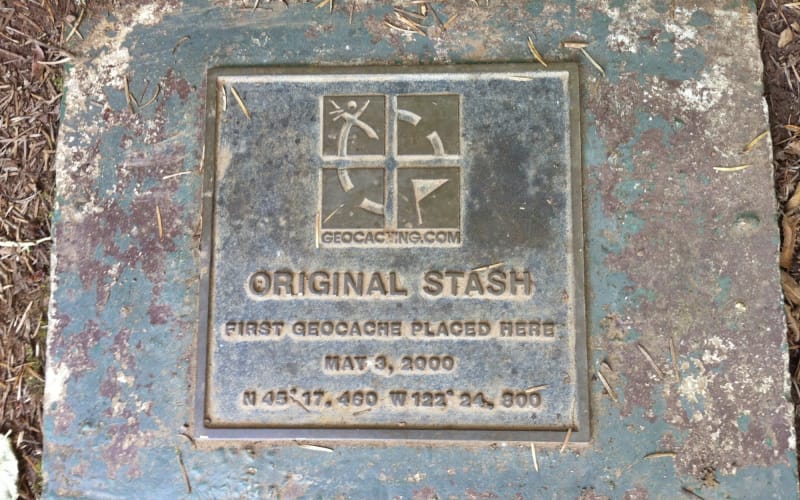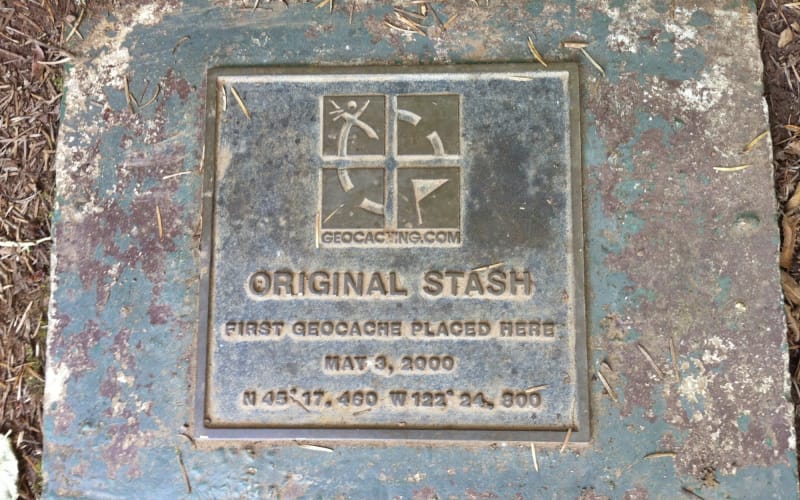 Geocaching in the Hood River Valley and the Mt Hood National Forest and Beyond
We understand the uncertainty that you are feeling now. While we know that now is not the time for travel, we will continue to provide you with travel inspiration. So while you recharge from home,
April 25, 2020 | Mary Pellegrini
---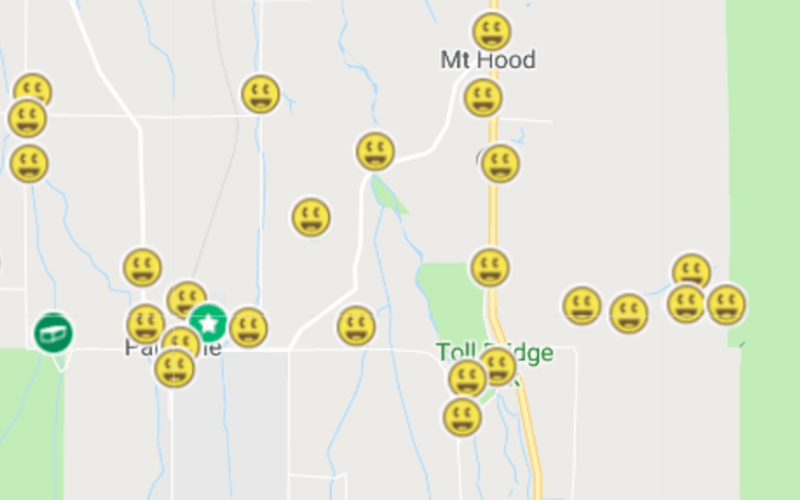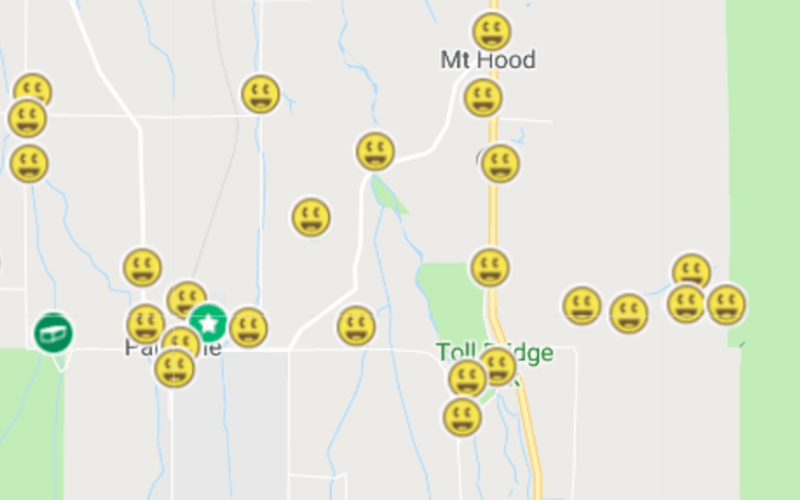 An Extra 24 Hours to Geocache
Don't forget to plan an outing to get your Leap Day 2020 digital souvenir by finding a cache, Adventure Lab*, or attending an event on Saturday, February 29th. We have a couple scoped out on
February 26, 2020 | Mary Pellegrini
---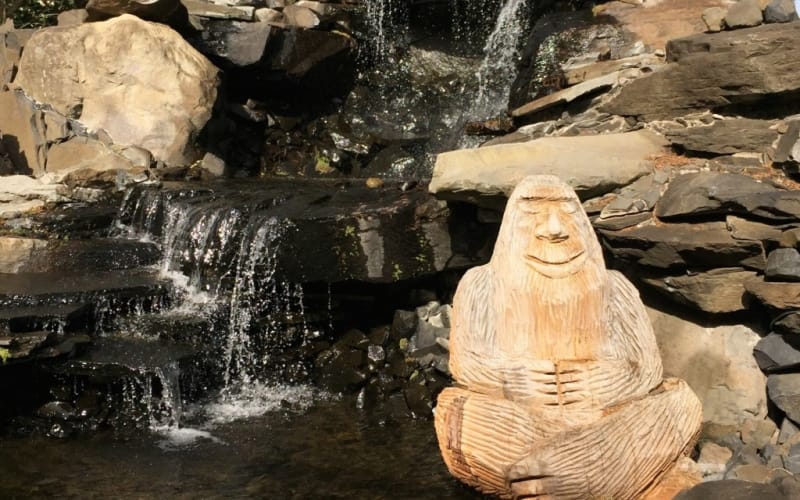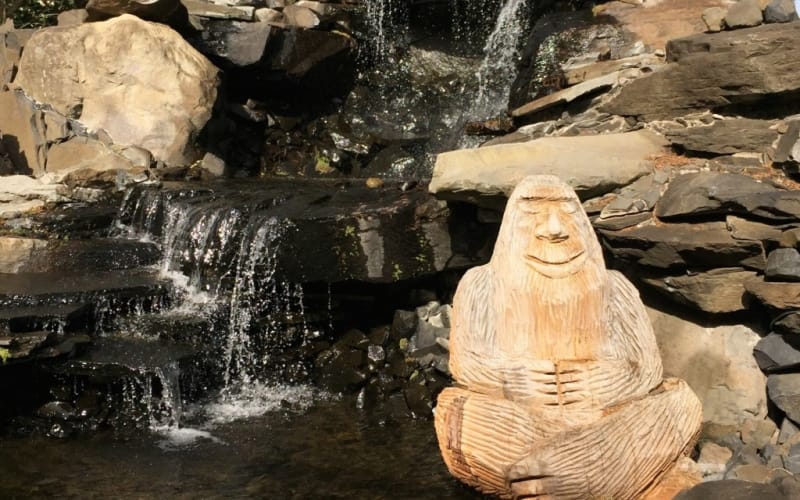 Bonneville Bigfoot Search GeoTour
How fun to set out in search of Bigfoot and Geocaches in the Columbia River Gorge. We embarked on the
August 7, 2019 | Mary Pellegrini
---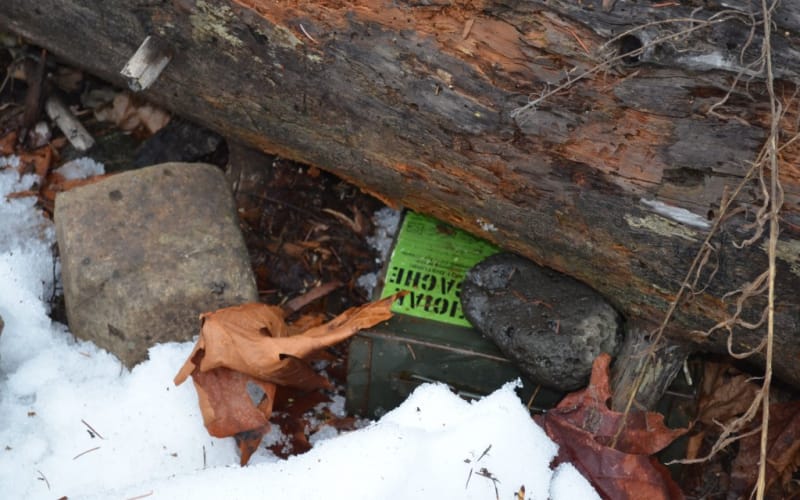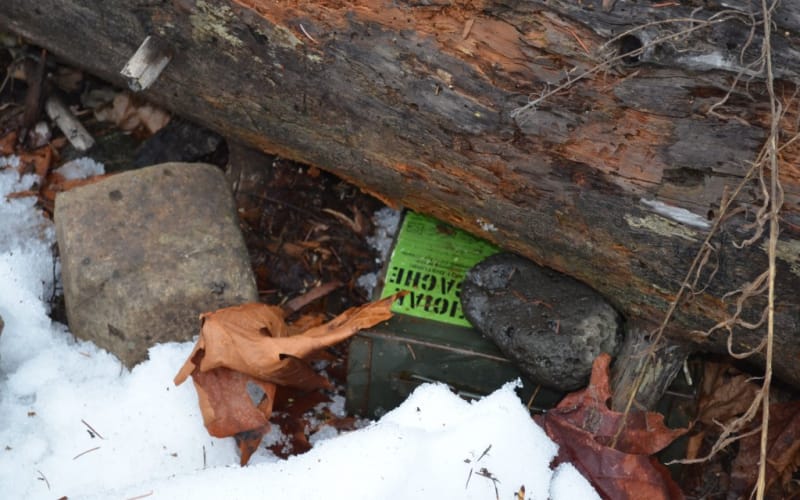 Geocaching ~ What's there to do near the Old Parkdale Inn Bed and Breakfast?
There are well over 20 Geocaches within a 5 mile radius of the Old Parkdale Inn, many within walking distance. Widen that search to 10 miles and that number explodes to 600+.
March 8, 2019 | Mary Pellegrini
---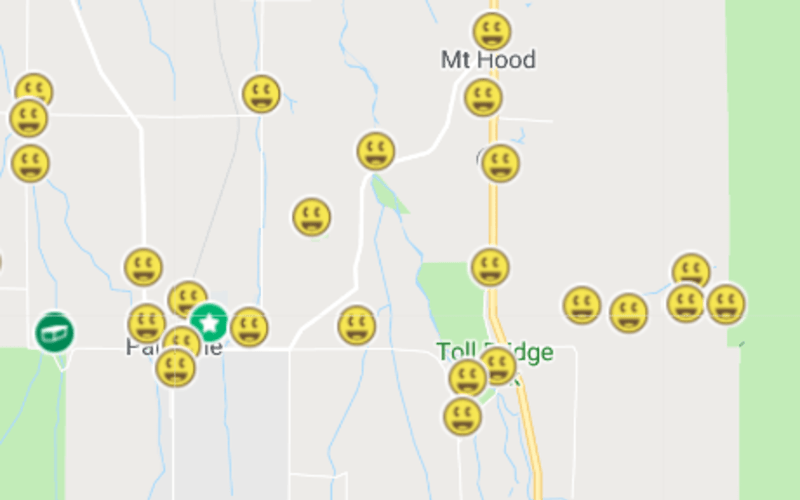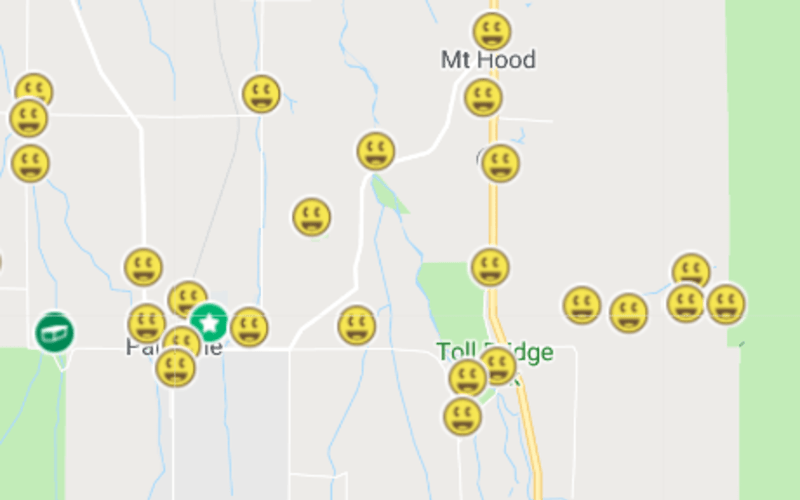 A Bazillion Dollar View on the Oak Ridge Trail
Had a little time this morning so decided to hit the Oak Ridge Trail, a lovely trail that takes you up out of the Hood River Valley, through a mixed conifer forest and on to open
August 24, 2018 | Mary Pellegrini
---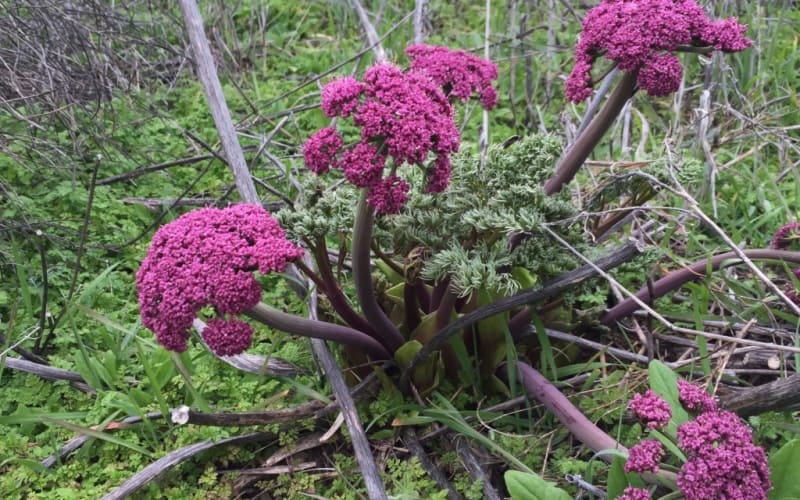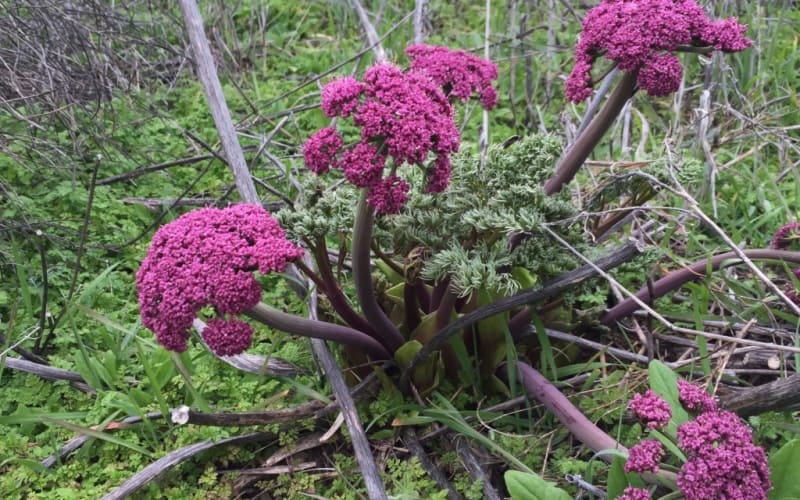 Wildflower Hikes and Geocaches in the Columbia Gorge
For Wildflower hikes and geocaches, we invite you to take a little drive east out of Hood River toward The Dalles where you can pick up a light lunch before crossing the Columbia
April 22, 2018 | Mary Pellegrini
---
Pages