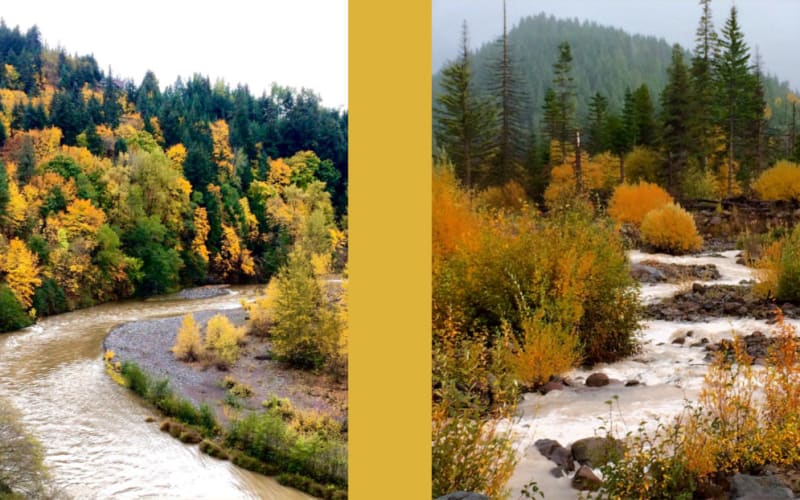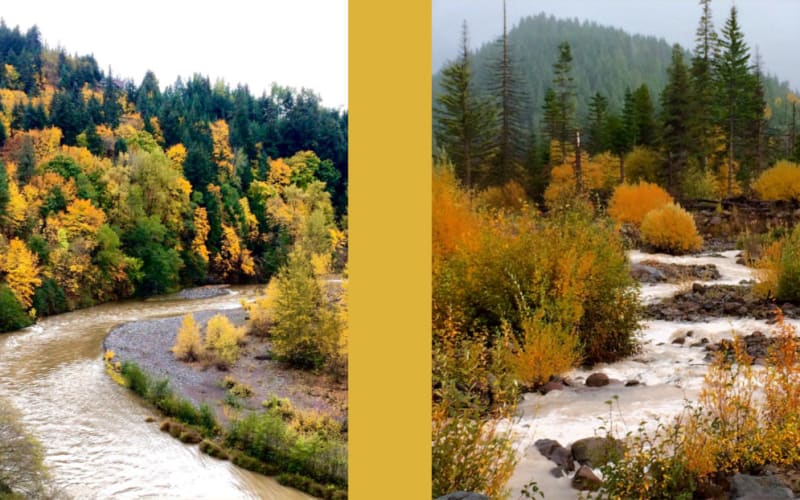 Spectacular Fall in the Hood River Valley
I drove into Hood River a couple weeks back and the Fall Foliage was beginning. But what a difference a couple of weeks make. It really is spectacular. Today we took one of our
October 30, 2020 | Mary Pellegrini
---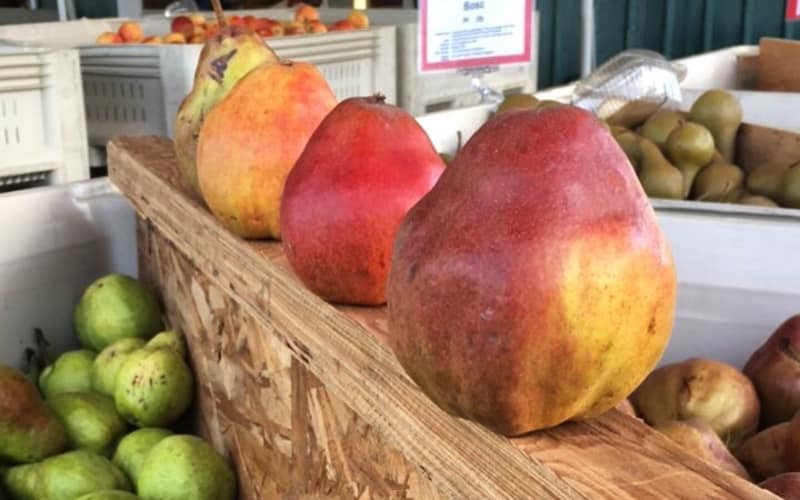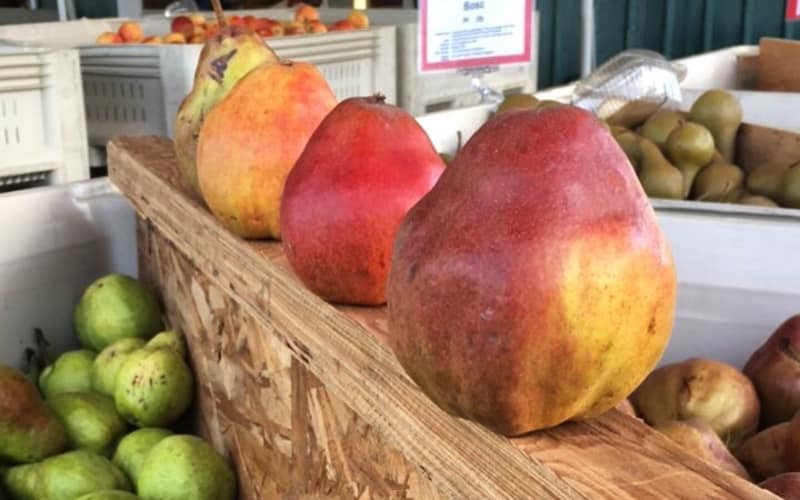 10 things to do before The Snow Falls in Parkdale
Fall has arrived in the Hood River Valley. The crowds are lessening, especially during the week. We invite you to experience the cool crisp nights, warm days and these 10 things to do before
October 28, 2020 | Mary Pellegrini
---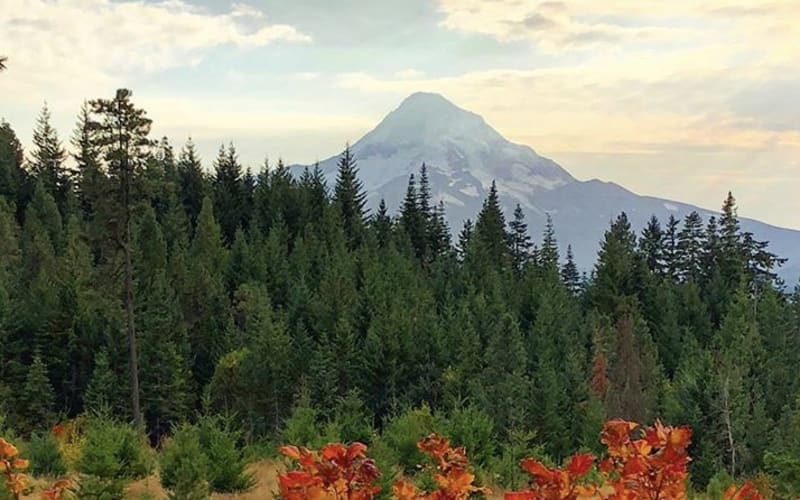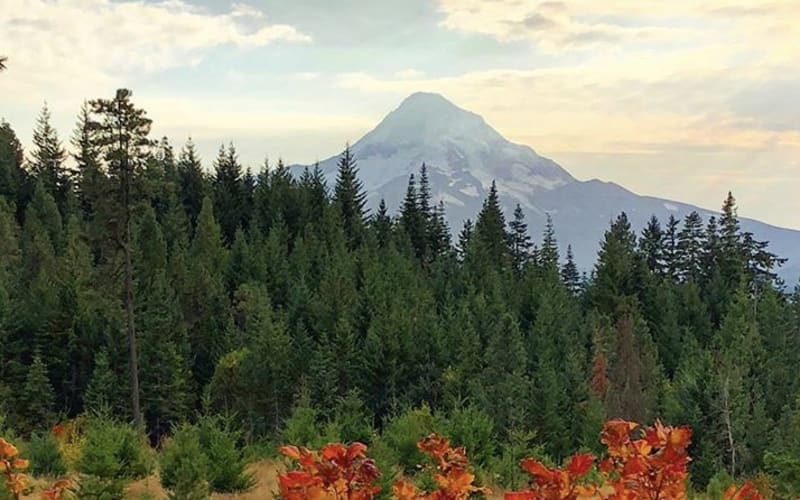 Reasons to Visit the Hood River Valley this Fall
Summer is lingering, but there's a subtle change to the air. Have you noticed? We sure have. The vine maples, the first to show their fall colors, have started to change. It won't be
September 22, 2020 | Mary Pellegrini
---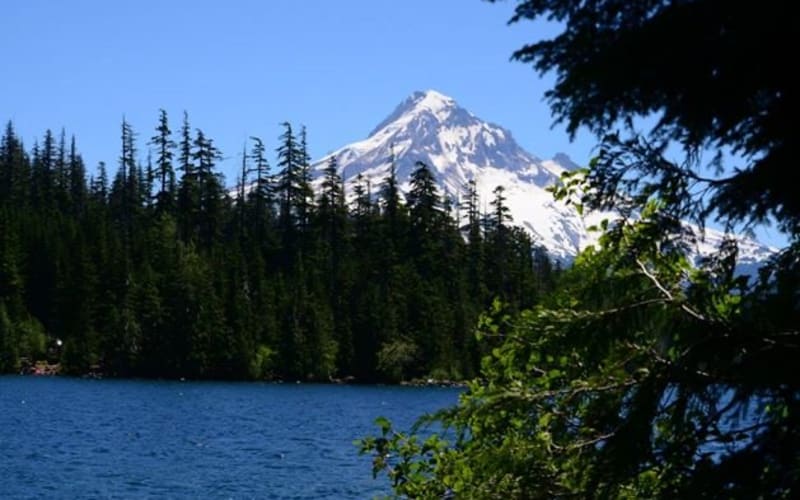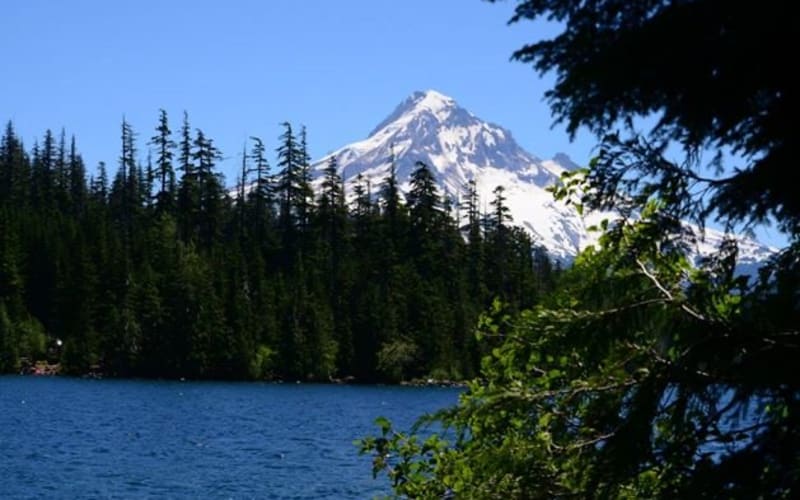 These Photos Should Make You Wish You Were Visiting Parkdale This Fall
Gorge days are getting shorter, colder and eventually will eventually get wetter. When visiting the Hood River Valley in the fall, you'll bask in nature's wild,
September 6, 2020 | Mary Pellegrini
---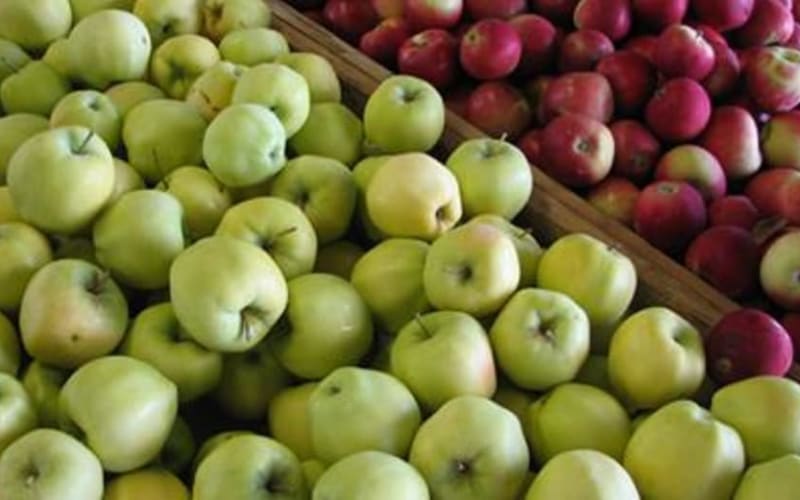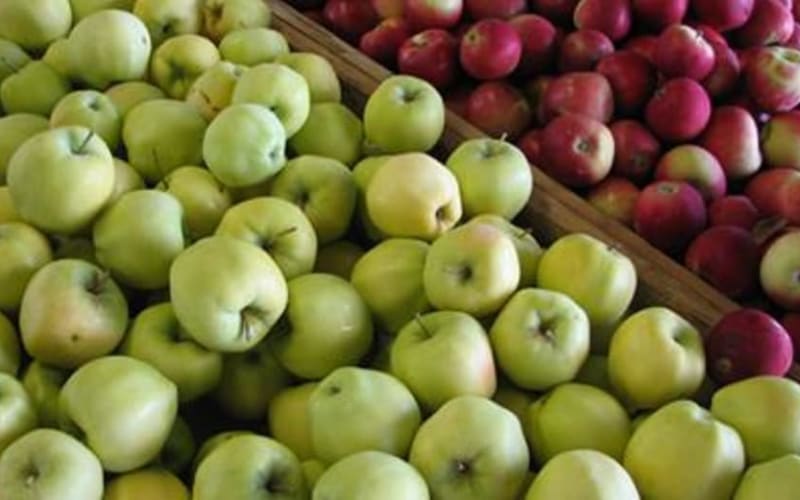 Let the Harvest Begin
The Hood River Valley is our nations largest pear growing regions but we don't stop there. Cherries and apples also are a huge crop along with the berries, stone fruit, lavender, wine
August 14, 2020 | Mary Pellegrini
---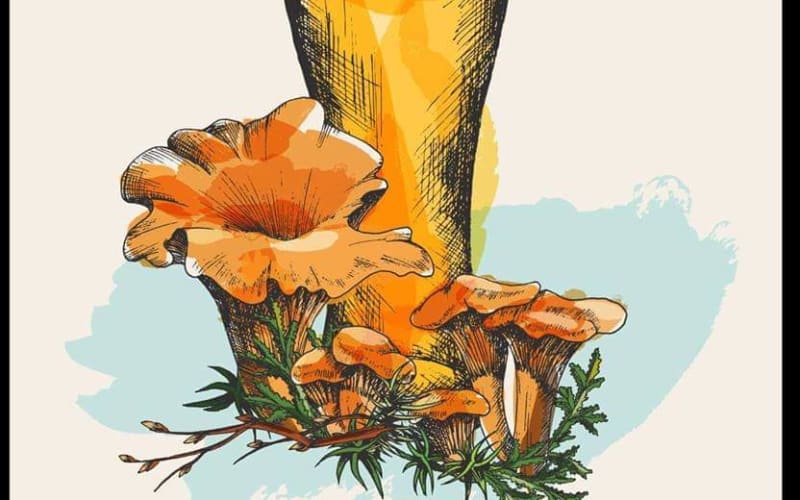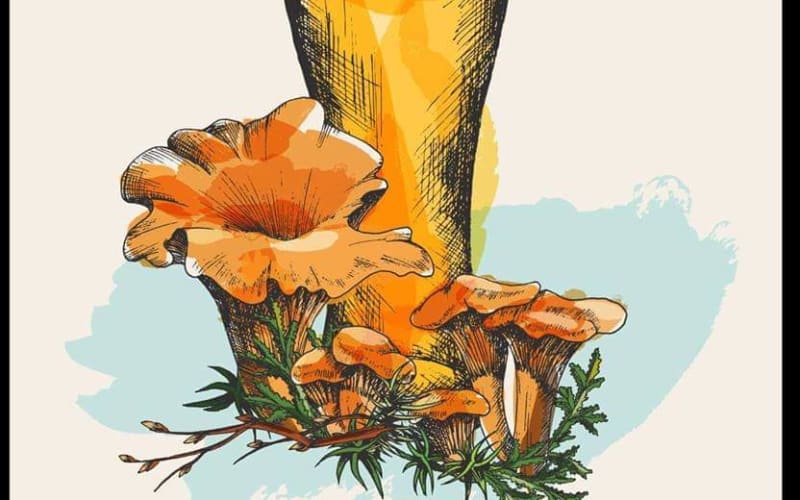 Chanterelles and Ales in Parkdale Oregon
Second annual Chanterelles and Ales at Solera Brewery in Parkdale, Oregon.
October 26, 2019 | Mary Pellegrini
---
Pages