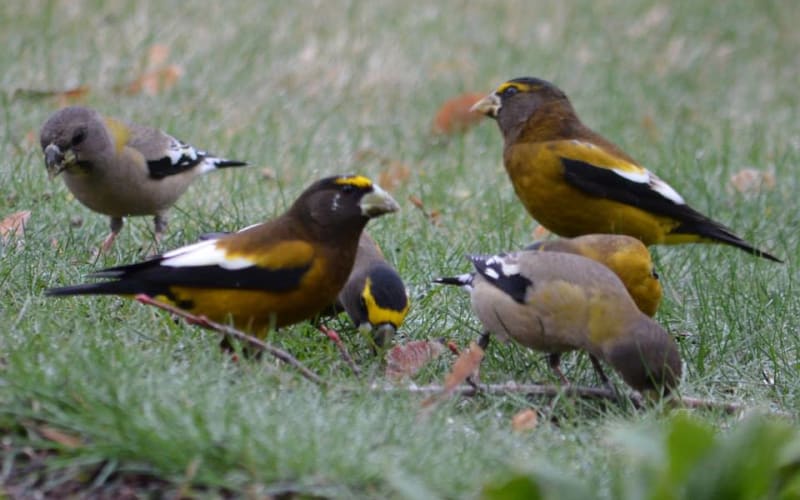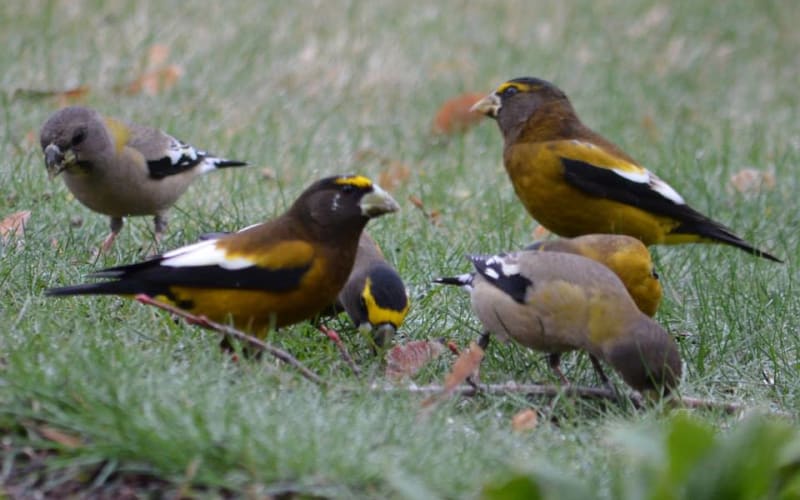 Spring and Summer Birds are returning to the Old Parkdale Inn Gardens
We have many birds that spend the winter with us here in the gardens of the Old Parkdale Inn. We keep the feeders available to satisfy the finches, juncos, chickadees and
March 25, 2020 | Mary Pellegrini
---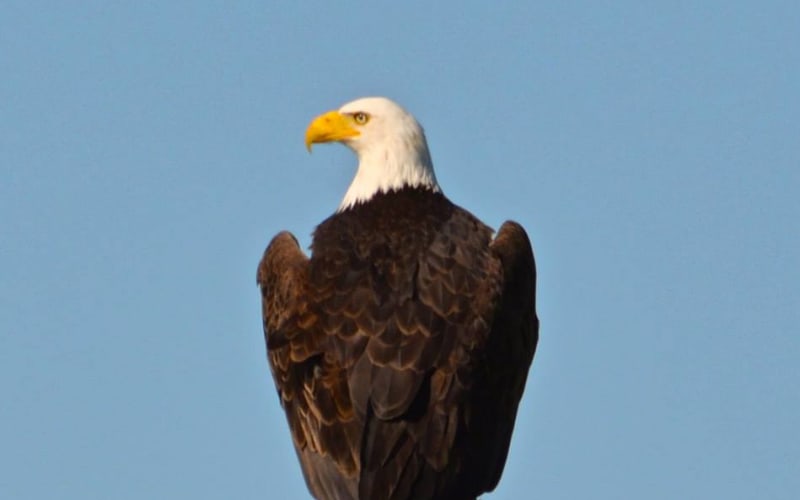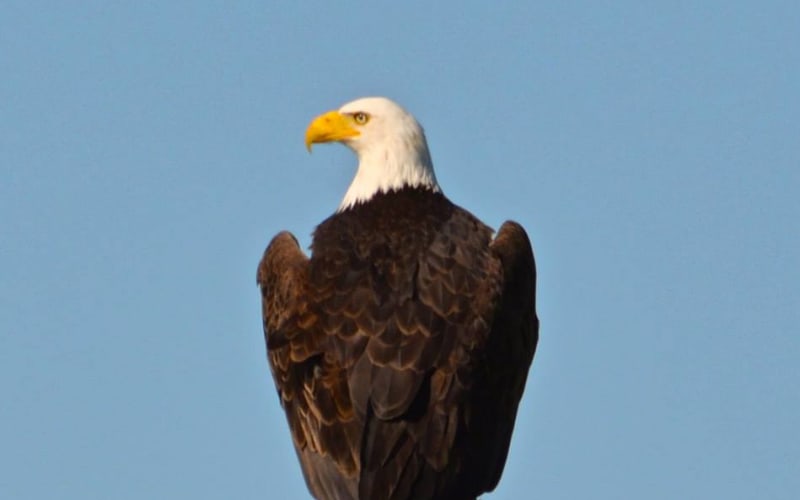 The Bald Eagles have landed in the Columbia River Gorge
Visit The Dalles Dam Visitor Center Saturday, January 18, from 9 a.m. to 3 p.m. for the 10th annual Eagle Watch. Watch as bald eagles roost in their natural habitat along the Columbia River.
January 16, 2020 | Mary Pellegrini
---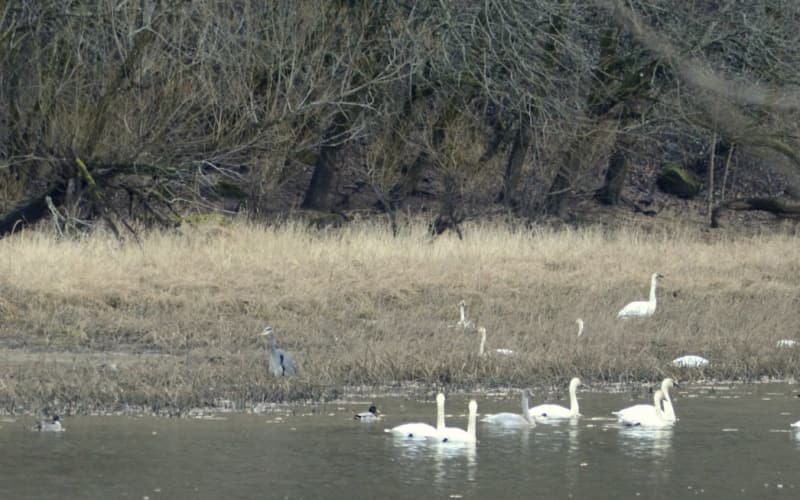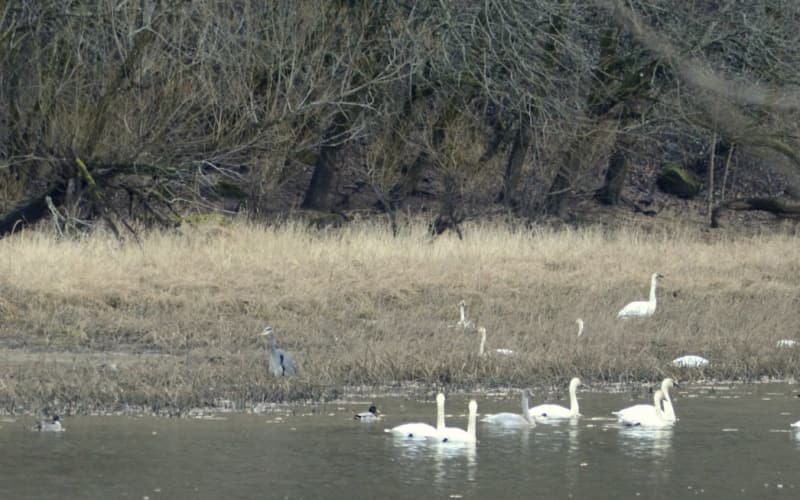 Tundra Swans Return to Mirror Lake Marks the Beginning of Winter For Me
The Tundra Swans arrive sometime in November. This year they arrived the week of November 13. At least that's when we first spotted them in the Columbia River Gorge this season.
November 18, 2019 | Mary Pellegrini
---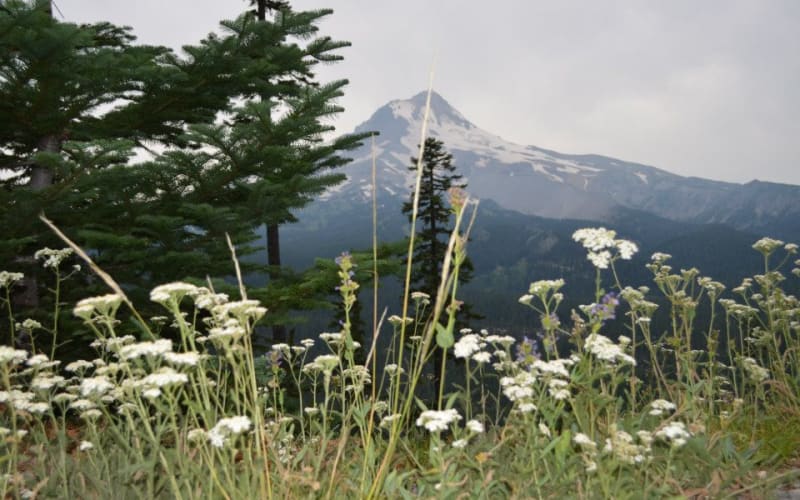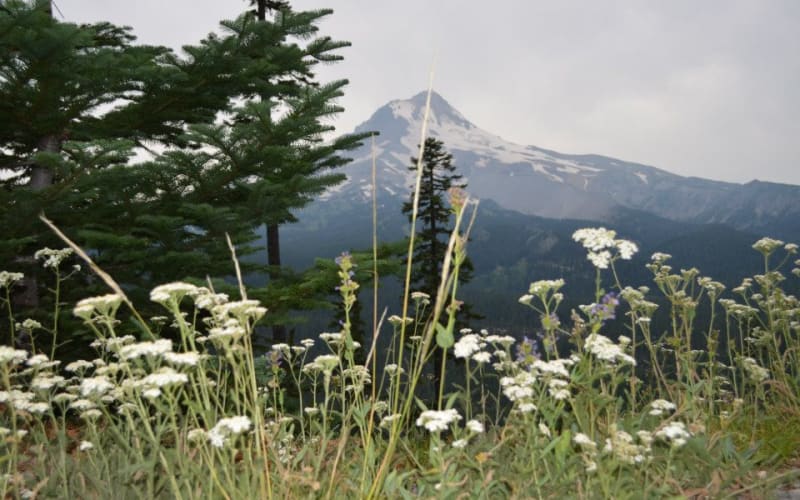 Visit Bonney Butte Hawk Watch
Visit Bonney Butte, now through October 31st. On Site educational interpreters will help you learn more about migration ecology, raptor identification, and the research efforts of Hawk
September 27, 2019 | Mary Pellegrini
---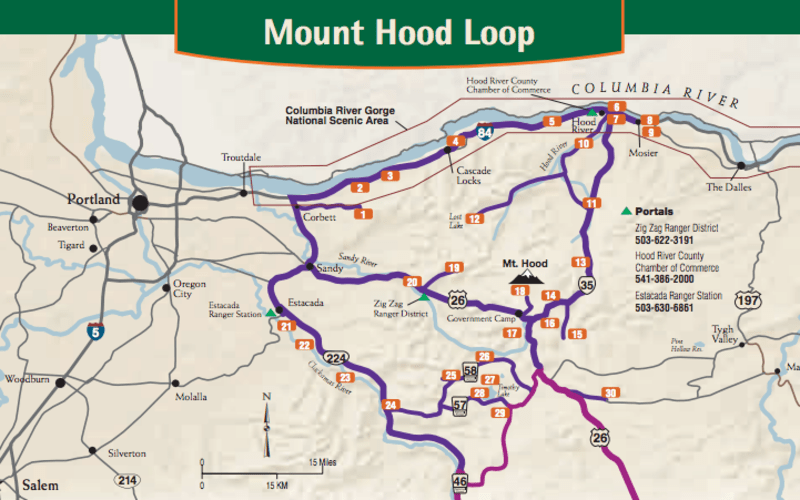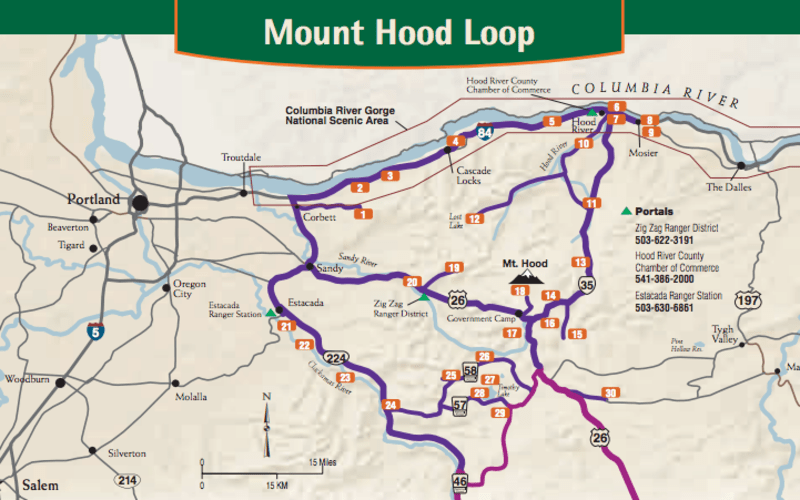 Birding near the Old Parkdale Inn Bed and Breakfast
March brings the southward movement of many migratory land birds. The Oregon Cascades Birding
March 19, 2019 | Mary Pellegrini
---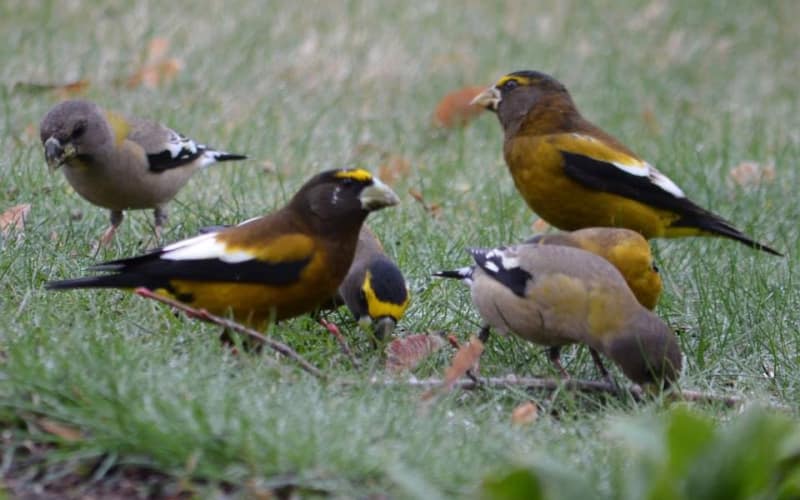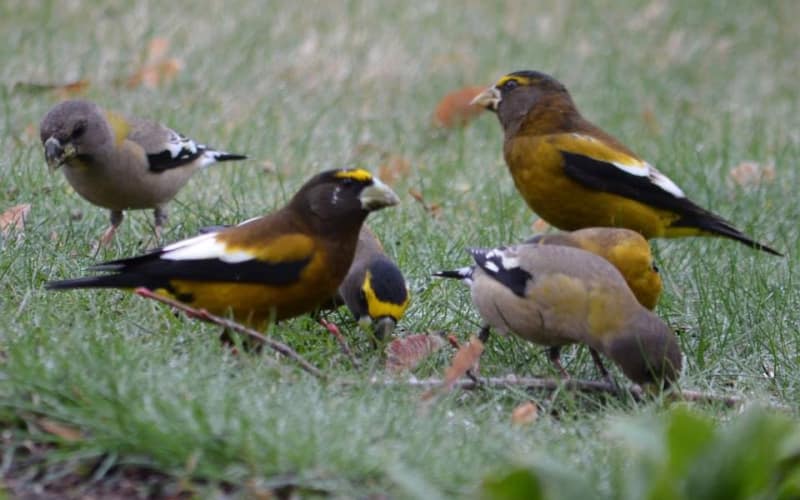 Spring and Summer Birds are returning to the Old Parkdale Inn Gardens
We have many birds that spend the winter with us here in the gardens of the Old Parkdale Inn. We keep the feeders available to satisfy the finches, juncos, chickadees and
April 20, 2018 | Mary Pellegrini
---
Pages