April 16, 2019
Brew Pubs, Distilleries and Wineries
By: Mary Pellegrini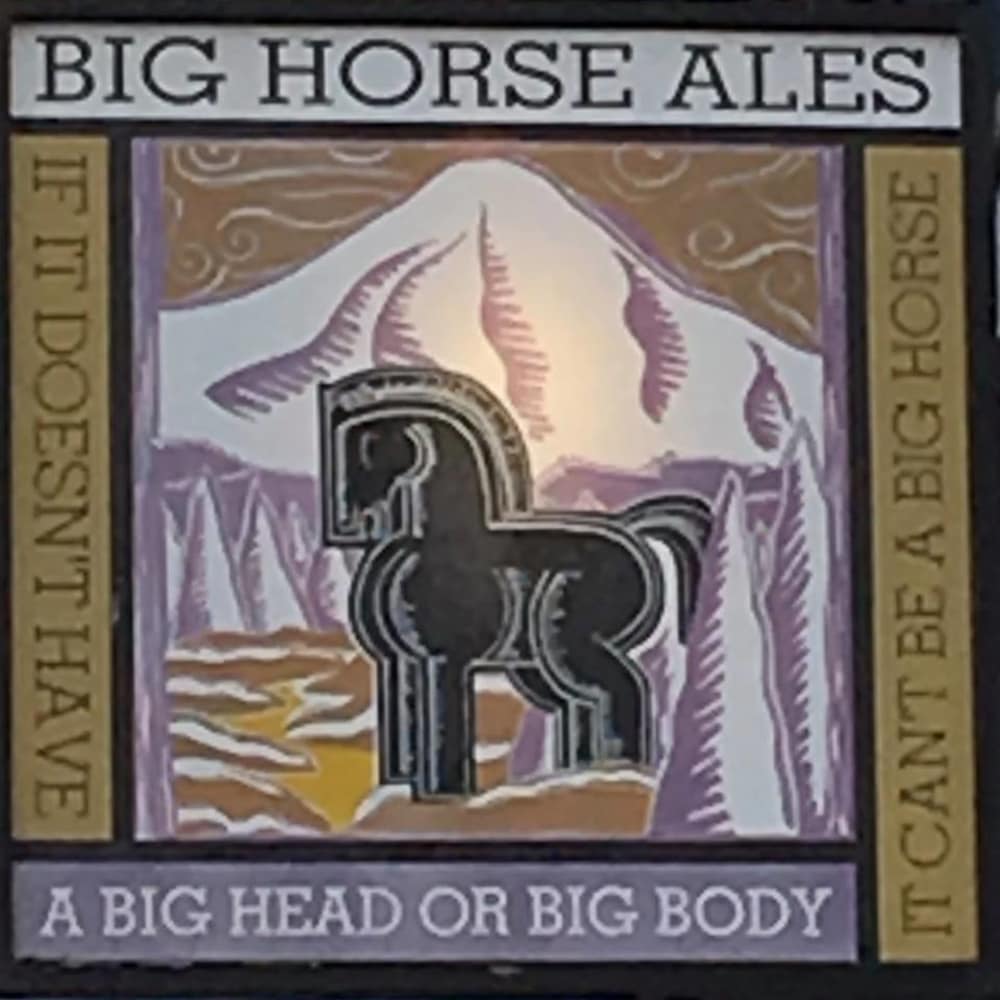 Designate your driver then head out to tour Brew Pubs, distilleries and wineries in Hood River and the Hood River Valley. We'd be honored to offer the Old Parkdale Inn as home base when the day is done.
Camp 1805 Distillery and Bar ~ Lewis and Clark ran out of whiskey on July 4, 1805 and 206 years later, to the date, Camp 1805 opened. 1805 was also the year the explorers camped in the Columbia River Gorge. First legal Rum and Whiskey distillery in Hood River ~ on the Hood River Columbia River Waterfront
Hood River Distillers ~ Established in 1934, Hood River Distillers is the largest and oldest importer, producer, bottler, and marketer of spirits in the Northwest. Tasting room downtown Hood River
The Columbia River Gorge is home to 14 breweries, each having their own unique style and flavor. Beer is serious business in the Gorge. So serious that 11 Breweries in the Columbia River Gorge have united to create Breweries in the Gorge. Solera Brewery is a block down the street from the Old Parkdale Inn
Discover a World of Wine in 40 miles ~ over 30 wineries and 45+ vineyards in the Columbia Gorge, come with downtown Hood River tasting rooms. More Wineries in the Hood River Valley on the Hood River County Fruit Loop, a 35 miles driving tour through our famous valley, and the Old Parkdale Inn Bed and Breakfast is in the middle of it all. Enjoy the wines and explore the valley's family farms, forests and friendly communities, then return to comfort of the Inn and serenity of the gardens.
Please drink responsibly, designate a driver and enjoy your time in the Hood River Valley and Columbia River Gorge
Let the Old Parkdale Inn be your home base when exploring the Hood River Valley, Columbia River Gorge or the Mt Hood National Forest. Whether your idea of a good vacation is fresh tracks on Mt Hood or relaxing in our gardens with a good book and your favorite beverage, there's something near by for everyone.