February 2, 2016
An Extra 24 Hours to Geocache
By: Mary Pellegrini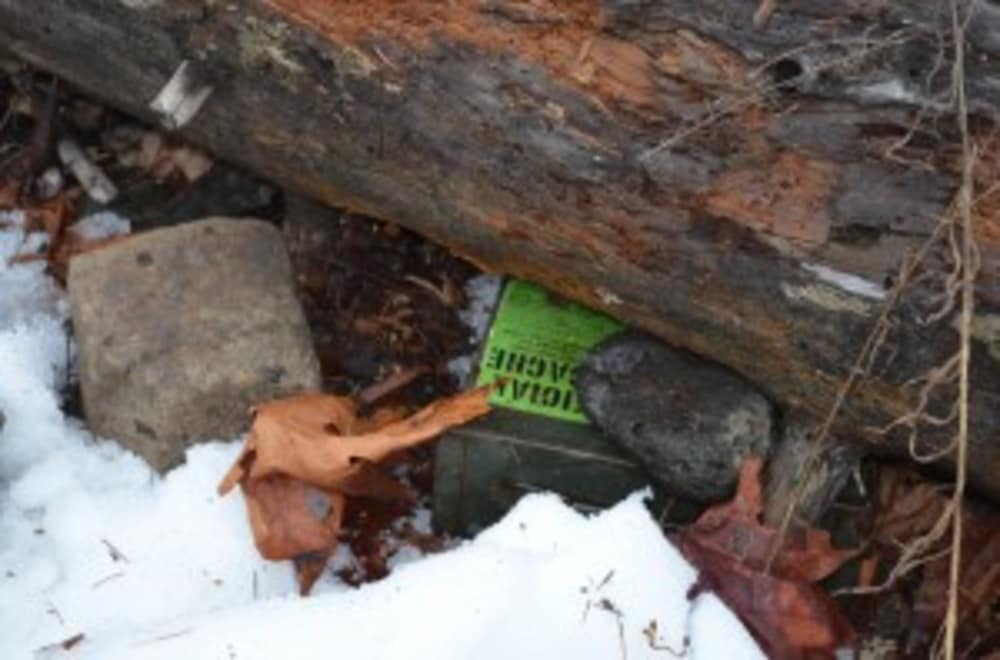 We geocachers are pretty excited. Once every 4 years an extra day is added to the month of February. And we all know what that means: an Extra 24 hours to Geocache!
Celebrate with two new geocaching souvenirs. The first souvenir can only be earned on February 29 by attending a geocaching event, one happening that morning in Hood River. The other souvenir can be earned all weekend long (February 27-29) by getting outside and finding a geocache.
The screenshot shows caches in the Upper Hood River Valley, where our inn, Old Parkdale Inn Bed and Breakfast is located. The star signifies the cache we placed on our property GC4FH6G Parkdale Travel Bug Inn.
"Geocaching is a high-tech treasure hunting game played throughout the world by adventure seekers equipped with GPS devices. The basic idea is to locate hidden containers, called geocaches, outdoors and then share your experiences online. Geocaching is enjoyed by people …from all age groups, with a strong sense of community and support for the environment. Geocaching.com is the headquarters for the activity"
The Old Parkdale Inn Bed and Breakfast can be your home base for exploring and enjoying the Hood River Valley, Mt Hood National Forest and the Columbia River Gorge. After a full day, you'll love the peace and tranquility of the Old Parkdale Inn and we'll get your started with a hearty breakfast. Relax in the gardens, recognized as a Backyard Wildlife Habitat, perhaps with a glass of wine from a bottle you picked up at a local winery or our wine cabinet. We can even have a bonfire, roast some s'mores, if you'd like. Outdoor adventures such as kayaking, windsurfing, skiing, snow boarding, and hiking await. Mt. Hood Meadows, Cooper Spur Mountain Resort, and Timberline Ski areas are only a short drive away, as is the vast Mt. Hood National Forest where trails and wildlife abound. Reserve your stay now.