April 8, 2016
Adventure Groups Out and About
By: Mary Pellegrini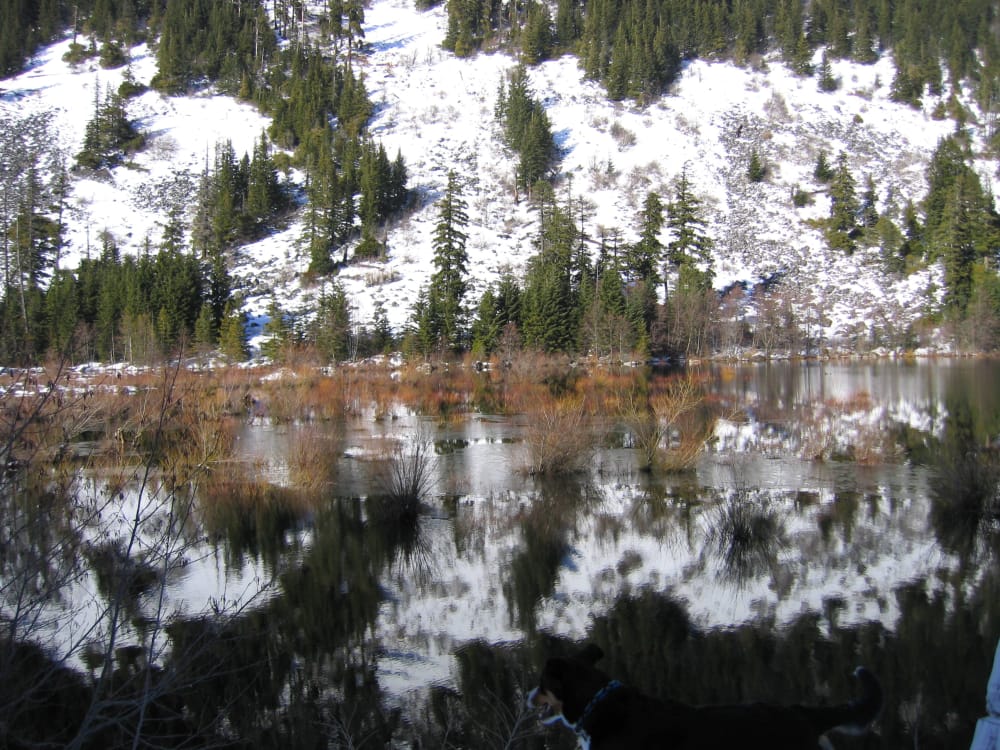 We love hosting groups. We've had hikers and bikers, quilters and snowshoeers. In a couple of weeks we have "Unfolding Adventures for Women" return to the Old Parkdale Inn. This amazing group of eleven fun loving woman bring their intuition, knowledge, wisdom, character and faith from their everyday life to a setting of unspoiled beauty in the Hood River Valley, the Mt. Hood National Forest, and the Columbia River Gorge.
With the Old Parkdale Inn as their home base they embark on guided adventures designed with a blend of outdoor physical activities, spiritual exercises and community building experiences. Their adventures included visiting the Hood River County Fruit Loop venues and hiking and canoeing at Lost Lake. After a day out they returned to great food, a refuge for discussions, prayer and reflection and the comfort of a good night's sleep.
Two years ago a group of adventurous women ascended on the Old Parkdale Inn, again using it as their home base for 5 days of hiking the many trails in the Mt Hood National Forest. And then there was the snowshoeing group. After a day on the trail they returned to a hot bowl of soup, a glass of wine and a warm fire. A perfect ending to a perfect day. Give us a call and lets make a deal! We'd love to have you.