April 24, 2019
5 Super Mount Hood Parkdale Sandwiches
By: Mary Pellegrini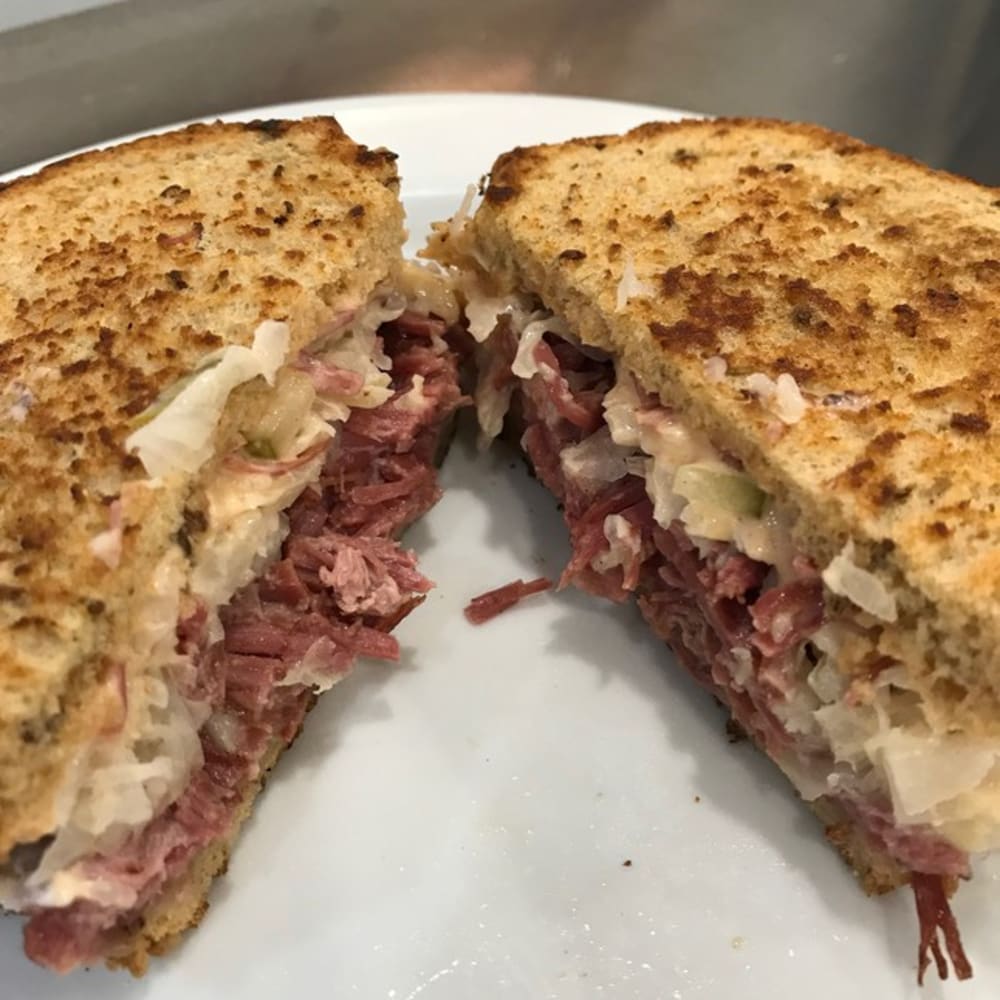 Many of the restaurateurs, chefs, winemakers and coffee roasters in our region are here because they love the outdoors and it shows in the many dishes prepared from local, fresh ingredient. Let us share our choice for the best sandwiches Parkdale restaurants have to offer. Of course, three of them are right here in Parkdale, within a couple of blocks of the Old Parkdale Inn.
Apple Valley BBQ – Pulled Pork
Cherry wood spoked pork with a hint of our sweet BBQ sauce. (two blocks)
Blue Canoe Cafe – The Reuben
The Blue Canoe's Reuben is a mound of our slow-roasted corned beef topped with Pepper Jack cheese, loaded onto rye bread and smeared with our house-made "special sauce. (one block)
Solera Brewery - Adult Grilled Cheese
Provolone, Pepper Jack, Havarti and Muenster Cheese with Sriracha and Tomato on thick Sourdough (one block)
Saw Tooth Roadhouse - Meatloaf Sandwich
Gourmet meatloaf, swiss cheese, bacon , lettuce, tomato, onion & and killer ketchup served on a house made roll. (5.5 miles)
Cooper Spur Crooked Tree Restaurant and Tavern - Wild Salmon Sandwich
Grilled Wild Salmon, Asian Slaw, Pickled Peppers, Onion, Thai Spice Aioli, on a House Bun (8 miles)
Let the Old Parkdale Inn be your home base when exploring the Hood River Valley, Columbia River Gorge or the Mt Hood National Forest. Whether your idea of a good vacation is fresh tracks on Mt Hood or relaxing in our gardens with a good book and your favorite beverage, there's something near by for everyone.