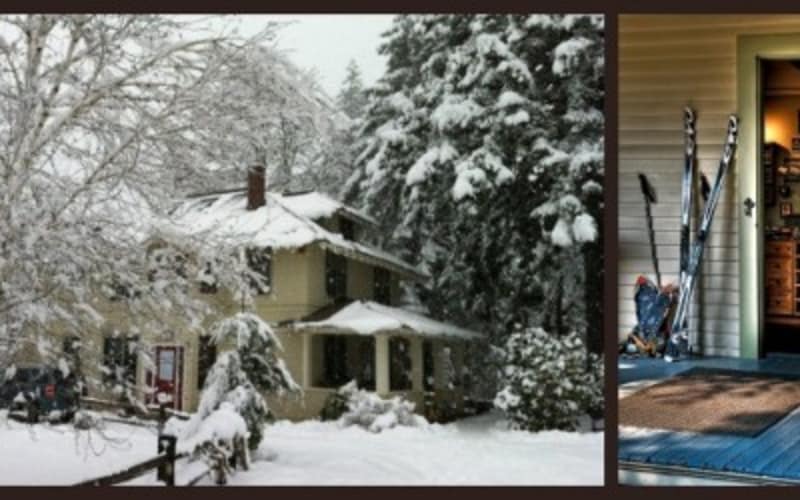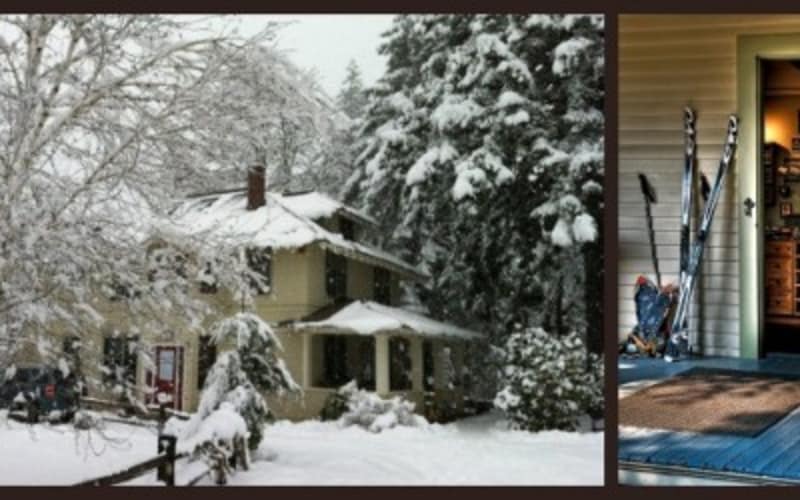 There's Snow time like the Present to visit the Old Parkdale Inn Bed and Breakfast
There's snow better time to experience the quiet of Winter in the Hood River Valley and surrounding forest. And at the Old Parkdale Inn. Parkdale, Oregon, is the halfway
January 23, 2019 | Mary Pellegrini
---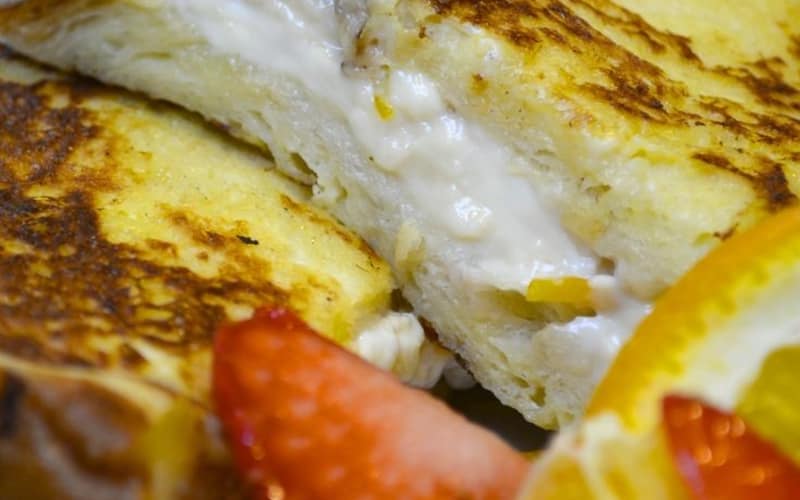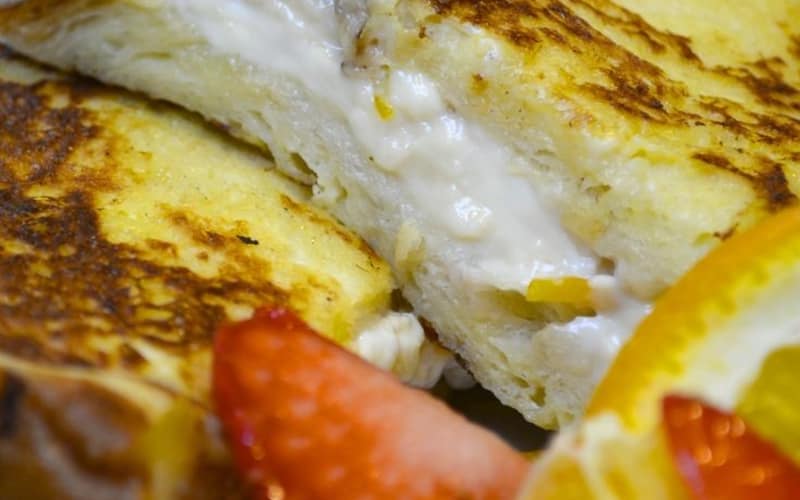 Creamy Orange French Toast
We'll be heading to California for Christmas. On the way home we stop at Heath Ranch in the Sacramento Valley to pick up organic oranges, lemons, and tangerines. Our Creamy Orange
December 9, 2018 | Mary Pellegrini
---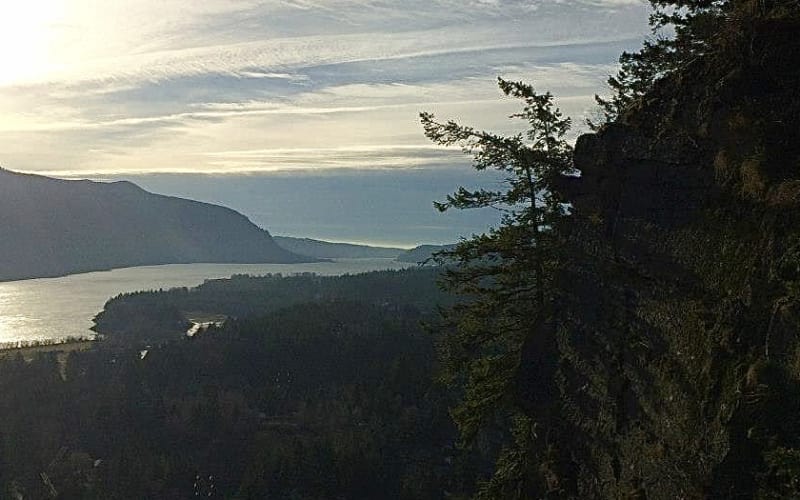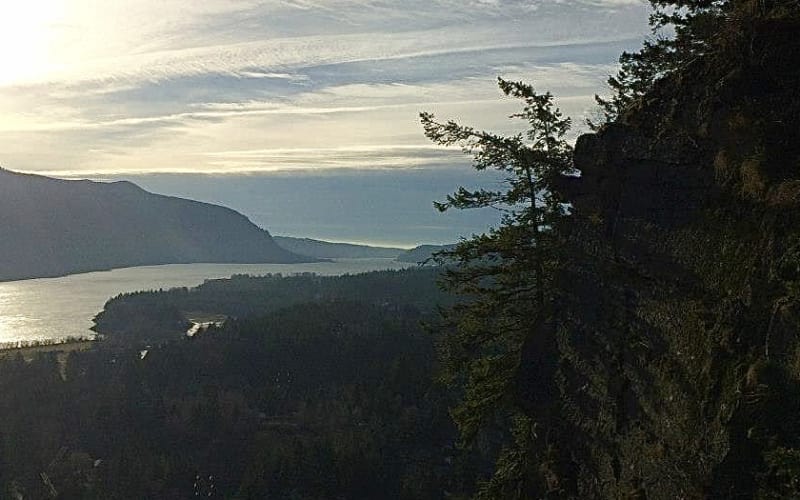 Historic Columbia River Highway Reopens
The Historic Columbia River Highway between Bridal Veil and Ainsworth State Park has reopened. This section of highway has been closed since the 2017 Eagle Creek Fire.
December 9, 2018 | Mary Pellegrini
---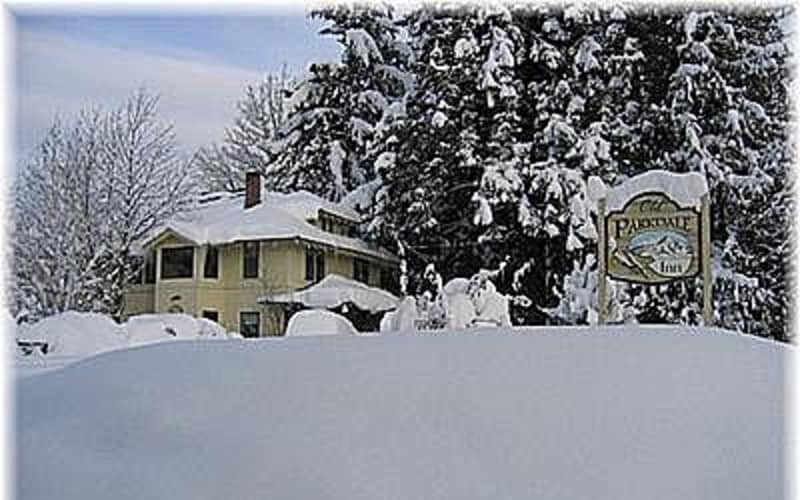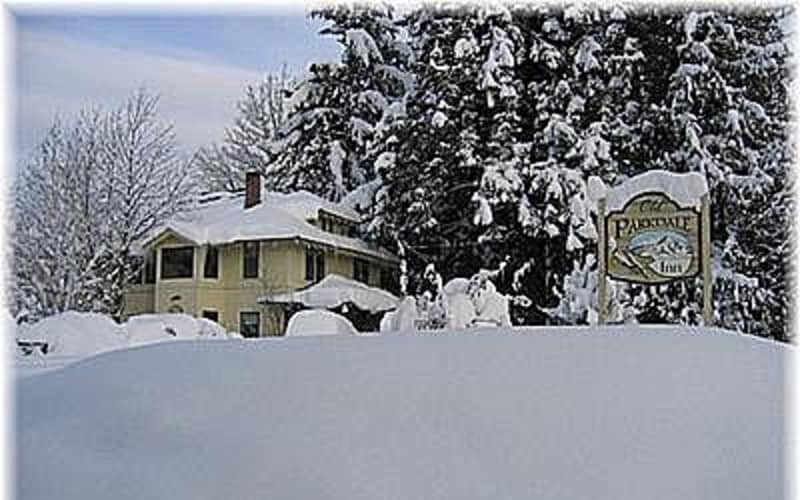 The Old Parkdale Inn and Discount Mt Hood Ski Lift Tickets
Rumor has it that we will have another great winter. Lots of opportunity for outdoor snow adventures. Look ahead to the 2018-2019 Ski Season.
December 6, 2018 | Mary Pellegrini
---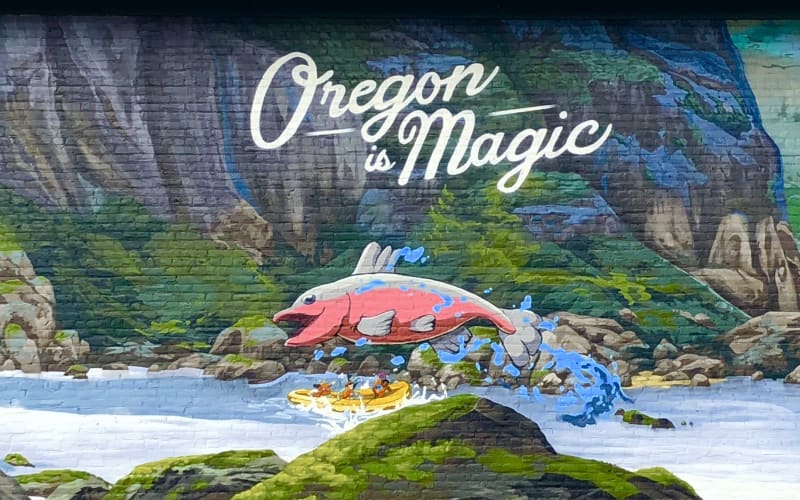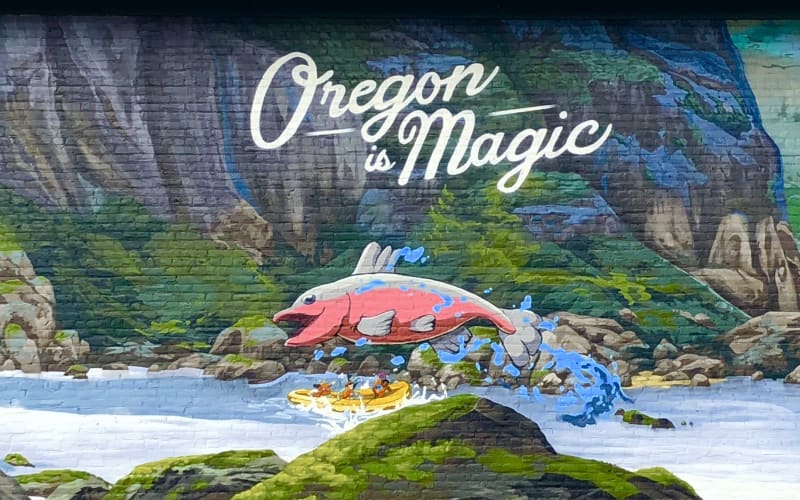 The Oregon Mural Trail
The videos of Travel Oregon's 'Oregon, Only Slightly Exaggerated' reveal whimsical scenes of enchanting forests, vineyards, rivers, mountains and more, and share with you that magical feeling of
October 28, 2018 | Mary Pellegrini
---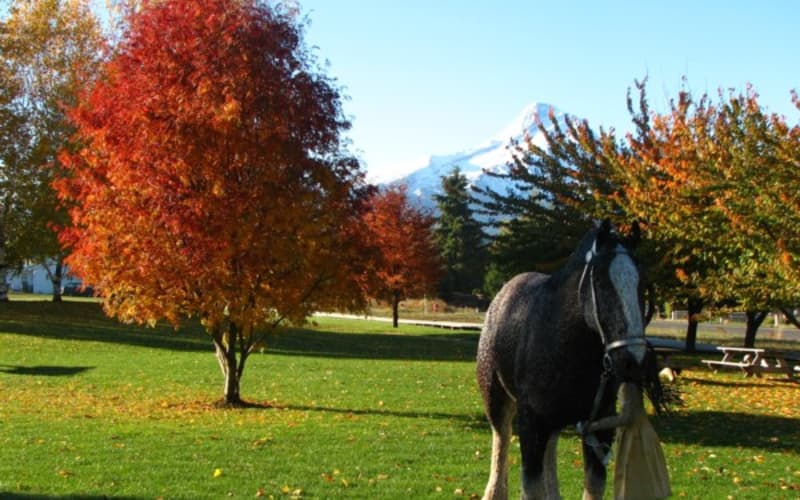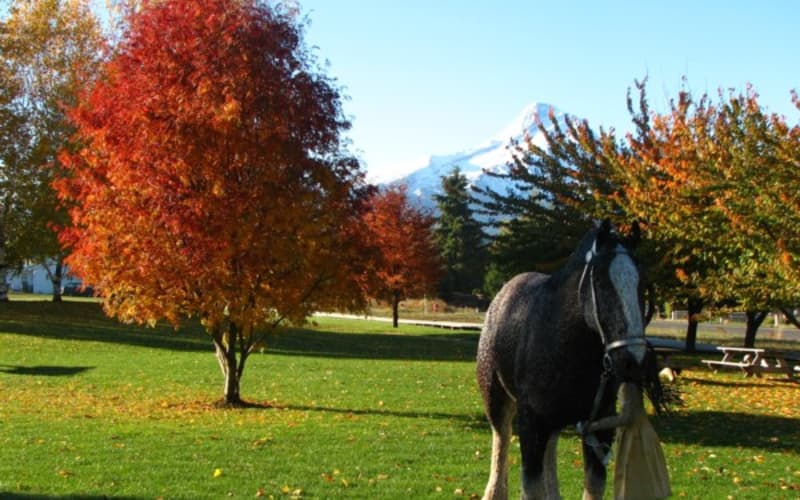 What a difference a couple of weeks make ~ Fall Spectacular
I drove into Hood River a couple weeks back and the Fall Foliage was OK. What a difference a couple of weeks make. It really is spectacular. Today we took one
October 8, 2018 | Mary Pellegrini
---
Pages