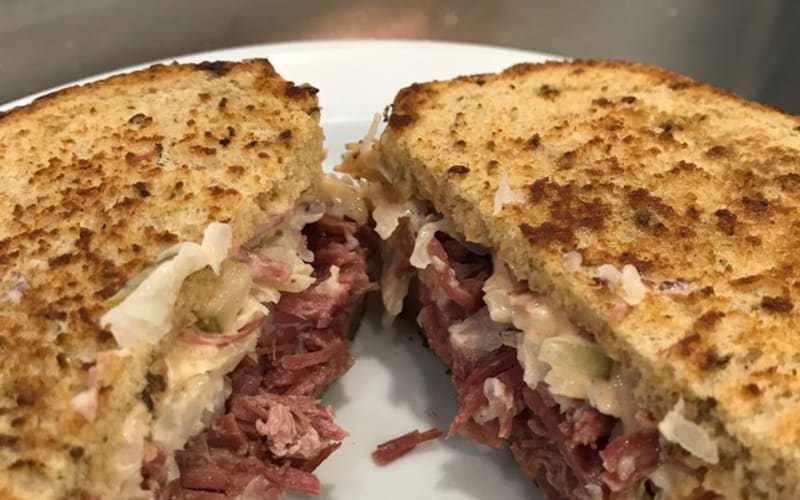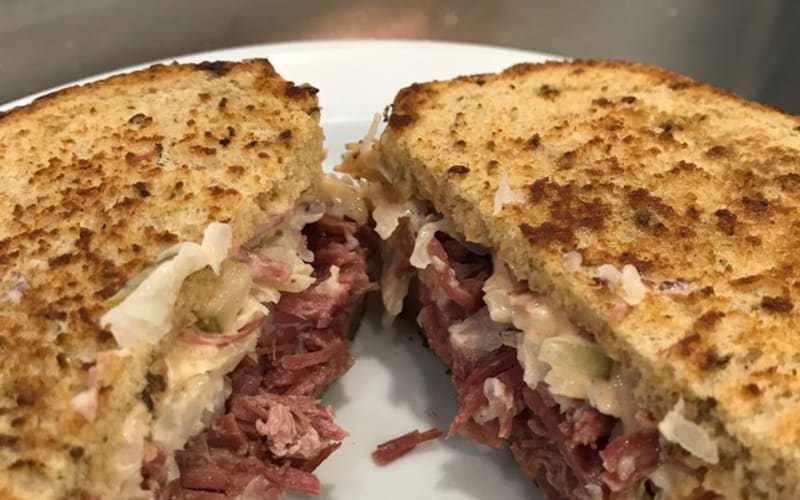 5 Super Mount Hood Parkdale Sandwiches
Many of the restaurateurs, chefs, winemakers and coffee roasters in our region are here because they love the outdoors and it shows in the many dishes prepared from local, fresh ingredient. Let us
April 24, 2019 | Mary Pellegrini
---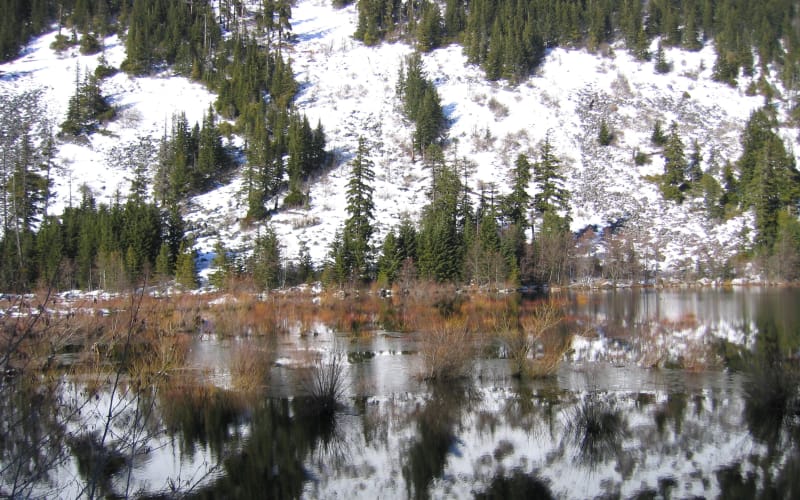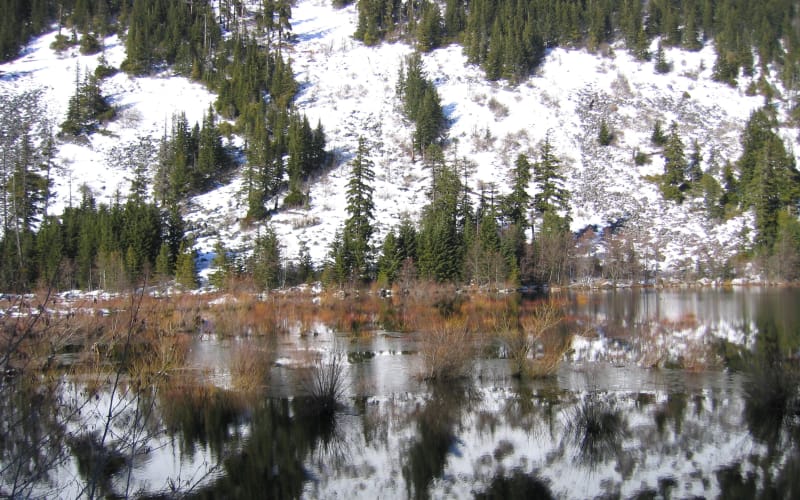 Travel To Mount Hood Parkdale With A Group
We love hosting groups. We've had hikers and bikers, quilters and snowshoers. We welcome you to a setting of unspoiled beauty in the Hood River Valley, the Mt. Hood National
April 20, 2019 | Mary Pellegrini
---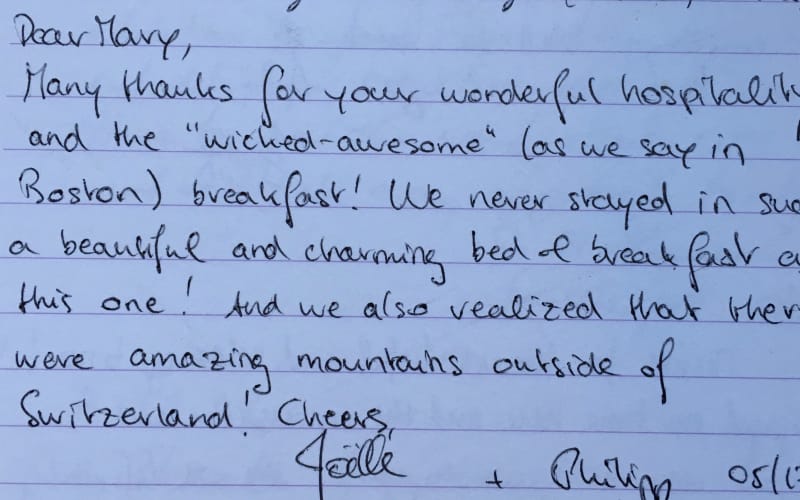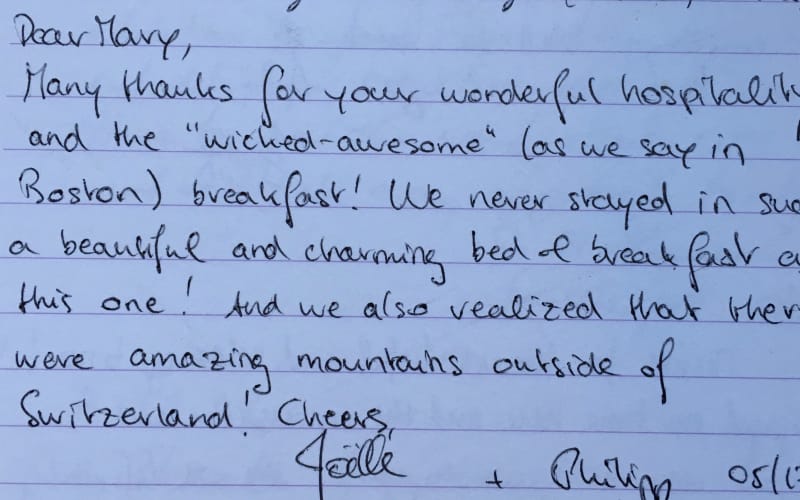 Guest Reviews
What our guests are saying. We are honored to welcome guests from around the world to our little slice of heaven:~ And we also realized that there were amazing mountains outside
April 13, 2019 | Mary Pellegrini
---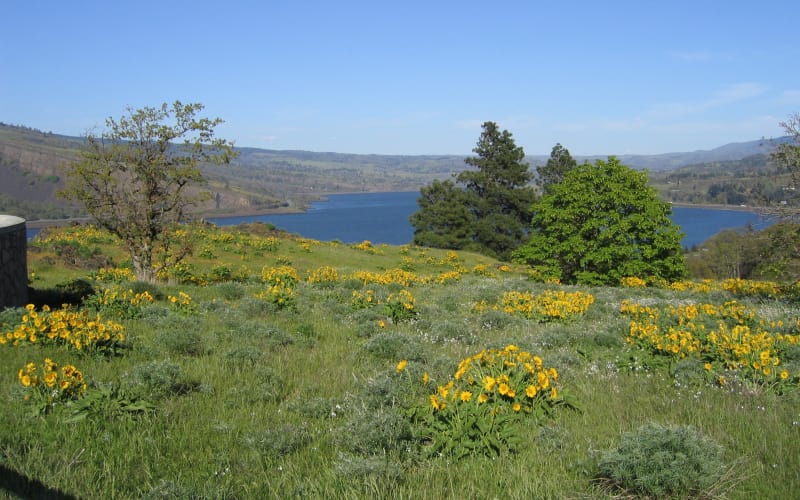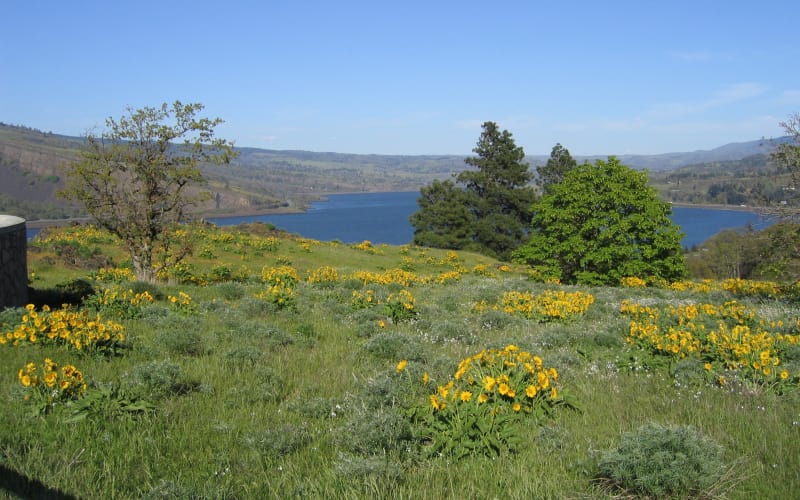 Catherine Creek Labyrinth Out and Back
Catherine Creek is an area of unique natural beauty and great botanical significance. About 20 miles from the Old Parkdale Inn, you'll find over ninety species of wildflowers in the area,
April 12, 2019 | Mary Pellegrini
---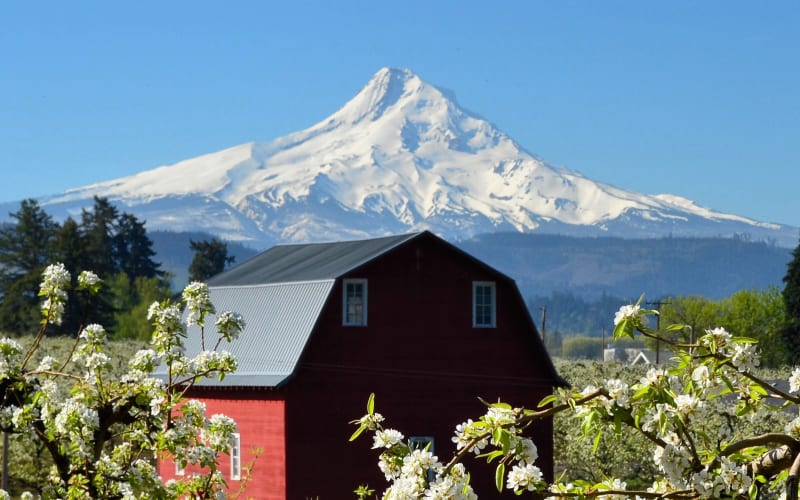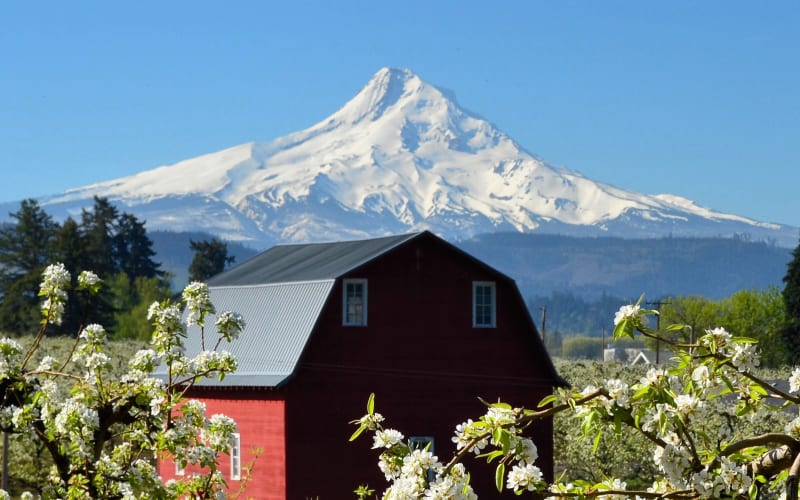 5 Things You Can Do In Parkdale this Spring
Spring arrives in the Hood River Valley. Waterfall flows are picking up as the snow melts. Wildflowers are popping. Golf courses are greening up nicely. New release wines and ciders are being
April 8, 2019 | Mary Pellegrini
---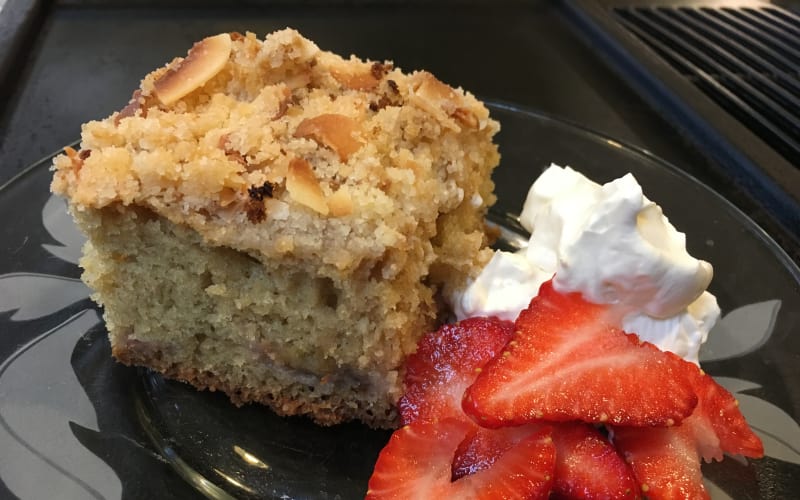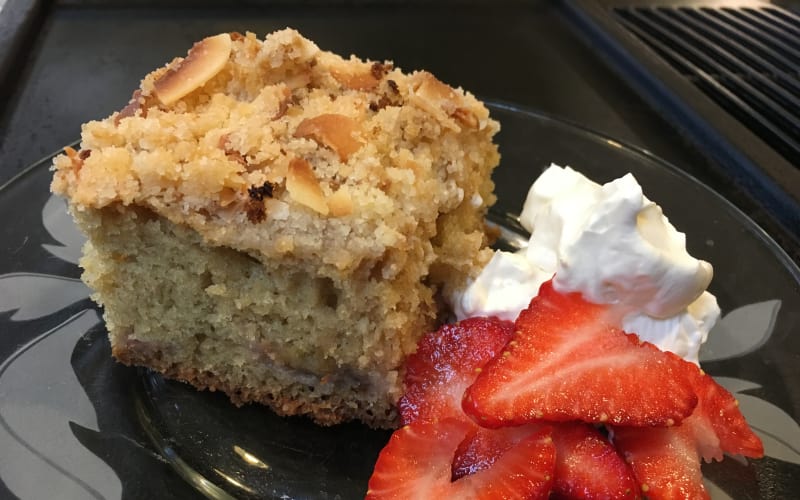 A Northwest Tasty Coffee Cake ~ Strawberry Rhubarb
It is spring in the Pacific Northwest. The rhubarb in the gardens of the Old Parkdale Inn is just about ready to harvest and the Oregon strawberries should begin to come on soon.
April 7, 2019 | Mary Pellegrini
---
Pages