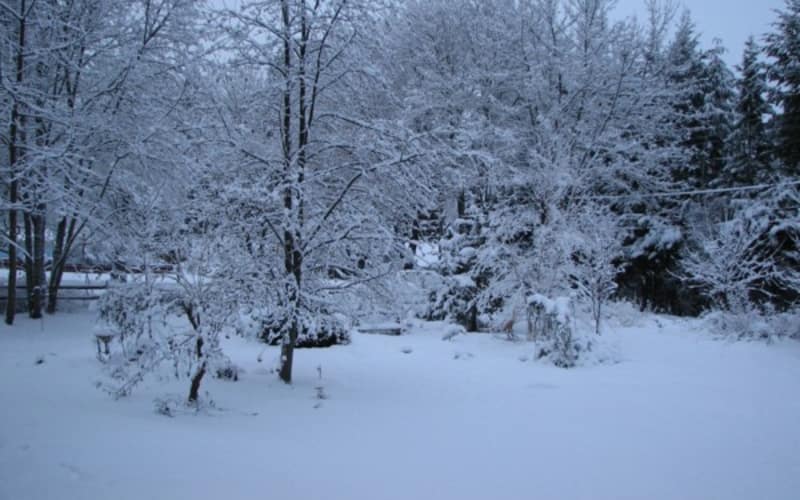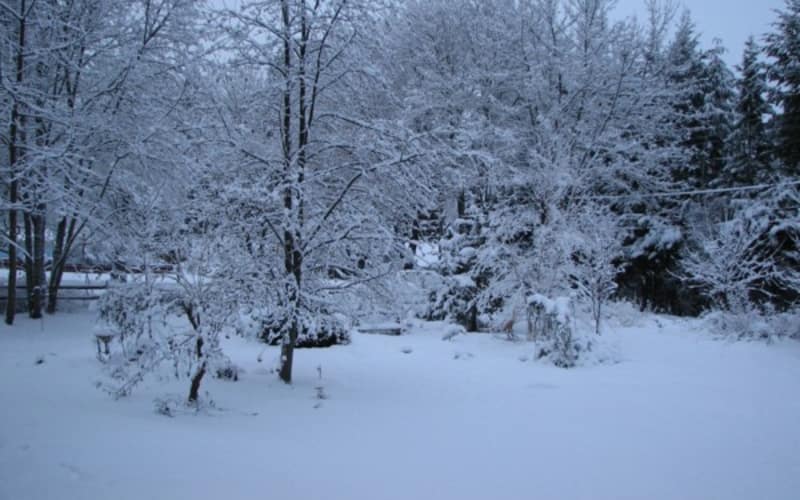 First Snow ~ Care to Predict When it Will Happen?
We typically hold this contest the first week of November. But since Steve, Lola and I were on a road trip for the month, and since we haven't had a measurable snowfall yet, and there is snow
December 5, 2018 | Mary Pellegrini
---
Three Reasons to Stay at the Old Parkdale Inn During the Week
Most live in the Monday through Friday work world and there are lots of reasons to love the weekend. If you can escape here are 3 great reasons to think about booking a stay during the
December 3, 2018 | Mary Pellegrini
---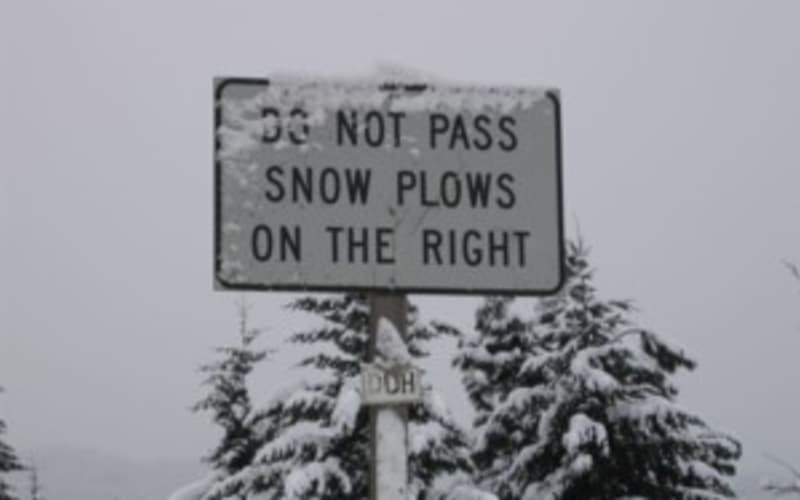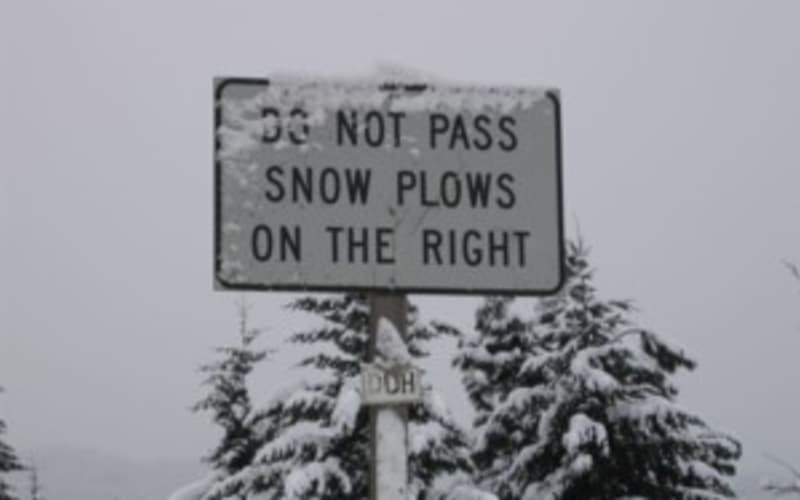 Don't Pass Snow Plows on the Right ~ Duh!
A couple years back someone tacked this added message below the warning sign that really states the obvious. Be prepared when exploring Oregon during the winter
November 19, 2018 | Mary Pellegrini
---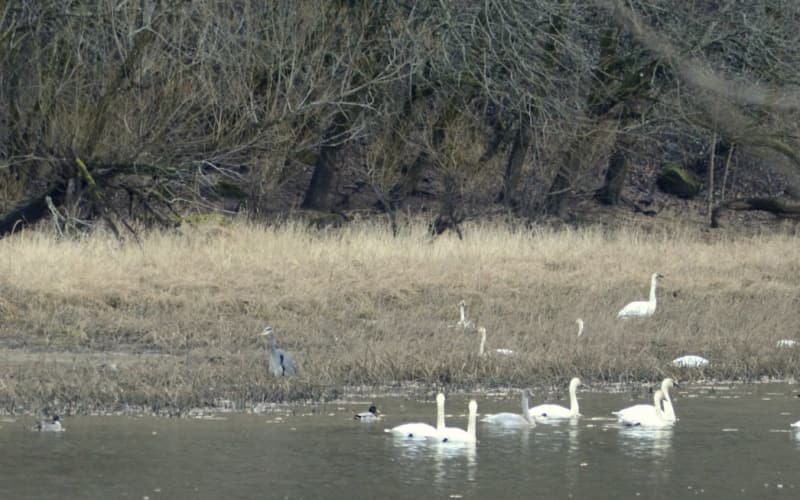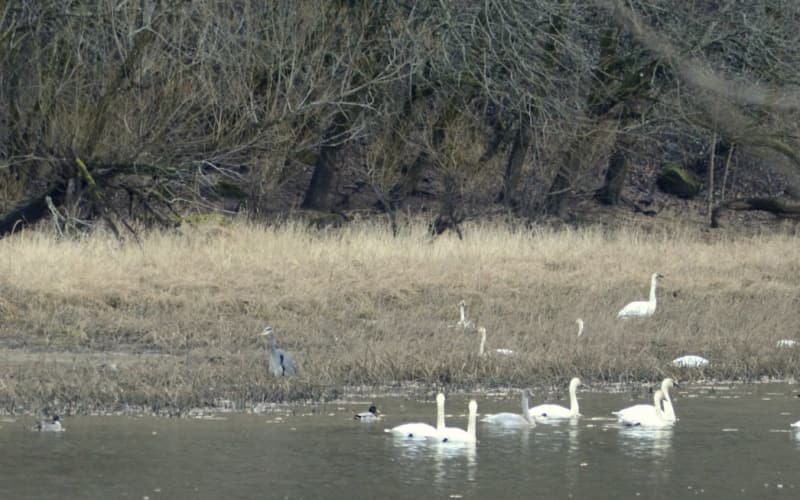 Tundra Swans Return to Mirror Lake Marks the Beginning of Winter For Me
The Tundra Swans arrive sometime in November. This year they arrived the week of November 13. At least that's when we first spotted them in the Columbia River Gorge this season.
November 11, 2018 | Mary Pellegrini
---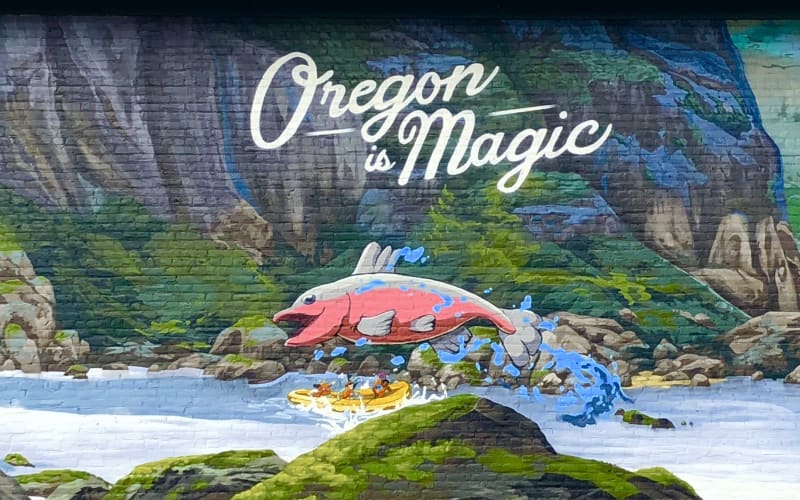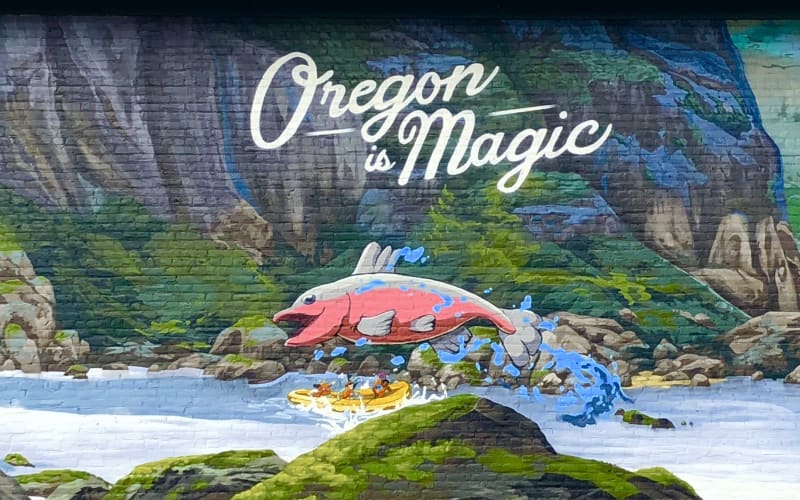 The Oregon Mural Trail
The videos of Travel Oregon's 'Oregon, Only Slightly Exaggerated' reveal whimsical scenes of enchanting forests, vineyards, rivers, mountains and more, and share with you that magical feeling of
October 28, 2018 | Mary Pellegrini
---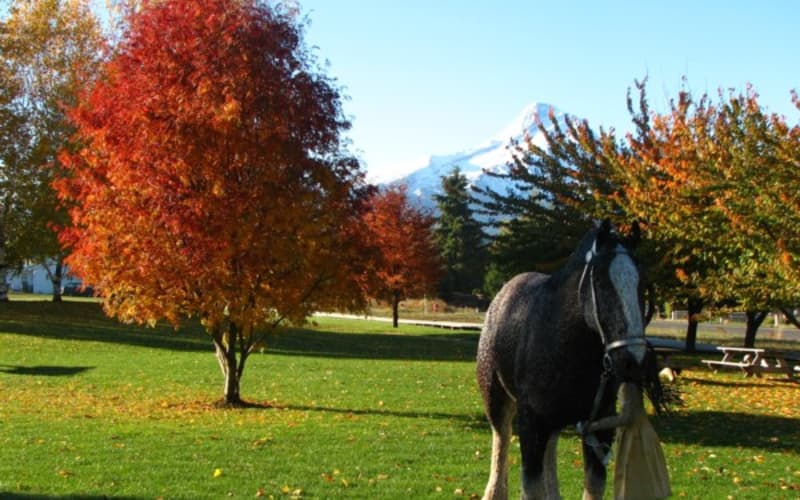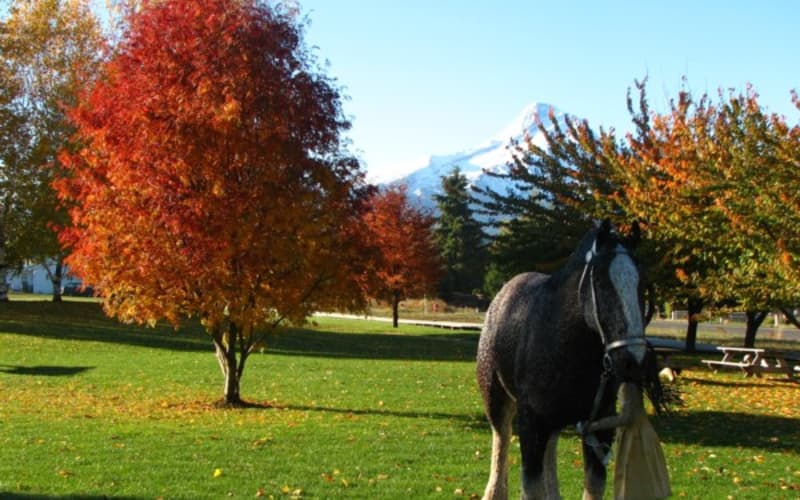 What a difference a couple of weeks make ~ Fall Spectacular
I drove into Hood River a couple weeks back and the Fall Foliage was OK. What a difference a couple of weeks make. It really is spectacular. Today we took one
October 8, 2018 | Mary Pellegrini
---
Pages