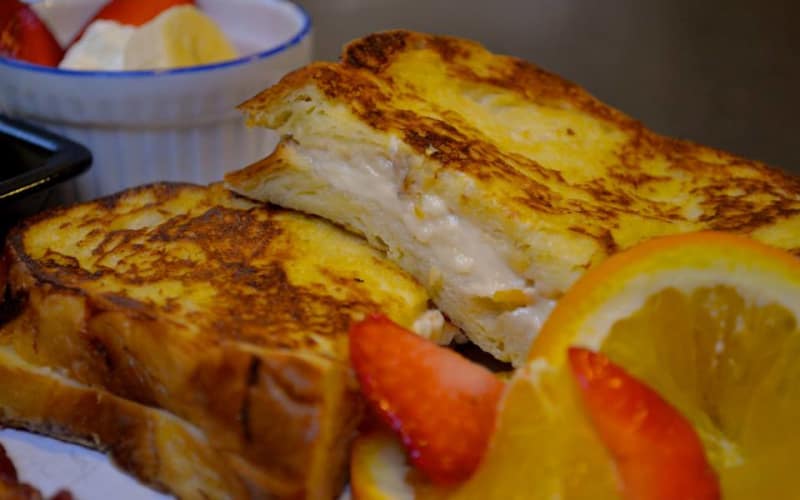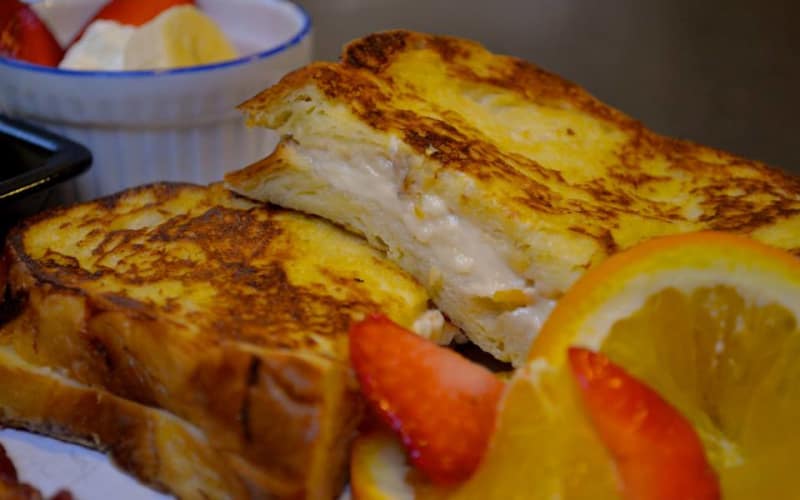 Creamsicle® French Toast on this National French Toast Day
Remember the orange popsicle filled with vanilla ice cream? Who didn't love them then and who doesn't still love them now? On our return trips from California
November 28, 2019 | Mary Pellegrini
---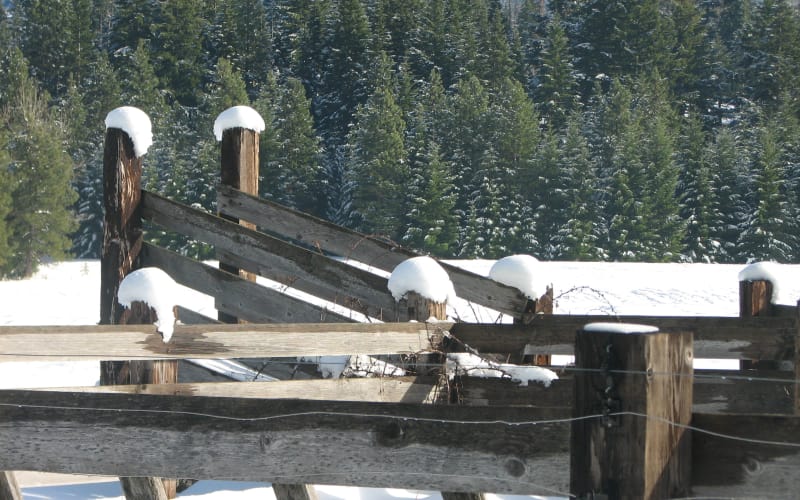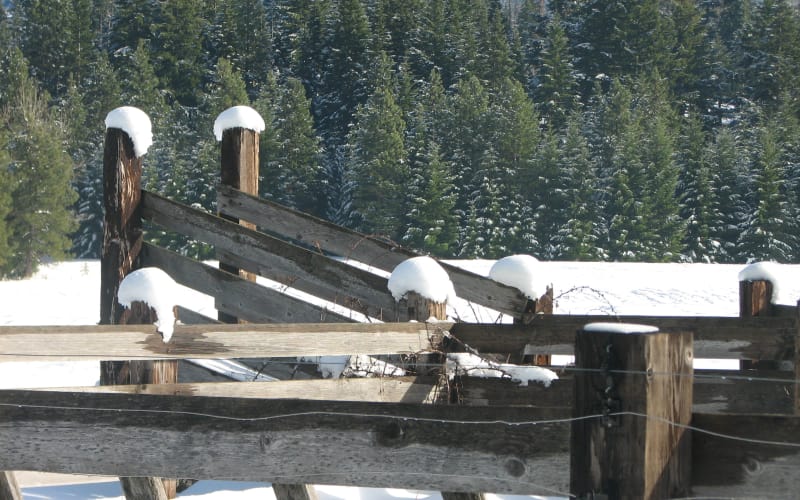 Parkdale and the Old Parkdale Inn Before the Holiday Rush
Good morning! The busy holiday season is fast approaching. Take some time for yourself before its too late! Participate in local events or simply relax Pick
November 26, 2019 | Mary Pellegrini
---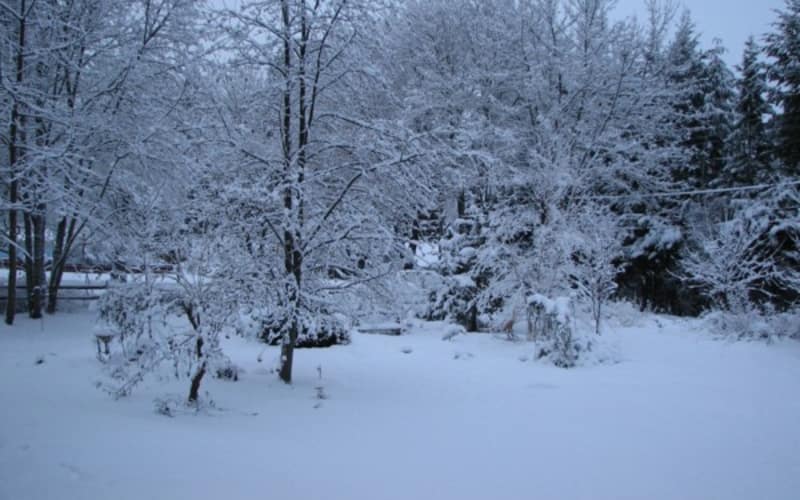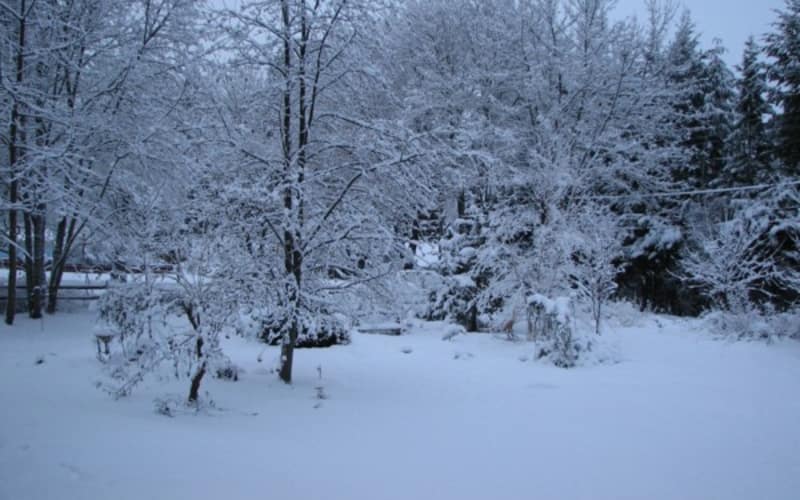 First Snow ~ Care to Predict When it Will Happen?
We typically hold this contest the first week of November. But since Steve, Lola and I are on a road trip, visiting our daughter and granddaugher in Taos, and there is snow in the
November 25, 2019 | Mary Pellegrini
---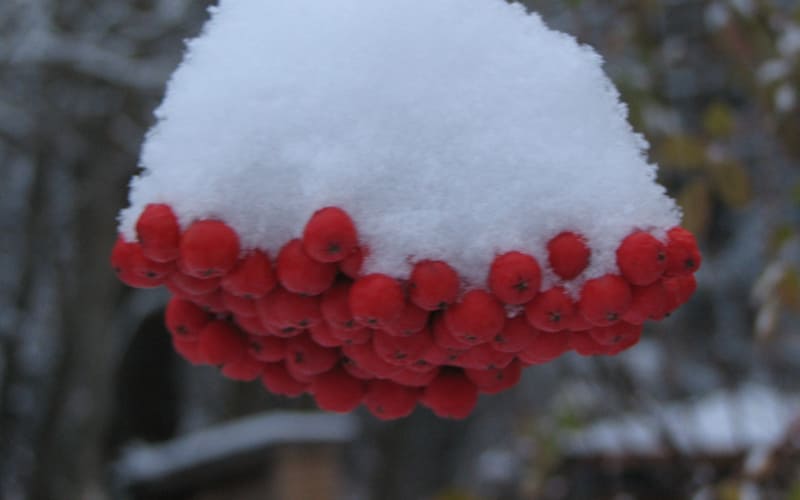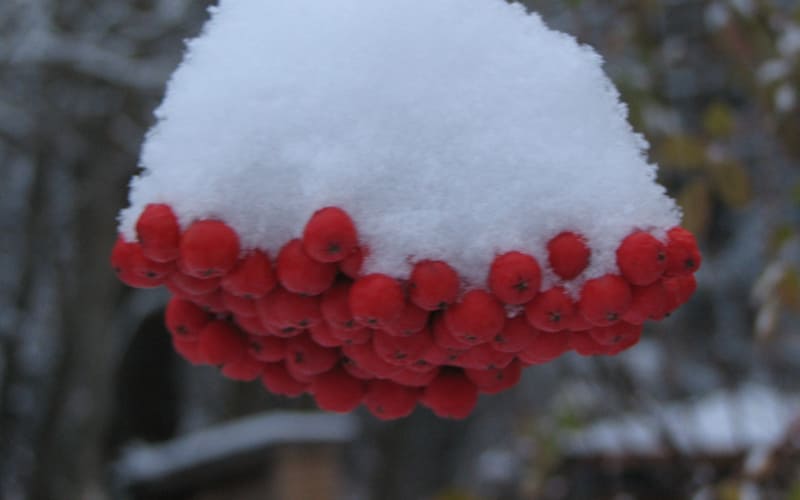 Holiday Shopping and Gift Wrapping Getaway
Enjoy a relaxing getaway while getting a jump on your holiday shopping. A perfect time for girlfriends, guys and couples looking for a little R&R before the hectic Holiday events. Pick up your
November 24, 2019 | Mary Pellegrini
---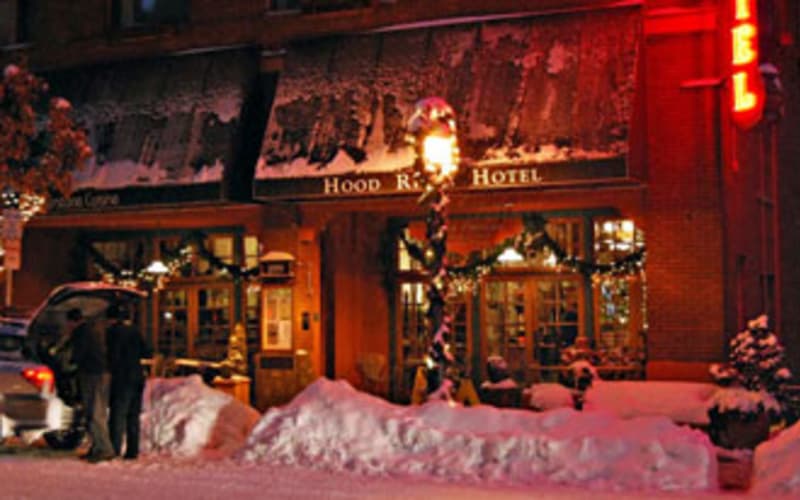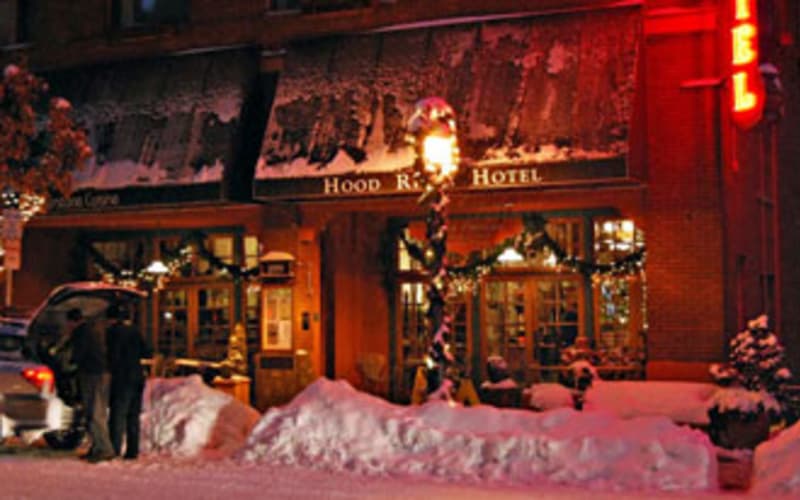 Holiday Events in Downtown Hood River ~ Tree lighting, parade and shopping for all
Hood River Holidays ~ Come Stay Shop Eat and be Merry Columbia Center for the Arts
November 20, 2019 | Mary Pellegrini
---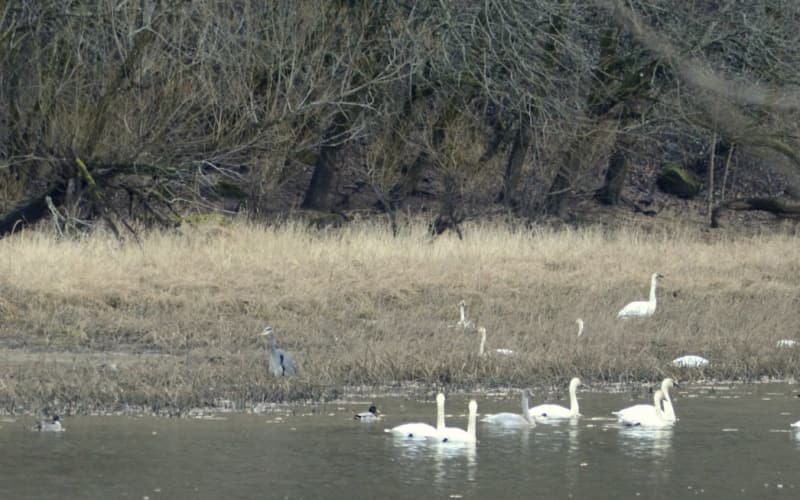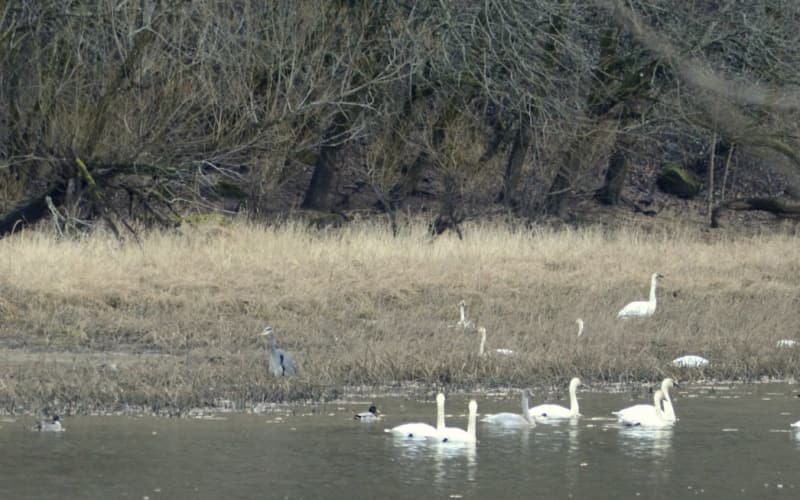 Tundra Swans Return to Mirror Lake Marks the Beginning of Winter For Me
The Tundra Swans arrive sometime in November. This year they arrived the week of November 13. At least that's when we first spotted them in the Columbia River Gorge this season.
November 18, 2019 | Mary Pellegrini
---
Pages