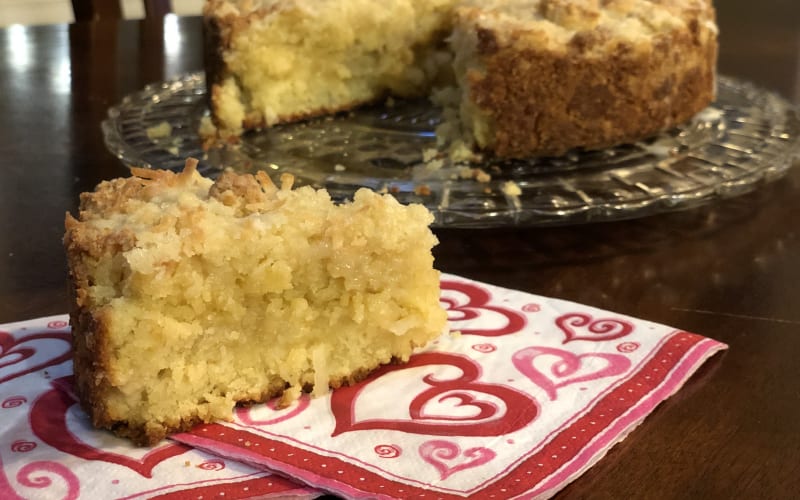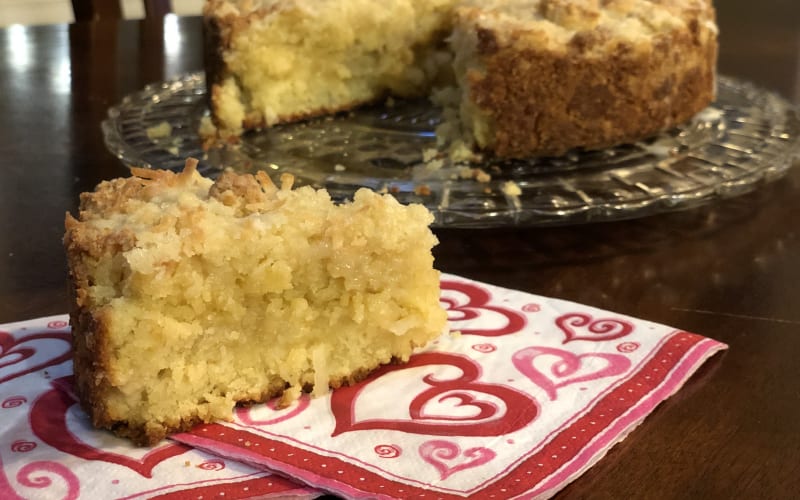 Lemon Curd Coffee Cake
Valentines Day is coming up in a few weeks and you guys and gals out there better get moving and plan that special day or evening with the one you love. A romantic dinner and maybe a stay at one
January 16, 2020 | Mary Pellegrini
---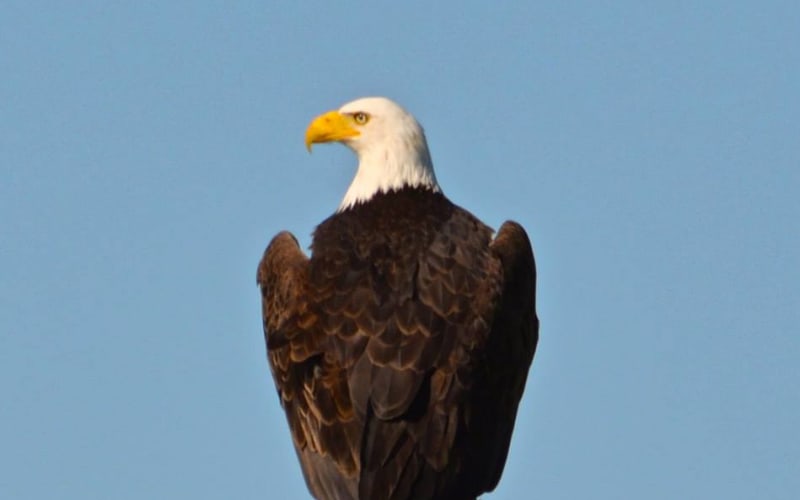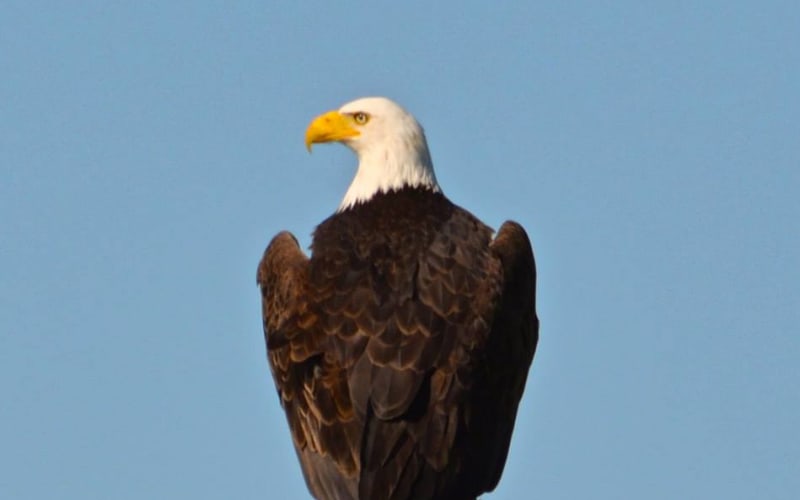 The Bald Eagles have landed in the Columbia River Gorge
Visit The Dalles Dam Visitor Center Saturday, January 18, from 9 a.m. to 3 p.m. for the 10th annual Eagle Watch. Watch as bald eagles roost in their natural habitat along the Columbia River.
January 16, 2020 | Mary Pellegrini
---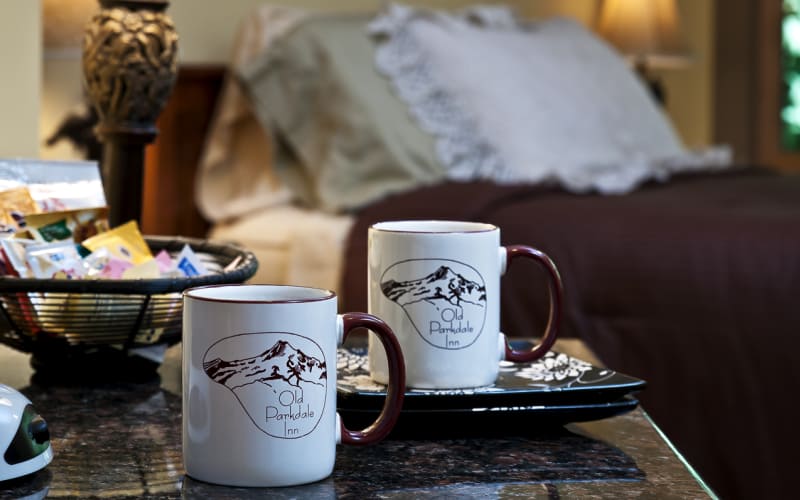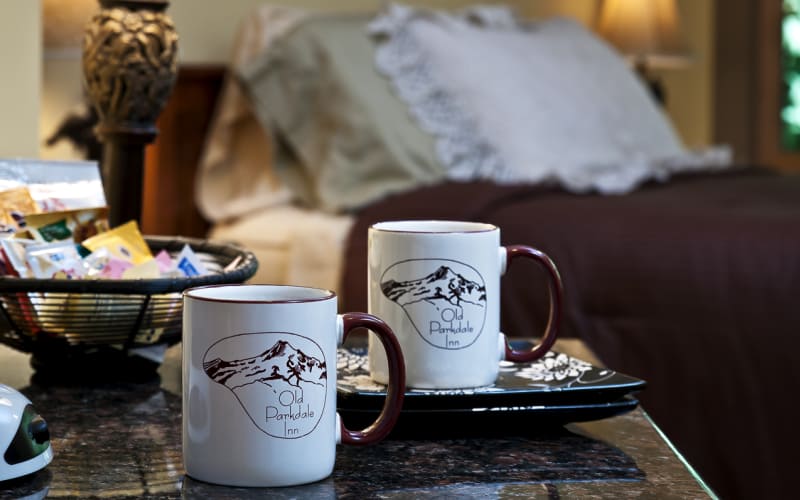 Cheers to 2020
Thank you so much for being our guest in 2019. We were honored to welcome guests from around the world to our little slice of heaven. We love, and appreciate, the kind words guests leave in
January 1, 2020 | Mary Pellegrini
---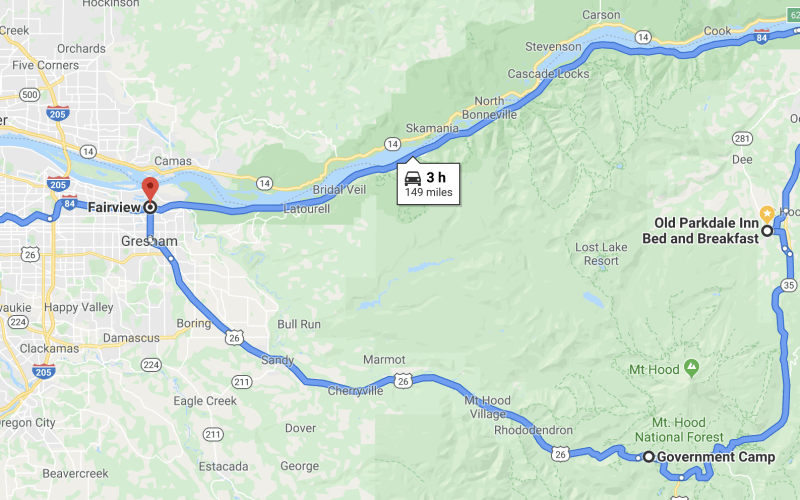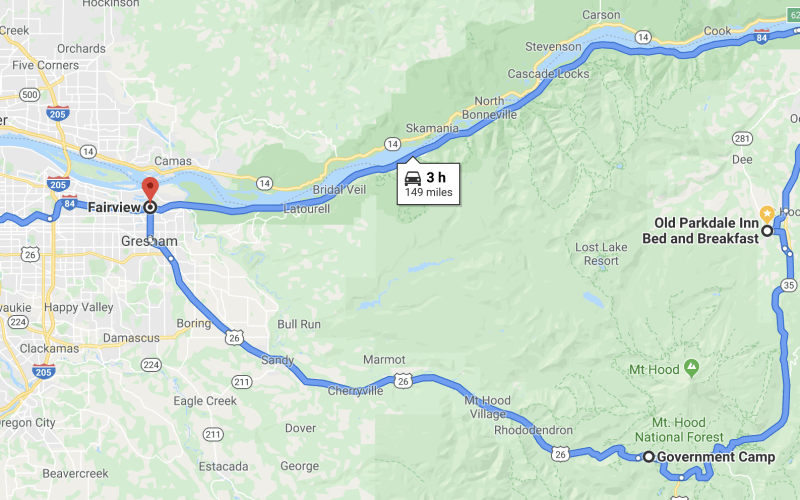 Three Scenic Oregon Byways lead to the Old Parkdale Inn
Travel to the Old Parkdale Inn by way of three Oregon's Scenic Byways. One goes around the south side of Mt Hood. One goes through the Columbia River Gorge. And for the sustainable
December 30, 2019 | Mary Pellegrini
---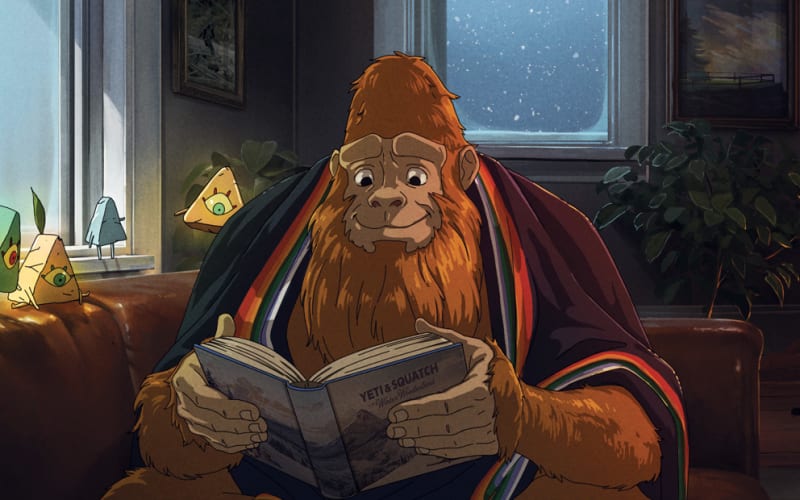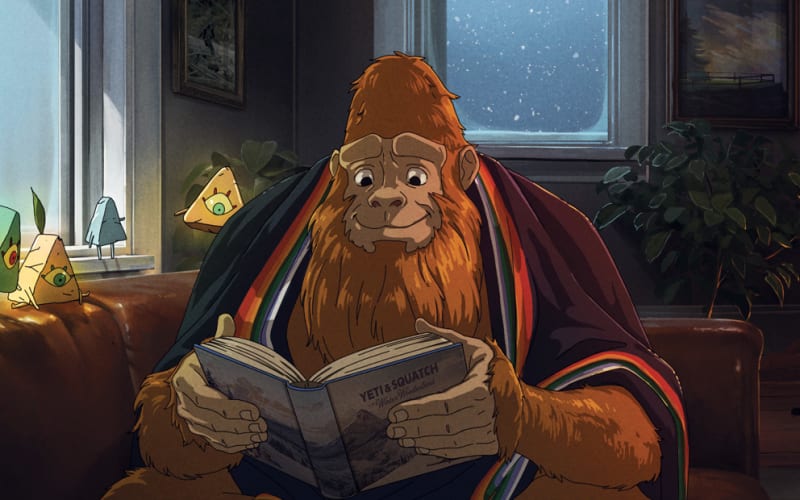 Create Your Personal Winter Retreat
Travel Oregon's Squatch invites you to relax in the Winter Wonderland of Oregon Winter is a time for reflection and renewal. A time for rest, reading or meditation. Winter
December 27, 2019 | Mary Pellegrini
---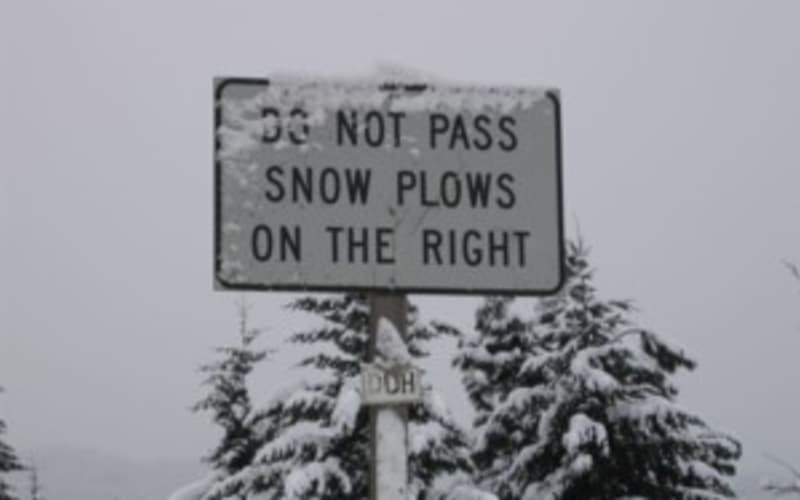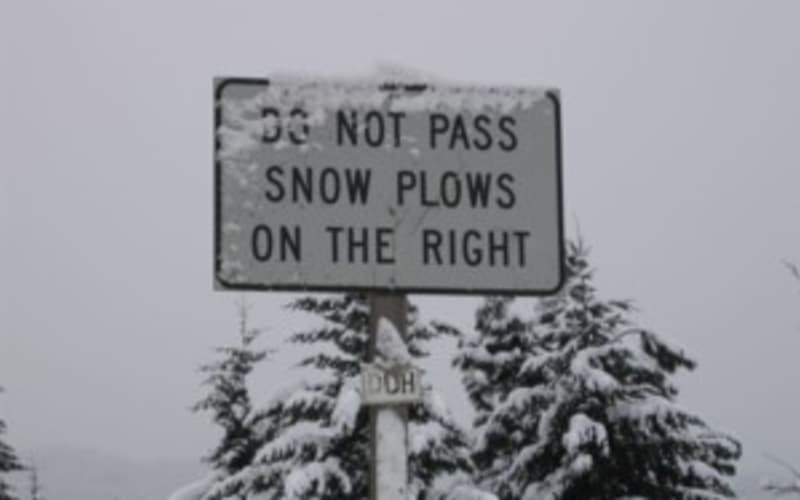 Don't Pass Snow Plows on the Right ~ Duh!
A couple years back someone tacked this added message below the warning sign that really states the obvious. Be prepared when exploring Oregon during the winter
December 21, 2019 | Mary Pellegrini
---
Pages