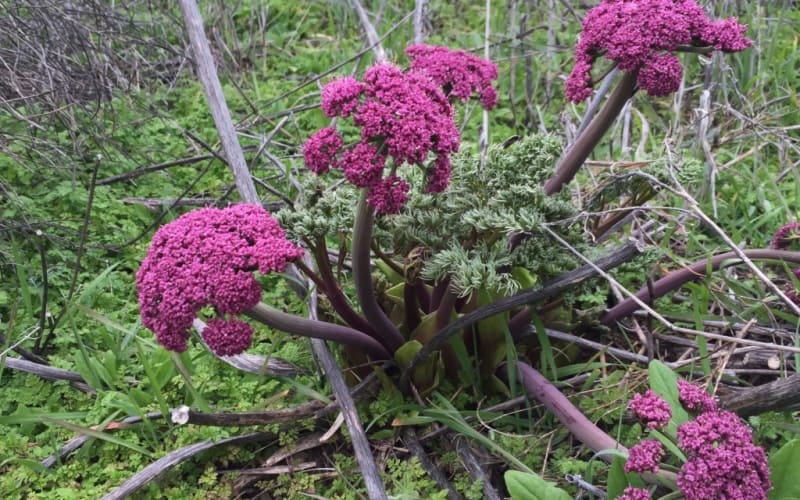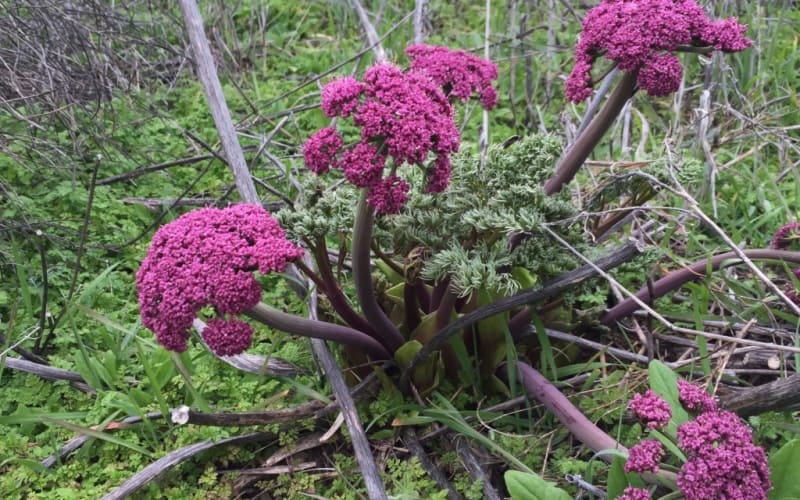 Wildflower Hikes and Geocaches in the Columbia Gorge
For Wildflower hikes and geocaches, we invite you to take a little drive east out of Hood River toward The Dalles where you can pick up a light lunch before crossing the Columbia
April 22, 2018 | Mary Pellegrini
---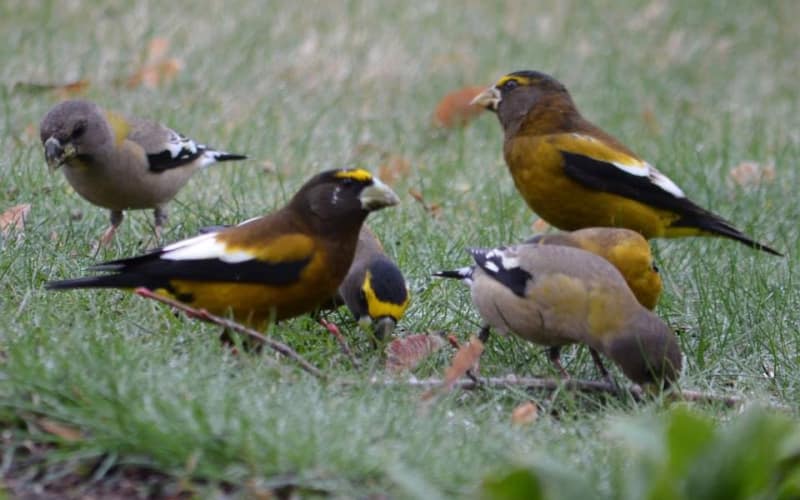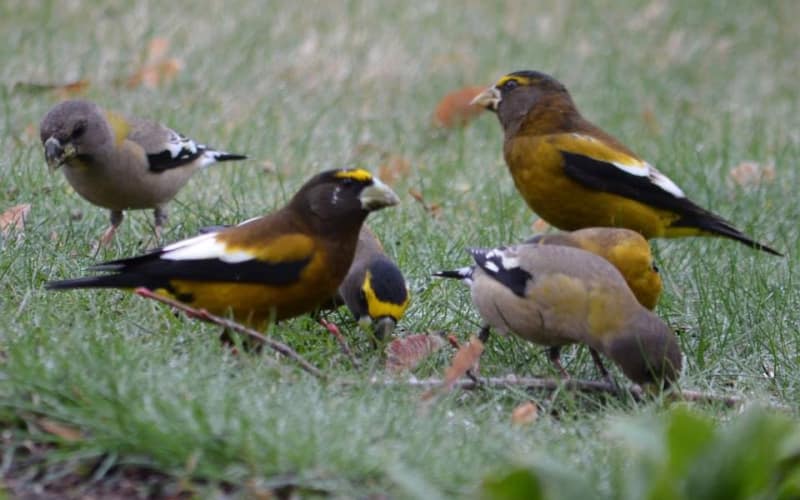 Spring and Summer Birds are returning to the Old Parkdale Inn Gardens
We have many birds that spend the winter with us here in the gardens of the Old Parkdale Inn. We keep the feeders available to satisfy the finches, juncos, chickadees and
April 20, 2018 | Mary Pellegrini
---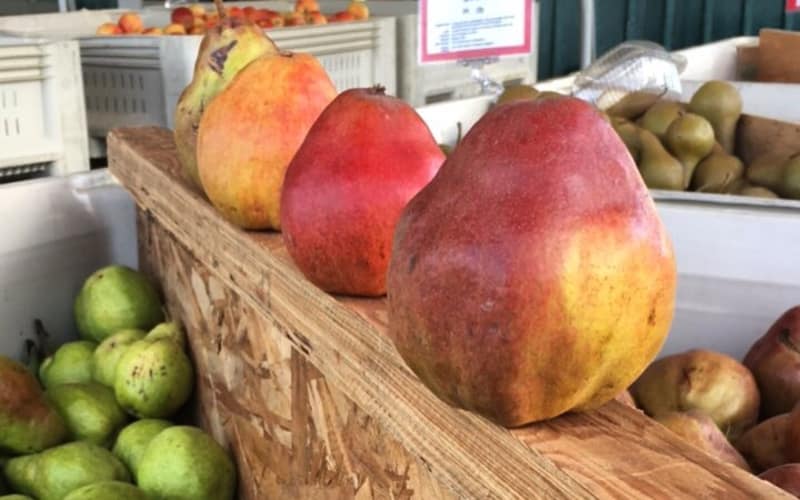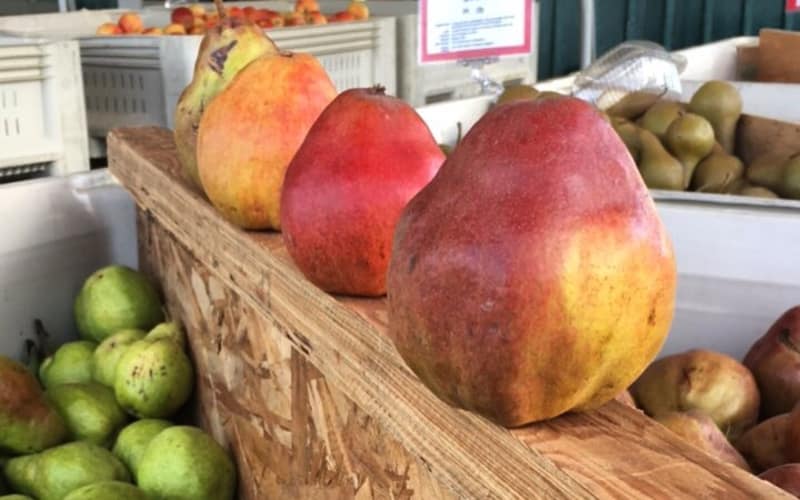 5th Annual Hood River Hard Cider Fest
Craft Cider makers source the apples, pears and other fruits from the 440+ Hood River Valley orchardists, creating ciders that truly give you a taste of The Hood, and place the region at
April 15, 2018 | Mary Pellegrini
---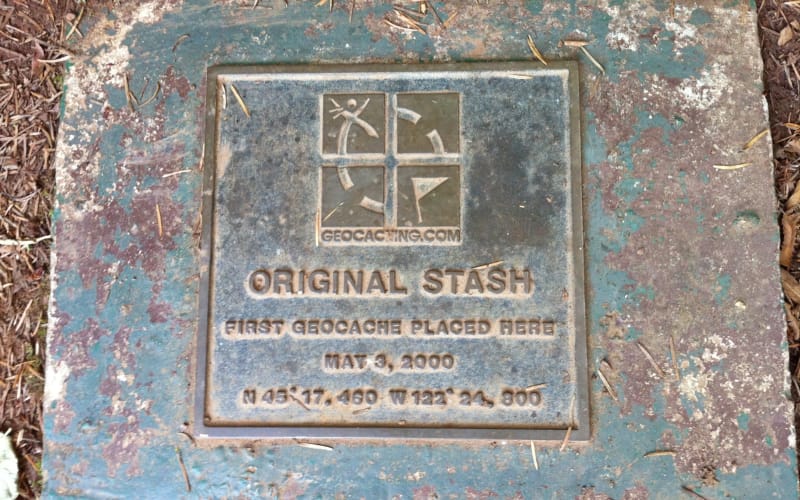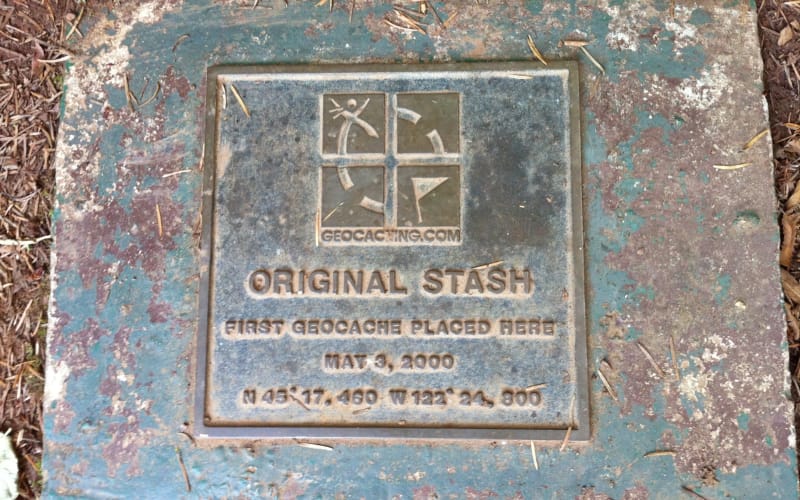 Geocaching in Oregon
Geocaching in Oregon is nothing new as the game started here. On May 3 this game, once known as the "Great American GPS Stash Hunt',
April 14, 2018 | Mary Pellegrini
---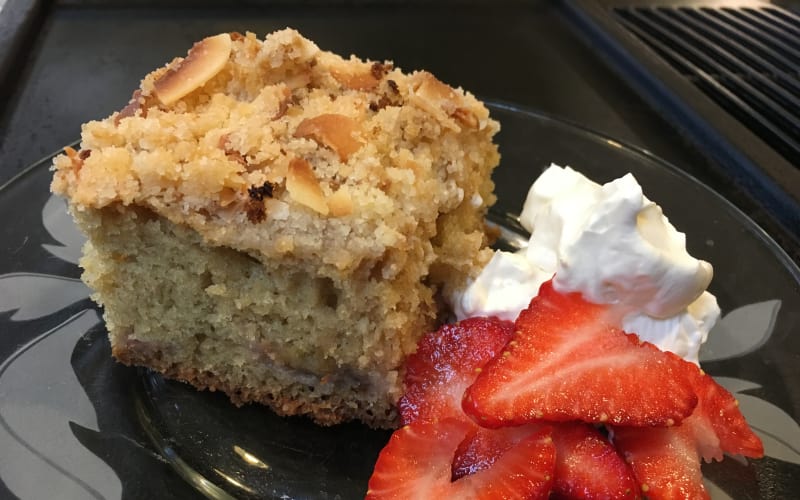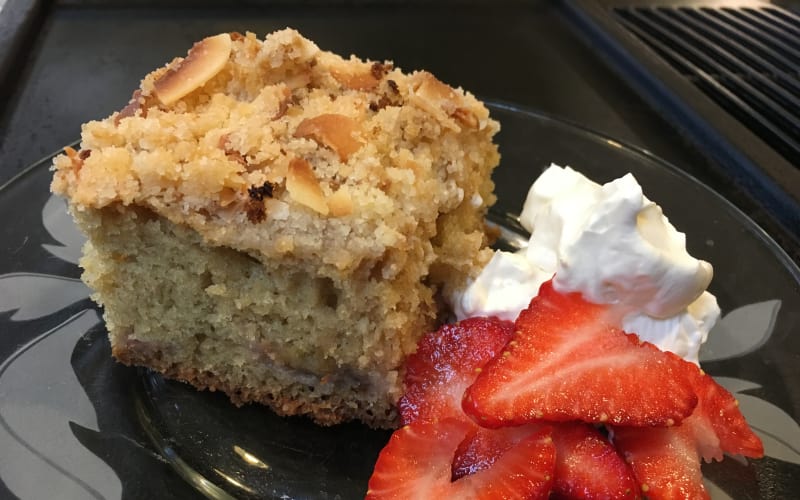 A Northwest Tasty Coffee Cake ~ Strawberry Rhubarb
It is spring in the Pacific Northwest. The rhubarb in the gardens of the Old Parkdale Inn is just about ready to harvest and the Oregon strawberries should begin to come on soon.
April 11, 2018 | Mary Pellegrini
---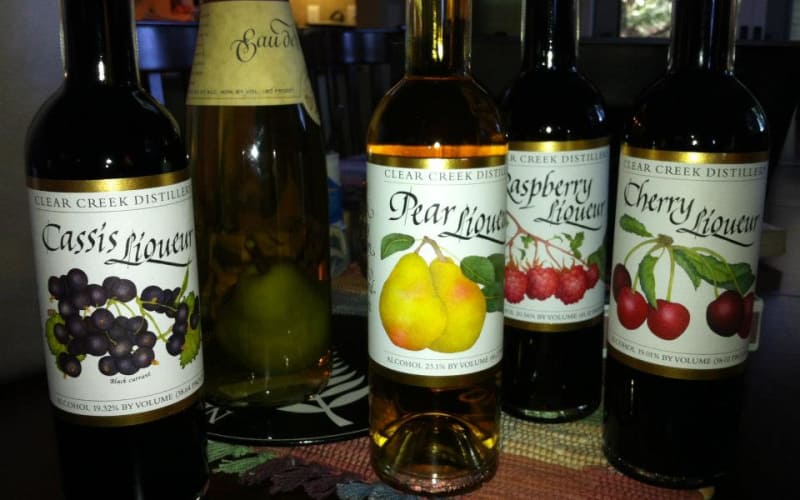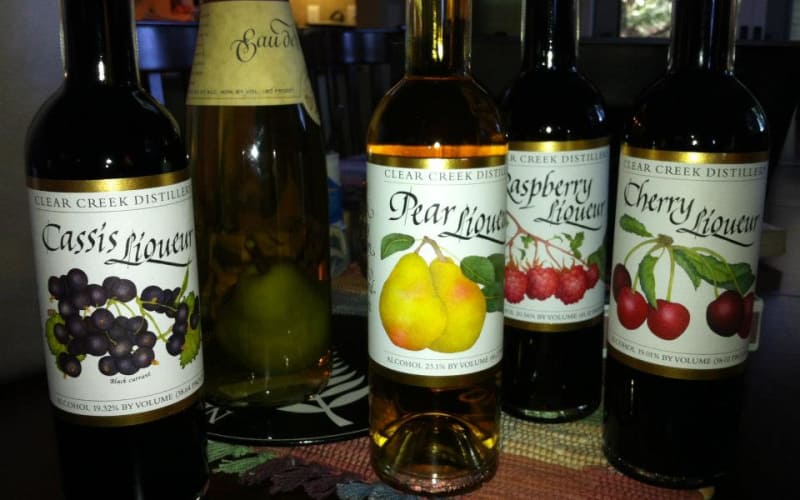 Wineries of the Hood River Valley
The award winning wineries of the Hood River Valley are sharing space with world famous fruit orchards and the wines are becoming just as famous as its fruit. Fast
April 9, 2018 | Mary Pellegrini
---
Pages